Boston's own Dropkick Murphys are coming back to Brooklyn bowl on October 12th with Hatebreed and Good Riddance's Russ Rankin. It's a bummer that Clutch won't be on this night as well, but what can you do? We covered the band previously in 2017, and you can check out that review HERE .
Hailing from Boston, Dropkick Murphys have been pelting out Celtic infused punk rock for more then 20 years.
Starting in the 90s, they have seen line up changes, but it has been the same for such a long time it's a distant  memory. Having said that they've had  mainstream hits that you've probably heard and have had a huge following for years. Their most popular hit is probably "I'm Shipping Up to Boston", which is played in literally every St. Patrick's Day related commercial. Ever.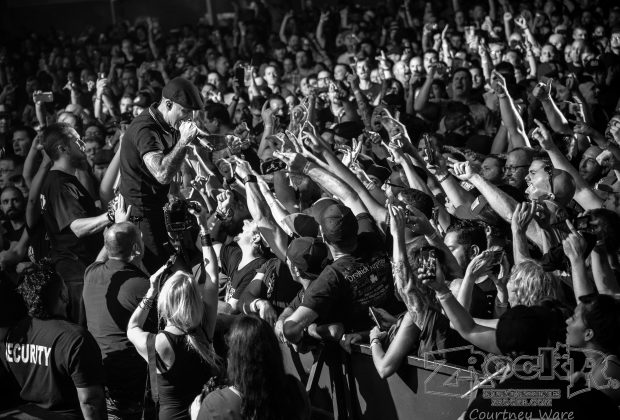 It's been awhile, more than 5 years, since the band has played at Brooklyn Bowl. But if the past times they have been here says anything it is sure to be a blast.
You're not gonna want to miss this punk/metal/acoustic hybrid of a show that's sure to be a great time.

Make sure you don't miss Dropkick Murphys on Oct 12 at Brooklyn Bowl! For information on tickets, CLICK HERE .
Spotify.
Get pumped up for the show! Check out the Celtic punk awesomeness on Spotify!