Stand Up and Be Counted!  Rock's Chosen Warriors Shall Rule The Apocalypse!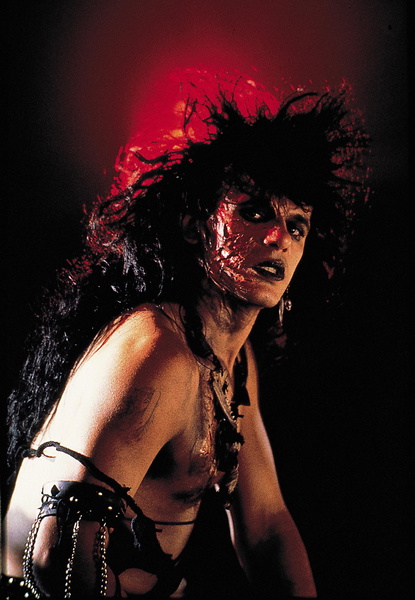 Halloween, the feast of the dead and the celebration of the birthdate of Rock's chosen warrior- Sammi Curr who would have been 67 this year,  is a major holiday!  I mean, what could be better than candy,  apple whisky shots and searing metal thru your speakers? RIGHT? 
Ok, ok… so Sammi was actually a fictional character, and Eddie "Ragman" Weinbauer may not be real- but it cannot be disputed that Trick Or Treat, released by DeLaurentis Entertainment back in 1986 and Starring Marc Price as Eddie, Tony Fields as Sammi and with guest appearances by Gene Simmons of KISS and Ozzy Osbourne as a television preacher is THE Heavy Metal Horror Movie and still, 28 years after it's release, still garners a huge following!  To celebrate the Halloween holiday, Sammi's birthday and metal's favorite horror flick- we have a contest that is guaranteed to blow your fuses!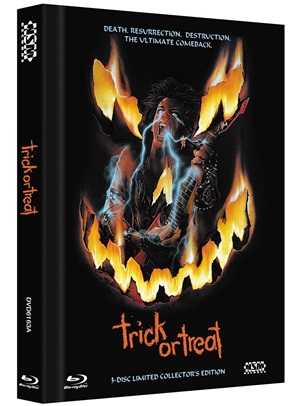 We will be giving away this Halloween a Trick or Treat bag full of some special prizes to celebrate the movie and this season of ghosts, goblins, witches and a fallen rock warrior-  The Grand Prize Trick or Treat Bag will consist of the German import version of the BluRay 3 disc pack of the movie Trick or Treat which we have managed to get our hands on that was never released in the States ( something about music licensing) , as well as the soundtrack with music by Fastway, a copy of the out of print American DVD as well as copies of the US Movie Posters and a mini European poster, a Sammi Curr Lives Tshirt, A Sammi Curr bumper sticker,  fridge magnet of the movie poster, a movie tshirt, and a special Skulls and Roses item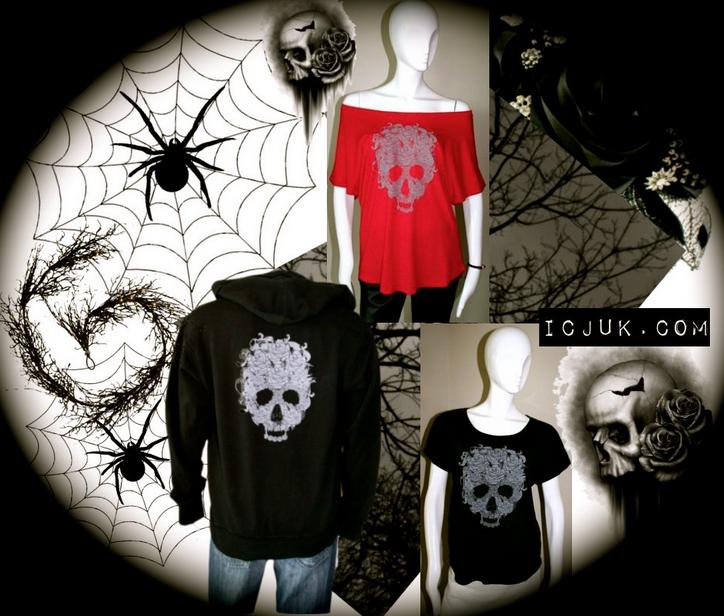 courtesy of our good friend ICJUK ( Joe Elliott wears this design but we are pretty sure Sammi would of had one if he were here)!  All bagged up in a special ZRockR Halloween bag!     We couldn't let you have your treats in just a plain ol' box now could we?  Of course not!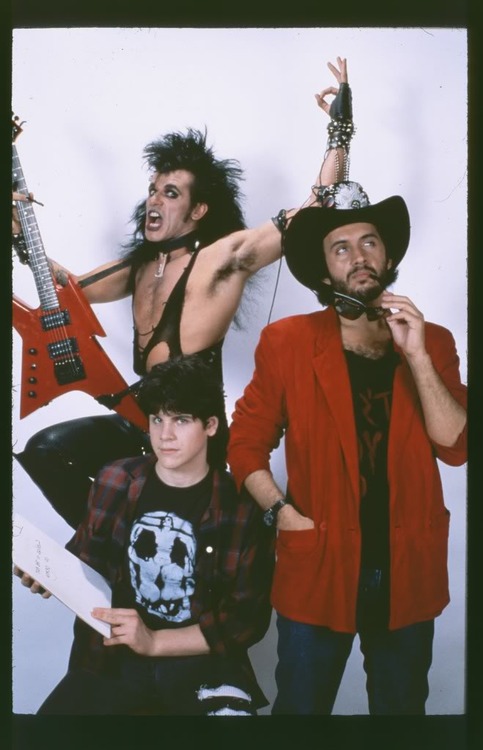 2nd prize gets a copy of the OOP American DVD,  a cd of the soundtrack with music by Fastway, a Trick or Treat t-shirt and a Sammi Sticker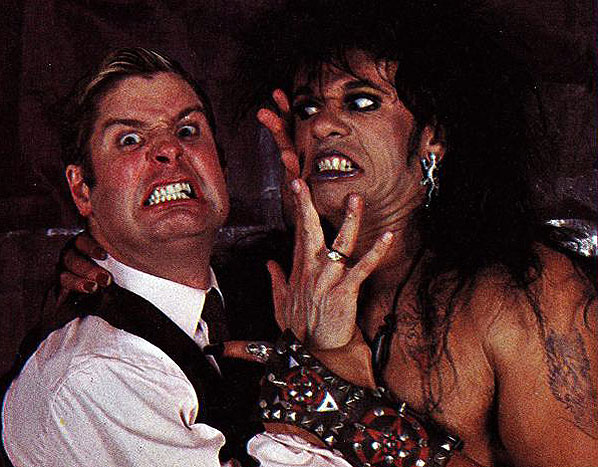 3rd Prize will get a copy of the Soundtrack and a Sammi sticker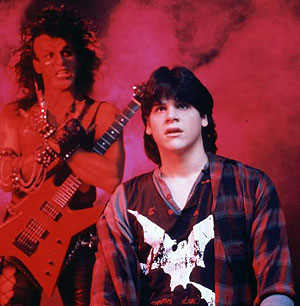 So what are you waiting for?  Watch Our Official Facebook page for complete contest rules and how you can get your chance to enter and walk away with the ultimate Heavy Metal Halloween Trick or Treat bag!   
Winners will be announced on Halloween!
GOOD LUCK!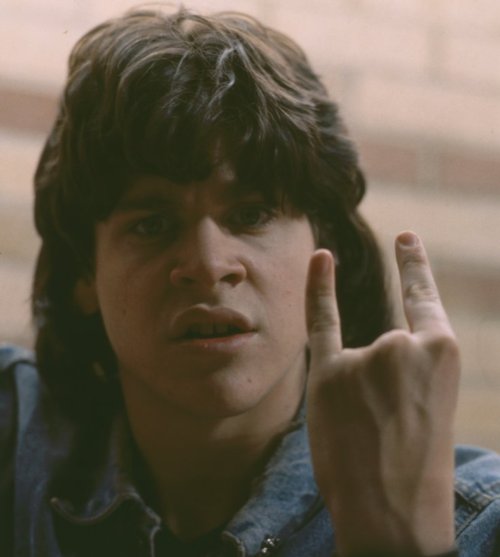 Disclaimer:  ZRock'R is responsible for the contest and the prizes- Facebook, De Laurentiis Entertainment Group (DEG), Columbia Records USA, NSM Records Austria, Lorimar Home Video and Platinum Disc USA are not involved with this contest or it's contents-  All winners will be notified by phone, txt, or email privately and any winners outside of Las Vegas will receive their winnings via USPS Signature Required Post, winners inside of Las Vegas can have their winnings delivered in person or by mail.   ZRock'R is not responsible for any taxes on winnings.   Void where prohibited by law.  Must be 18 or older to enter.   Members of ZRockR Staff and their families are not eligible to win.
Contest open to US and Canadian residents only due to customs regulations-
Import DVD / BluRay can only be played on a BluRay or DVD player that is open to playing discs from all regions as this is a European import, it is coded for Europe.