WE HAVE OUR WINNERS!!!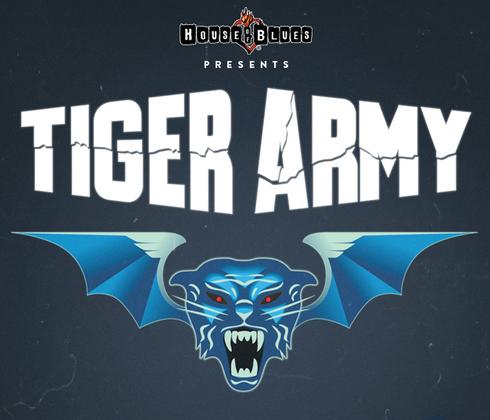 HUGE CONGRATS going out to George Rodriquez and Pamela L Andujo!!! You are the winners of the pair of tickets to see Tiger Army ( with TSOL  as the opening band!) at House of Blues Las Vegas THIS SATURDAY NIGHT - April 15!  Doors are at 6pm so get there early!  Tickets are available at the House of Blues box office or online here: Tiger Army HOB Vegas !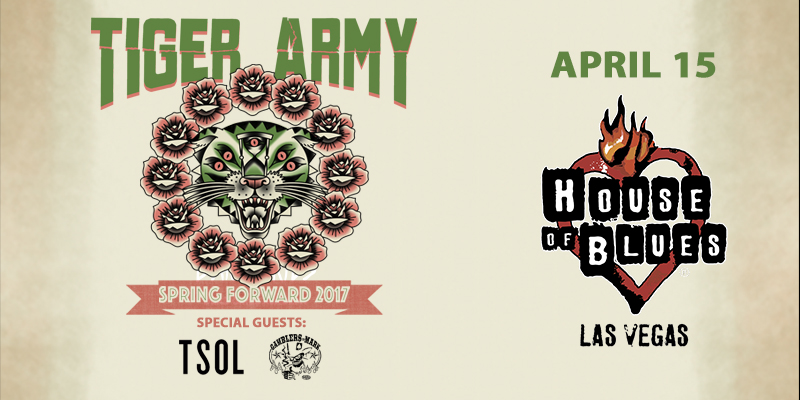 If you did not get an email then please check your spam folder or Please PM the admin on the ZRockR Facebook Page for details on how to get your tickets!  HAVE AN AWESOME TIME! \m/
Tickets are courtesy our good friends over at Live Nation Las Vegas and House of Blues Las Vegas!