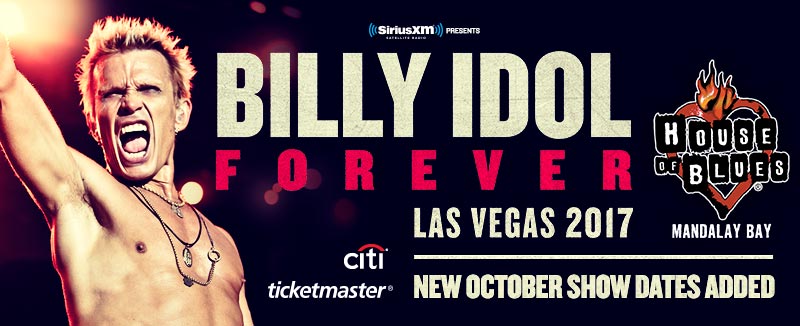 CONGRATS GOING OUT TO TERESA HENRY OF LAS VEGAS!  You have won a pair of tickets to Billy Idol Forever in October courtesy of our good friends at House of Blues Las Vegas and Live Nation Las Vegas!  ZRockR is going to help you keep it Hot in the City that night by picking up the tab for dinner at House of Blues for you and your guest that night too and we will have some really cool swag for you!
   CONGRATS TERESA!  GIVE A REBEL YELL!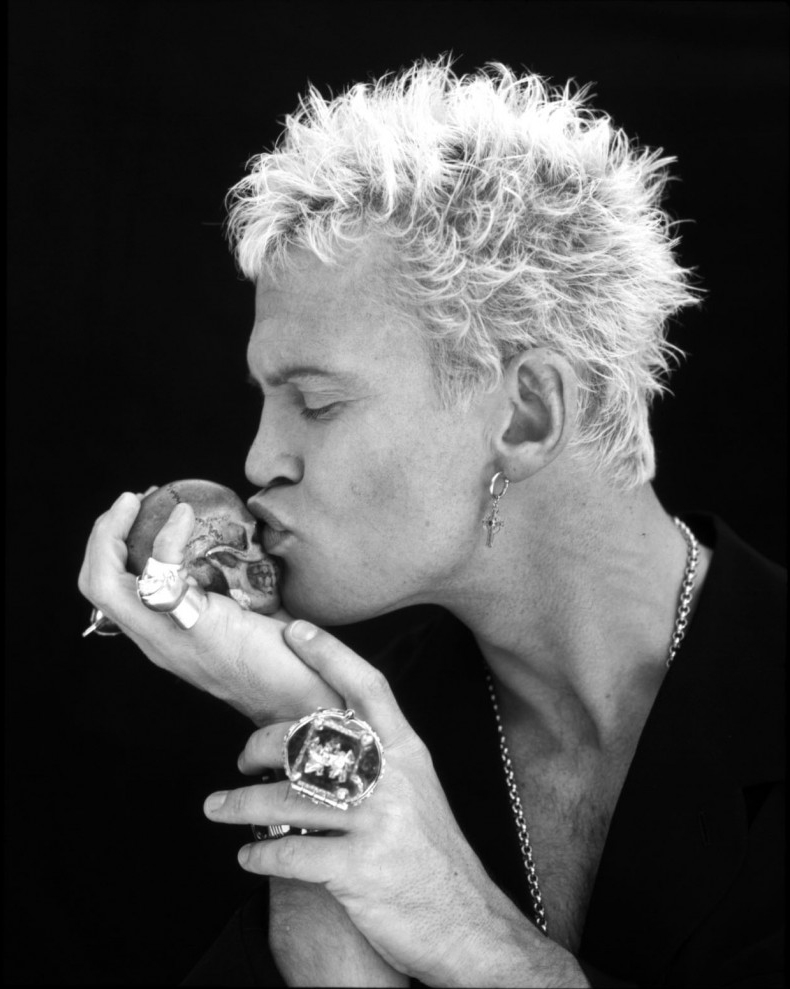 Contest sponsored by House of Blues Las Vegas, Live Nation Las Vegas and ZRockR Magazine.