CONGRATULATIONS GOING OUT TO JENNIFER TROJAHN! YOU ARE THE WINNER OF A PAIR OF TICKETS TO SEE JOE WALSH AT HOUSE OF BLUES LAS VEGAS!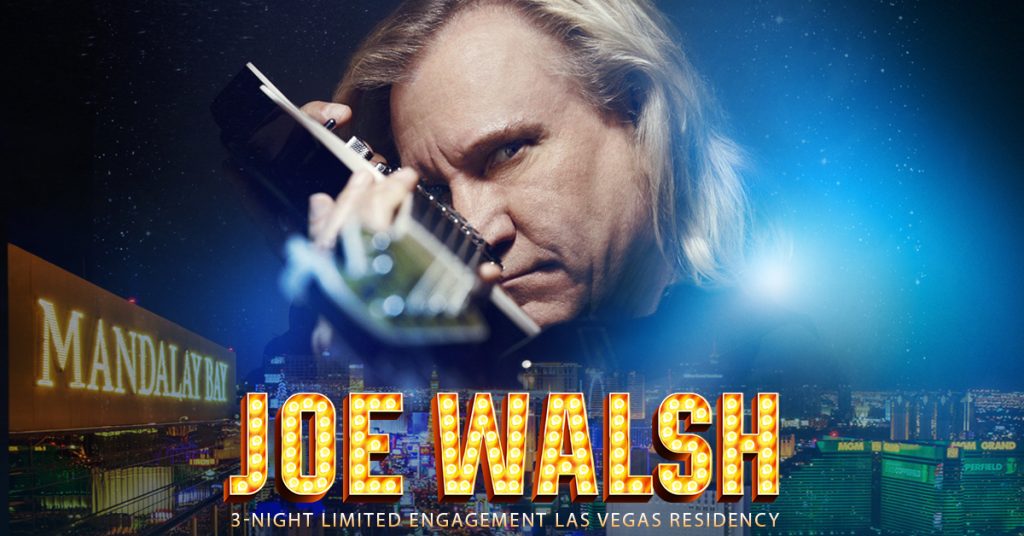 Jennifer!  You have won a pair of tickets to the show and some assorted very cool  ZRockR swag to go with it to show off!  Congrats!! We hope you will have fun all night long and let everyone know that life's been good to you (so far) thanks to ZRockR and The House of Blues!
Tickets are courtesy of our friends at House of Blues Las Vegas and Live Nation Las Vegas!