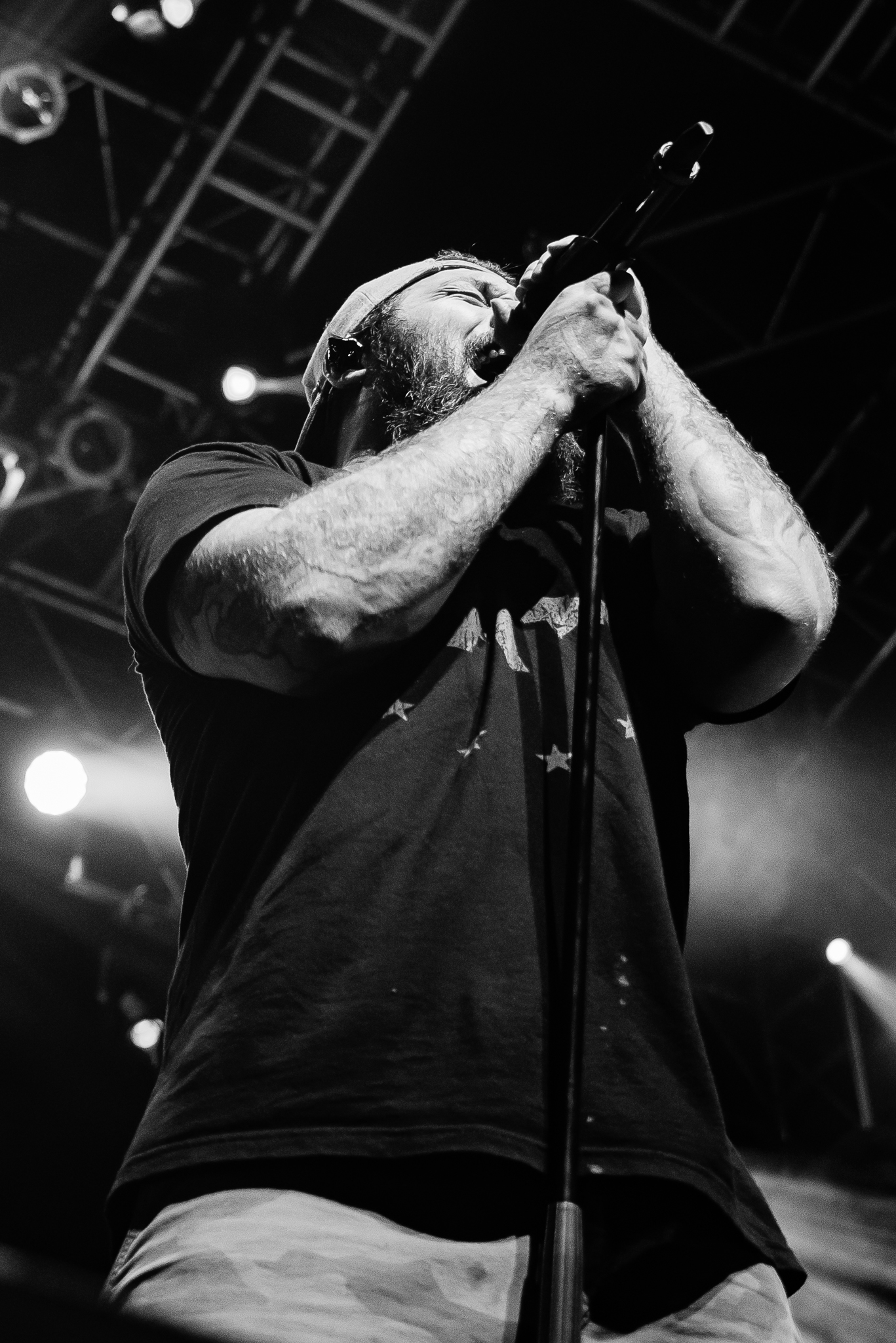 Asking Alexandria put on a fantastic set on March 2nd at the House of Blues Las Vegas, which featured a nice mixture of older and newer songs. Their set was pretty long considering they were sharing the stage with Crown The Empire and Black Veil Brides, so it was expected, but I was still surprised by the long setlist.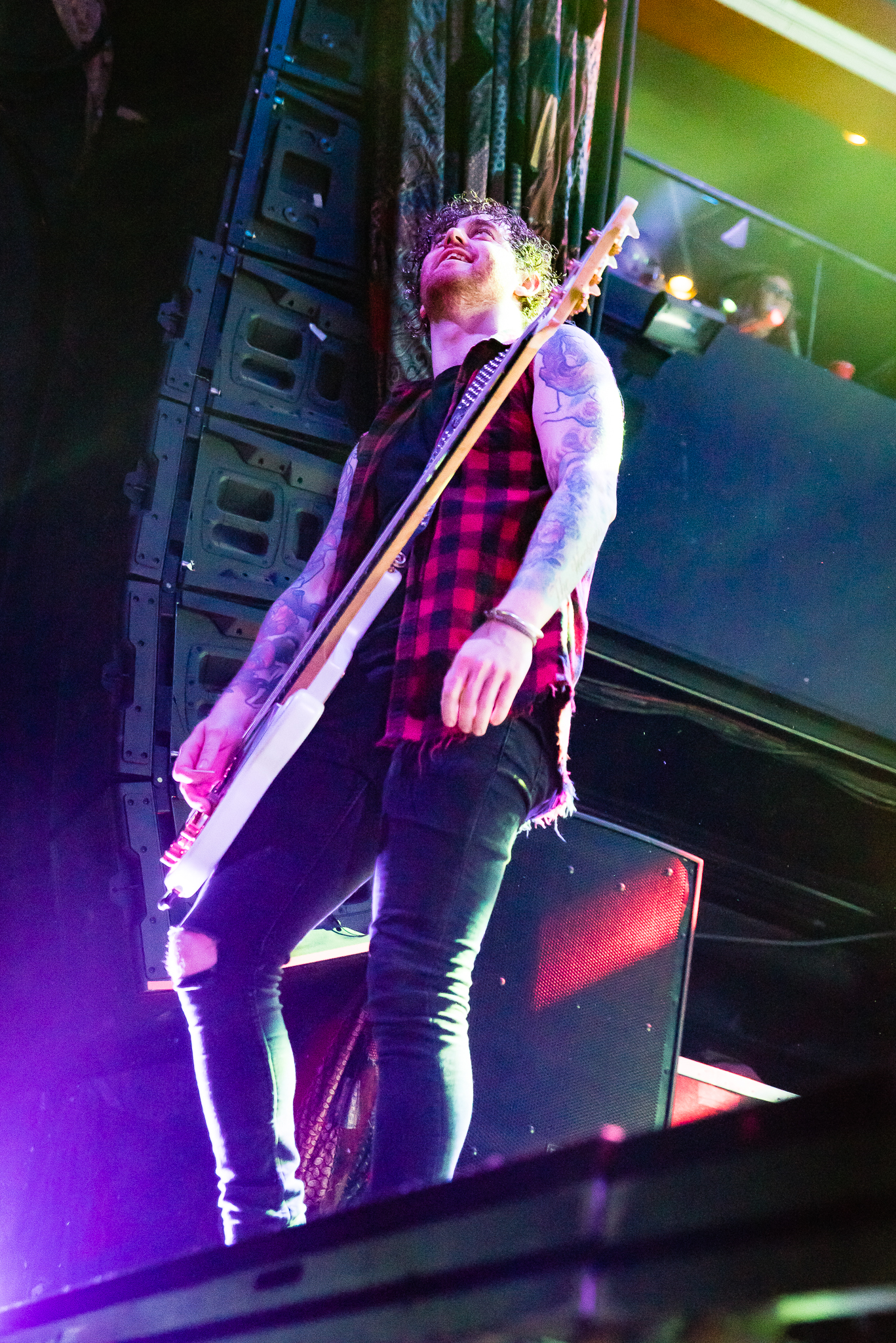 The set was dragged out too much, considering they came back for an encore, which felt like multiple encores, making it feel more dragged on than it actually was. There were some acoustic songs thrown in toward the end of the setlist, but were mostly saved for the encore.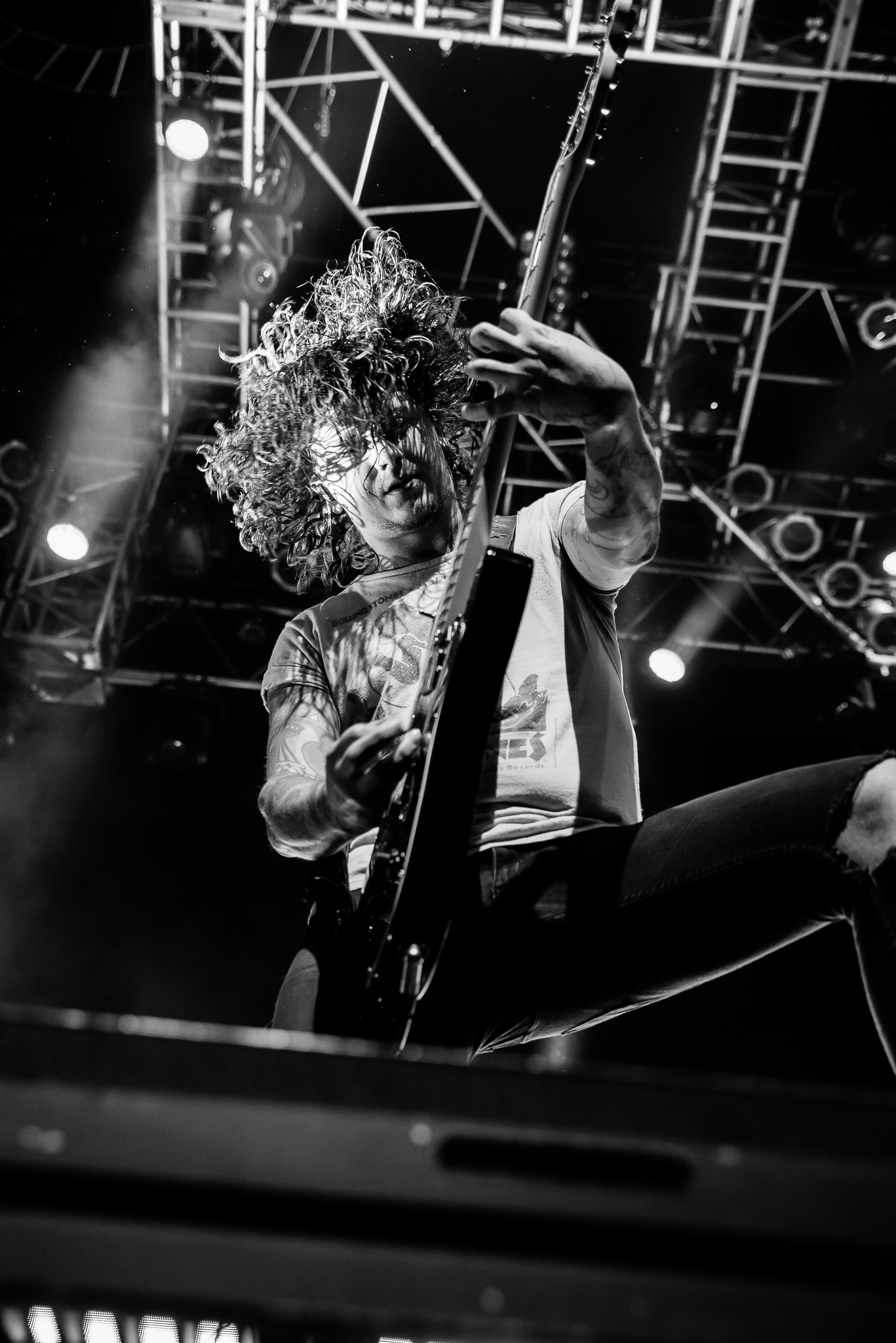 Danny Worsnop's vocals still sounded well, even though it was the last show of the first leg of their tour. The only issue I had with his vocals were, that at times, his voice sounded very pitchy, almost like there was an effect added to make the pitch higher. Whether intentional or not, it sounded a bit off. Otherwise, Asking Alexandria put on a fantastic set with blistering guitars and powerful vocals, even with parts of the song "Baby" by Justin Bieber thrown in, which was a surprise.