You may have seen Howling Giant on the Psycho Festival in Las Vegas. The Nashville based band has been going hard since 2012. 2019 is no exception.
The Space Between Worlds.
These psych-metal guys are releasing their new album The Space Between Worlds on September 27th. We got a sneak peak of the album, which teeters between prog and metal.
The first track, "Comet Rider", turns on and my brain is immediately taken over by the drums. The drums are joined by synth and a doom-metal like guitar. This adds to the ambiance of what will become the rest of the album.
After "Nomad", which is heavier as well, we're calmed down by "Ghosts In The Well". It has a Celtic feel to it. The acoustics on the song take you to a whole other world. Then they thrust you back into the heaviness of the band.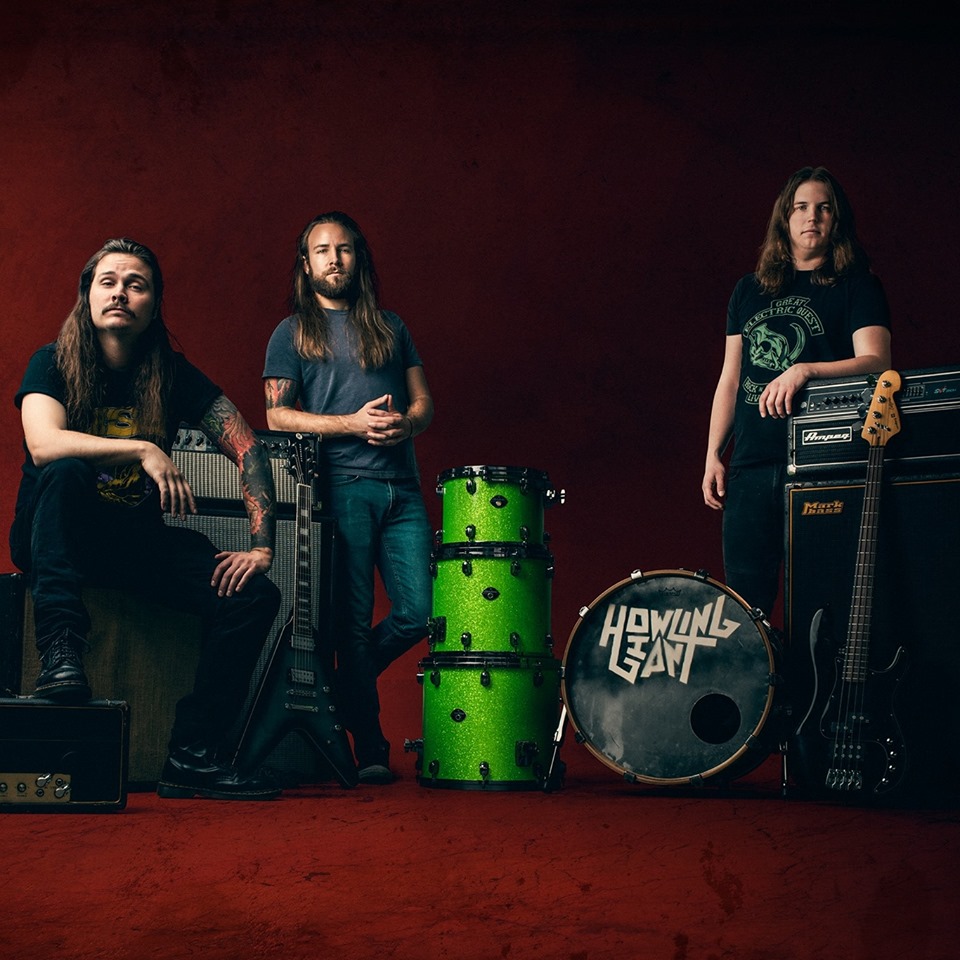 We need to talk about the vocals. The harmonies flow in and out effortlessly. That's really what makes it work for me. There's some bands may have great instrumentalists. If their vocalist is shit, I don't want to listen. I could listen to this all day.
I'm not a giant fan of "stoner-metal". For me to actually dig this album is a big deal. I wouldn't compare these guys to some of the "stoner-metal" I've heard in the past.
These guys have a bit of a Ghost type feel to me. The production is along that same vein. It's melodic. It's got feeling. These guys have put a lot into the record. It's refreshing to hear an album like this.
If you dig bands like Black Sabbath and Ghost, then Howling Giant is for you.
Spotify.
Get yourself excited for the new album, and check out their older stuff on Spotify.
Social Links.
For album updates, follow the band on Facebook and Instagram. Follow the band for tour updates a well!
PHOTO CREDIT: Photo of Howling Giant ©Casey Moore Photography and Howling Giant. Used for promotional purposes only.