Last month, John Gist of Vegas Rock Revolution did it yet again by bringing an amazing showcase to Count's Vamp'd in Las Vegas!
Opening up the show was locals Mojave Sun, who if you've not seen, you need to. Vocalist Mariah Baldwin channels a beautiful mix of Janis Joplin and Robert Plant in her overall aura and performance. Along with guitarist Blake, the duo bring pure blues and rock n roll to the stage, and it is hard to take your eyes off of either of them.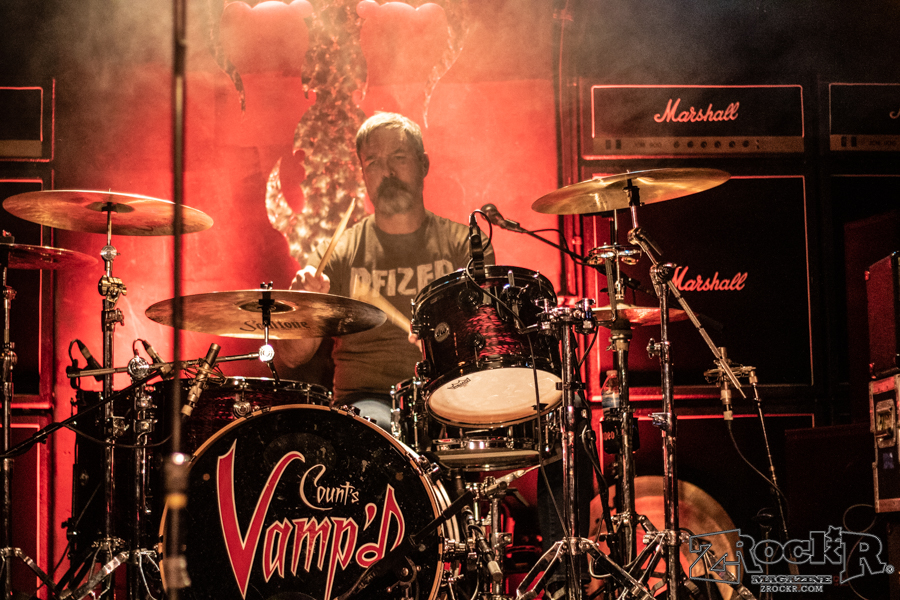 Up next was San Diego's Formula 400. Their thrash vibe was a stark contrast to Mojave Sun, but it definitely kept it interesting! These guys may seem rough around the edges, but who can turn down songs about drinking and having a good time?
It was obvious that Formula 400 was having a blast on stage, and honestly, that is all you can ask for from a live performance. As far as my comparison to thrash, I'm not talking about Metallica. These guys definitely have more of an Anthrax type of vibe where it is fast and melodic, but fun to witness. I will absolutely be checking them out again if they come back to the Vegas area!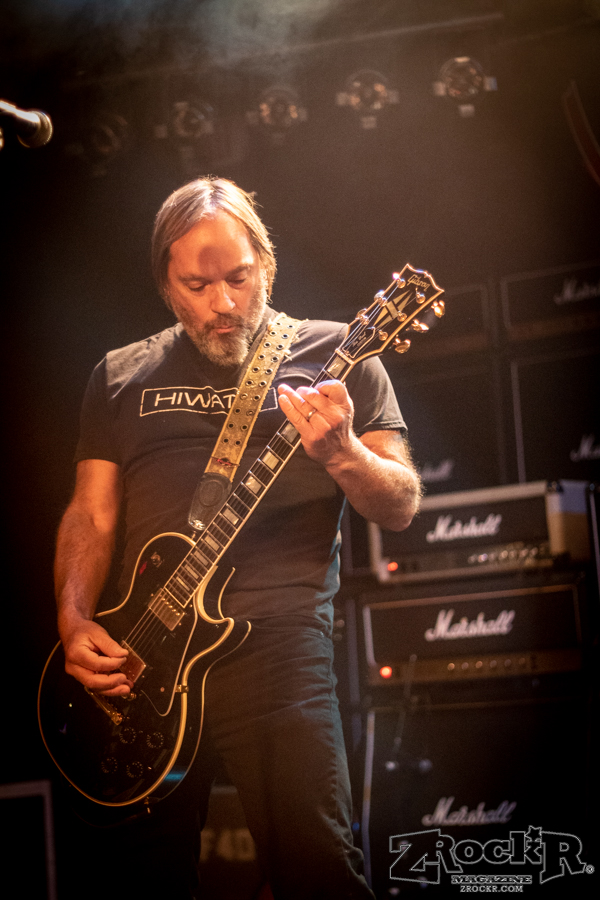 We were met with yet another contrast as far as bands go, when the UK's STEAK hit the stage. Their mood was completely different. With a name like Steak, I was expecting some raw punk or something along those lines, but I was pleasantly surprised by their much more well-done sound.
The band itself was fantastic if your thing is along the lines of TOOL or even Joy Division. They had a much darker vibe, and even the lighting reflected that. It was tons of fog and gloom, but it was really enjoyable.
If you are in the UK, definitely give them a chance! Hopefully they make it stateside again soon, as I'd definitely be in that crowd.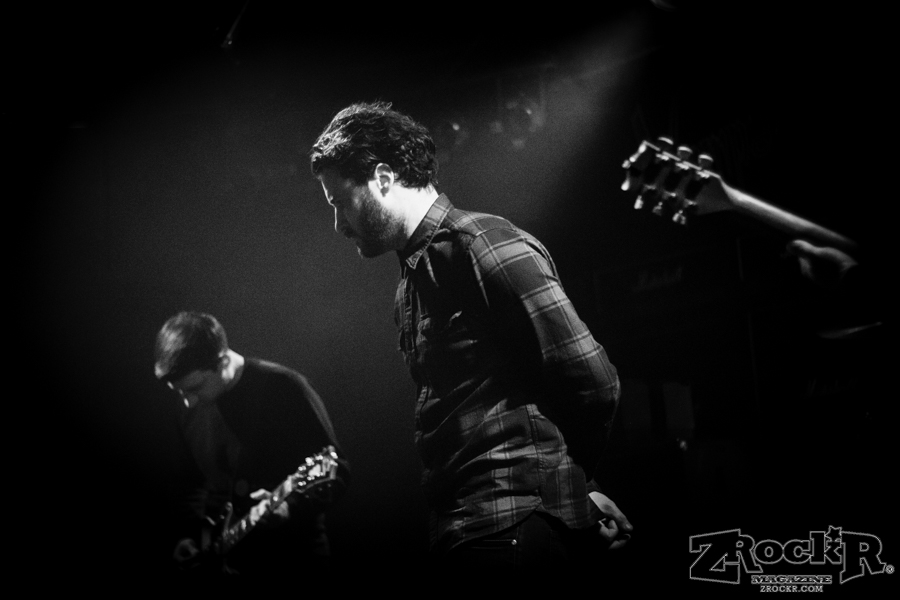 Wrapping up the evening was the man everyone came out for: John Garcia of Kyuss!
His performance was much more intimate than I expected. It was simple and stripped down to just an acoustic guitar. While I might not be super familiar with Kyuss as a whole, I left the venue that evening wanting to learn more. Songs that stood out to me were "100 Degrees" and "Green Machine".
Garcia's voice was unique and powerful, and provided an energy to the entire crowd. I looked around and not a single head was turned away from the stage, as people took in every moment. Next time he comes through town, I will definitely be one of the people glued to the stage.
Overall, the evening was punch after punch of great music. John Gist has a talent for stacking a lineup that has a little something for everyone, but without getting too crazy in terms of genre diversity to where you have people flat out not having a good time. Everyone I spoke to in the crowd that night, many of whom I'd never met before, and I frequent Vamp'd regularly, really enjoyed every single band.
Follow Vegas Rock Revolution on social media to find out what is coming up next!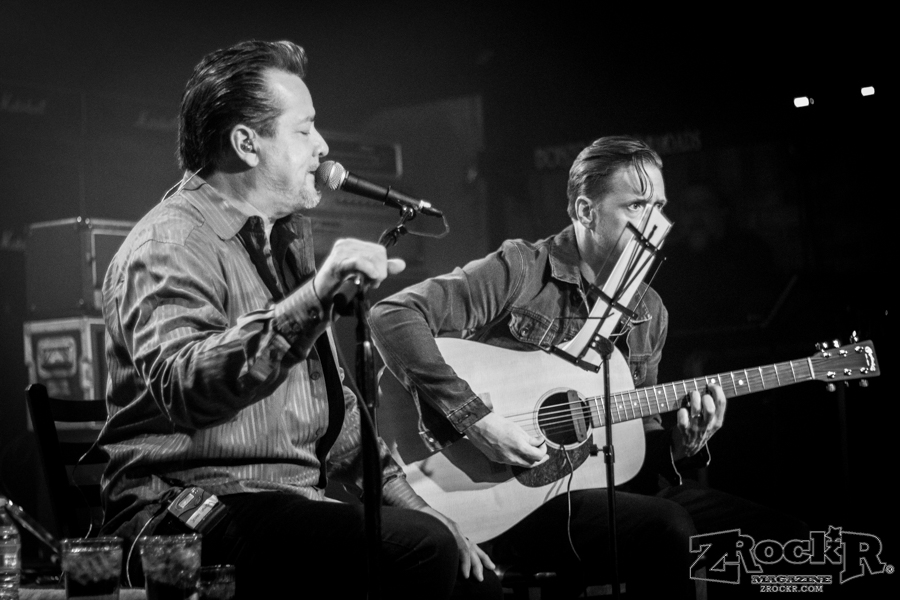 PHOTO CREDIT: ALL PHOTOS BY STEPHY MUZIO FOR ZROCKR MAGAZINE – ALL RIGHTS RESERVED