He doesn't come out often….
Infact, we can't remember the last time he graced a Vegas stage….
But this Sunday night, June 15,  The Beauty Bar downtown on Fremont in Vegas is the place to be…
 To witness the return of one of the legends of horror punk and to scare up some moshing good fun…….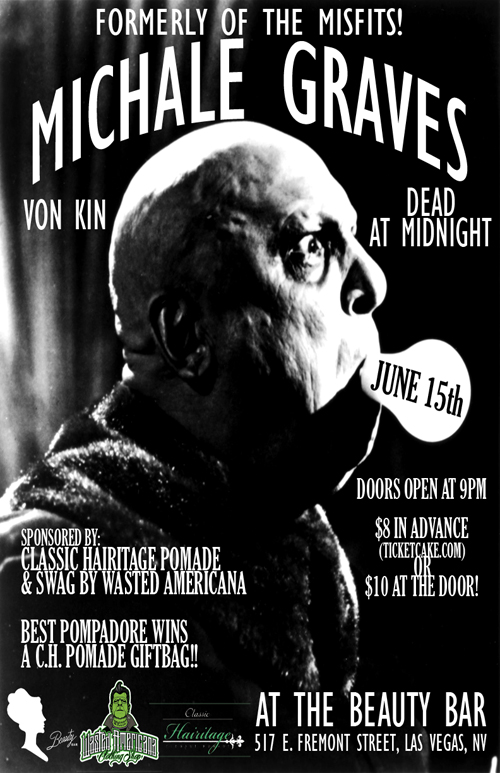 This is  your chance to see the one and only MICHALE GRAVES-  former front man of the Misfits during the 90's revival period and so many other projects,  LIVE!
This is a one night only event!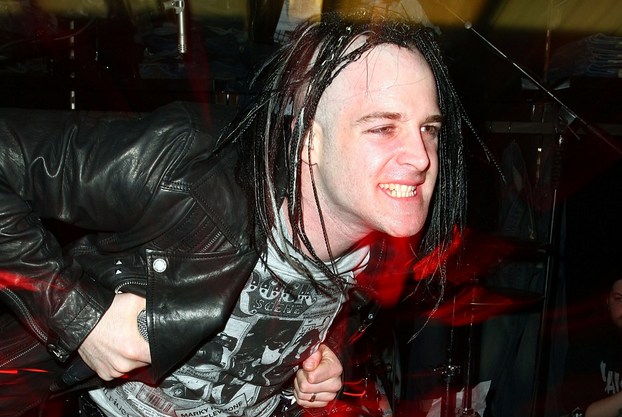 Tickets are only $8 in advance and $10 at the door ( if you can get in)! Doors open at 9 and get there early because you KNOW this is a DO NOT MISS show! Tickets available now at ticketcake.com! We can not stress enough, if you are a fan of the Misfits, Graves, Lost Boys, Gotham Road or just Michale himself, you do not want to miss this show!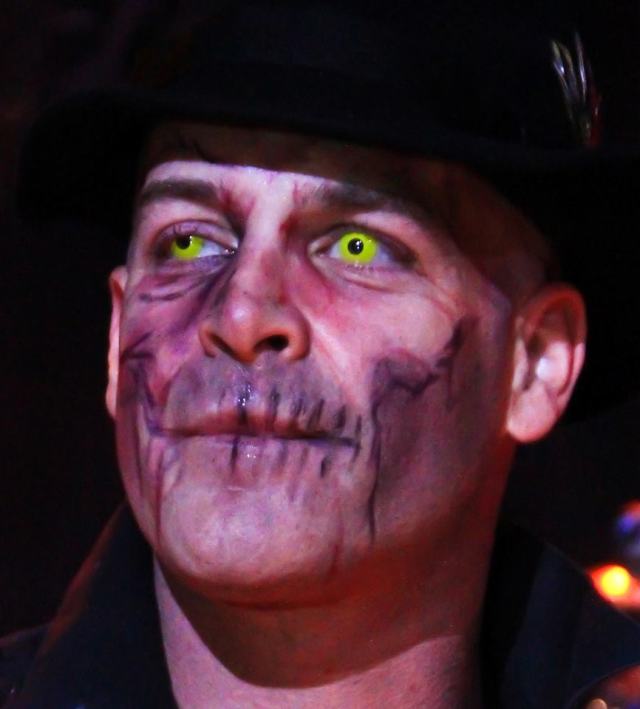 MICHALE WILL BE WAITING FOR YOU SUNDAY NIGHT AT BEAUTY BAR- 517 E FREMONT – LAS VEGAS!
and if you don't show… the Crimson Ghost will come find you…..