Saturday November 25, 2023 – In the midst of Thanksgiving, thrash metal heavyweights EXODUS will be co-headlining the House of Blues with deathcore masters FIT FOR AN AUTOPSY. Joining them on this run are the underrated (in my opinion)  metalcore/melodic death metal band, DARKEST HOUR, and the heavy hitting, "SKULL CRUSHING DEATH METAL" act, UNDEATH.
Are you thankful for this lineup!? Because I sure am! This is an all killer, no filler lineup. No fluff, just heavy hard hitting metal and it easily could add up to be one of the best metal shows of the year here in the City of Sin.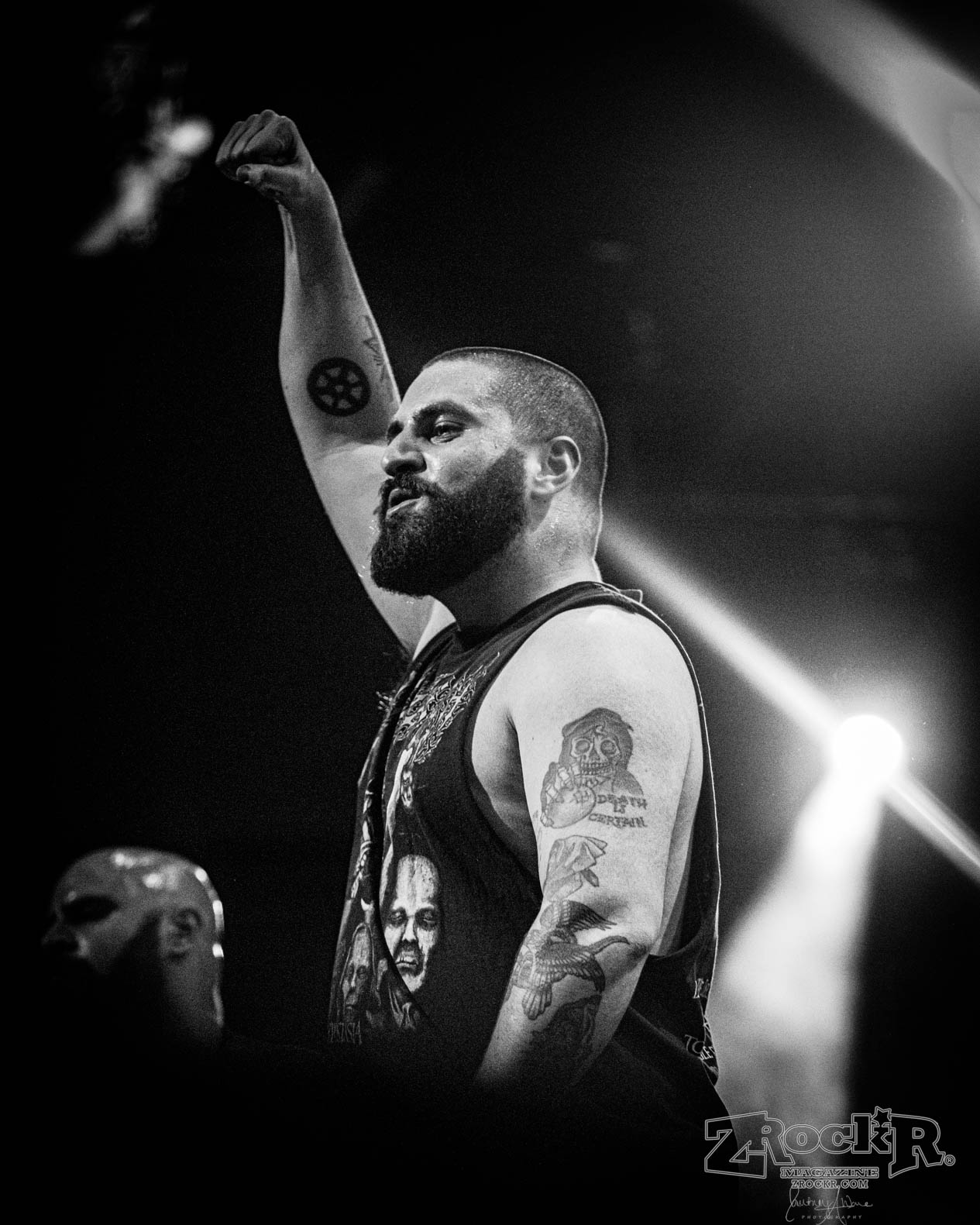 Undeath & Darkest Hour
Opening up the show this run are two bands that hail from the East Coast. I don't know about you guys, but there's just something special about metal/hardcore/heavy music in general from the East Coast. What is even in the water over there?? First up we have Undeath from Rochester, New York. They're the "youngest" band on the bill, having started just over five years ago in 2018. That doesn't mean much though, I caught them earlier this year on this same stage opening up for Thy Art Is Murder and I was thoroughly blown away. 
Following Undeath are Washington, D.C.'s Darkest Hour. We caught Darkest Hour downtown a few years back for a pop up Holiday Hellfest event that the venues on 601 Fremon organized that collided several tours passing through Vegas. There were many bands on that bill but if you ask me about who was most memorable… Darkest Hour is up near the top of that list!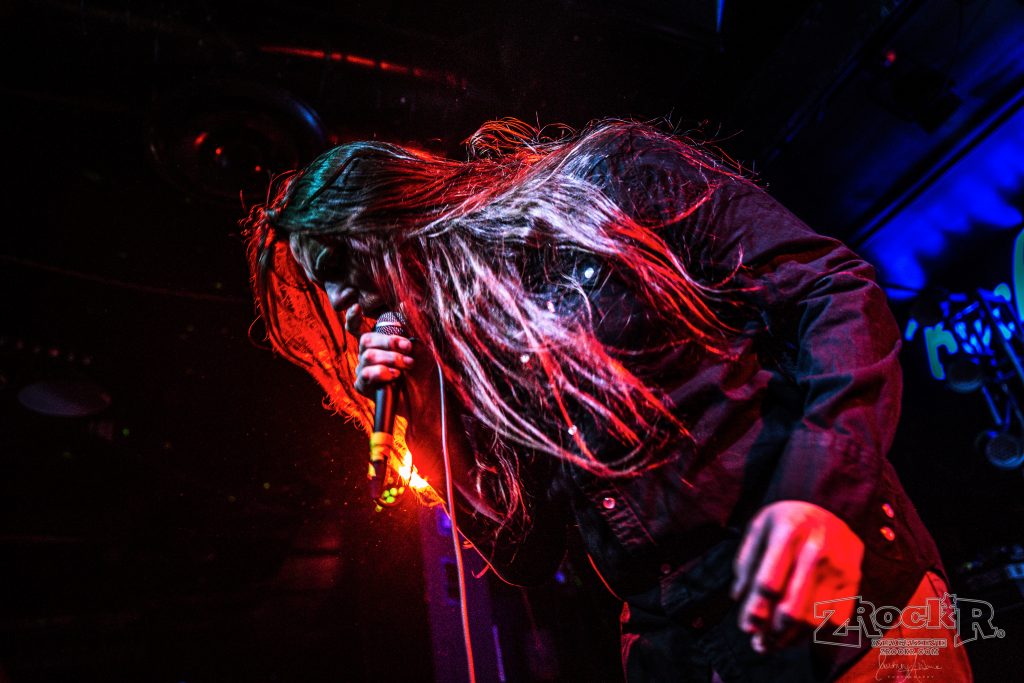 Darkest Hour haven't released a full album since 2017's "Godless Prophets & the Migrant Flora", but they have released a few singles (Nothing but the Truth in 2021, and Perpetual Terminal in 2023)  to hopefully tease what I can only imagine be a wonder of innovation for metalcore/death metal.
These guys are easily a bridge and middle ground between those two genres and fans of both can find elements they enjoy in a Darkest Hour track- it's honestly been like this since their inception in 1995. 
Fit for an Autopsy
Fit for an Autopsy are the only band on this bill that I haven't gotten to see live yet. After seeing their name pop up on occasion through the years, I actually picked up their last full album, "Oh What the Future Holds" not too long after it was released last year. That album is EASILY one of my favorite albums of the last year. At least for deathcore, anyway. I blasted it in my car for 6 or 7 weeks straight and when I tell you I could be seen screaming and viscously headbanging in my car, that is 10000% no lie.
This album had me wondering how the hell I slept on them for so long. I've heard nothing but great things about their live performances and I'm very eager and excited to see what they bring to the stage. 
Exodus
There's so much we can say about Exodus. They are easily one of the staples of the Bay Area thrash metal scene. We also caught Exodus on the House of Blues stage last year for The Bay Area Strikes Back tour alongside Testament, who are another foundational band to the genre of thrash metal. It was my first time seeing them live, (although I had seen Gary Holt perform with Slayer about half a dozen times, it was wonderful to see him in a sense, play where he initially started.)
This tour cycle is a continuation of their tour cycle from their latest record, Persona Non Grata which was released in 2021. This heavy hitting record really showcased the return of Steve "Zetro" Souza and is one of the most brutal thrash records of that year. Even though Souza did vocals on 2014's Blood In, Blood Out, that record wasn't necessarily for him. Not saying he didn't get the job done, he certainly did. But overall it felt like him (and all the band) were much more dialed into each other on Persona Non Grata.
 "The Beatings Will Continue, (Until Morale Improves)" landed in a list of the top 35 metal songs of 2021 via Loudwire hammering in at number 11. The album also was well received through most outlets that I was able to find, and I can't find myself disagreeing with what's already positively been said. 
Absolutely relentless live, you can expect these guys to kill it with the releases on the latest album, while also DOMINATING the stage with the classics from their roots. Recent setlists show that while they are playing a good chunk of new tracks, they're not forgetting those landmark tracks such as The Toxic Waltz, Bonded by Blood, and Strike of the Beast.
Will this ring true for us here in Vegas? Or will they be switching it up on this run? Come hang out with us at the House of Blues inside the Mandalay Bay on November 25th to find out!! Click HERE for tickets and more information!
See you in the pit, Vegas.