Before I get started with this article. This must be said. So I've been in the local music scene for over 8 years now. I have witnessed a lot of rise and falls of bands. From bands getting signed, tours, fights, friendships, janky promoters, to having great people by my side. But the last month and a half. I have came across something that I would have never expected in the scene. And that was racism. Not the just kind of joking around you don't pay attention to. But the racism that has hate behind it. After getting jumped by this group and always seeing them at some point of the night. I've found myself at a crossroads. Option A- Take the low road and just leave the scene. All of it. Or Option B- That's just to forgive them on how they were raised and the crowd they are hanging out with. And also to not show that it really messed with my head, and to keep continuing to live my dreams. Show them that they can keep trying to bring me down. But I Lance Brown is hear to stay! Sorry I really had to get off my chest. Thanks to some of the bands and friends that helped me through this. Austin Rychlik from Take The Reigns, Joseph Cabrera, Rob Eichelberger, Bex from the Boiler Room and Laurie Cummings thank you!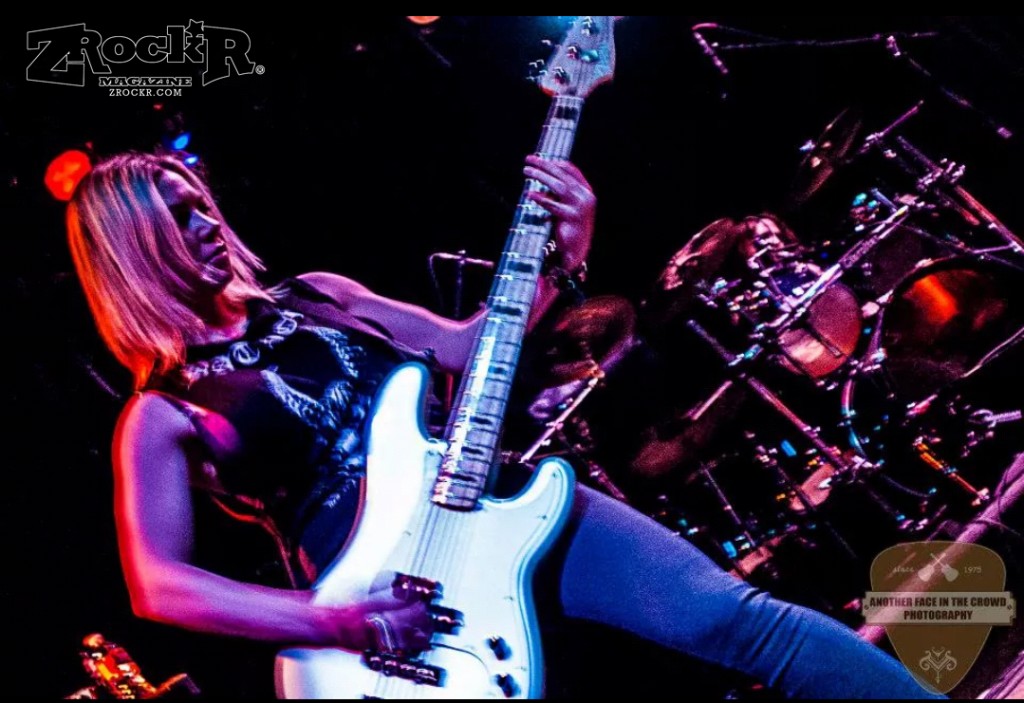 Now with that out. Let's get on with this review on DMS and the local scene! June 27th 2014, This is once again another great night for the local scene in Deep Ellum, Tx. DMS (Dallas Metal Scene) is putting on a great show tonight. Featuring: Until We Meet Again, Cruella, Liv And The Drummer, Grey-V, From Within, and Triple Sp. The venue tonight was the legendary Curtin Club in the heart of Deep Ellum.
Over the past few weeks I have seen just a burst of energy from people all over town and Texas coming into Deep Ellum. Don't get me wrong Dallas has a lot more venues to offer to the different genres. But Deep Ellum is the backbone of the scene! Without it we would all be stuck in a corporate world with only bands that they want us to listen too. And having to pay an arm & leg just to see our favorite bands. Also bands that don't give a damn about their fans or what we would want in a record. I have witnessed a few of them but not of late good thing. I'm finding myself way more passionate about local bands or unsigned bands. Those bands are the ones with the best songs and fans. Even if they play a empty show, the fans that where there will have more of an intiment moment with the band. I can't say this enough. All bands started somewhere.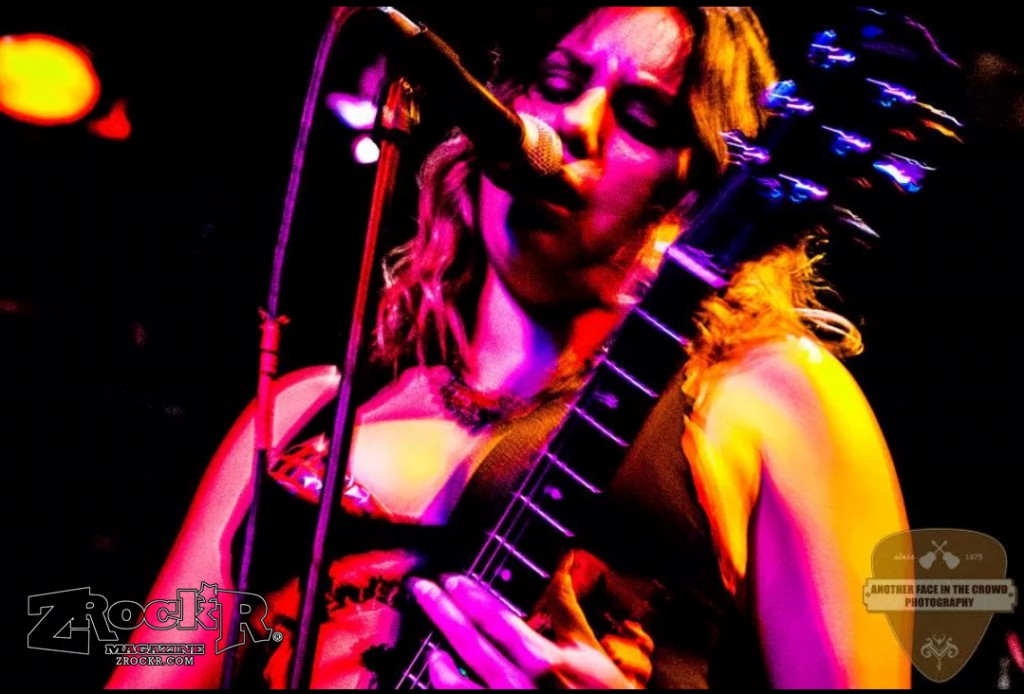 After leaving the Pizza Lounge in Expo Park. I made it to the Curtain Club right in time for the doors to open. The crowd was a little small at first. But that didn't last long as the first band started playing. "Until We Meet Again" was the opening act. The name fits this group just perfectly. The sound was awesome even with technical difficulties. I personally can't wait until we meet again. After Until We Meet Again was a group that I have been waiting to see again. They happen to be "Liv And The Drummer."
This group happens to be brother & sister with a bassist added on. I think this is kind of awesome because you don't see it that often in the scene. Next is the beautiful and very talented "Cruella" which also happened to be these girls debut show!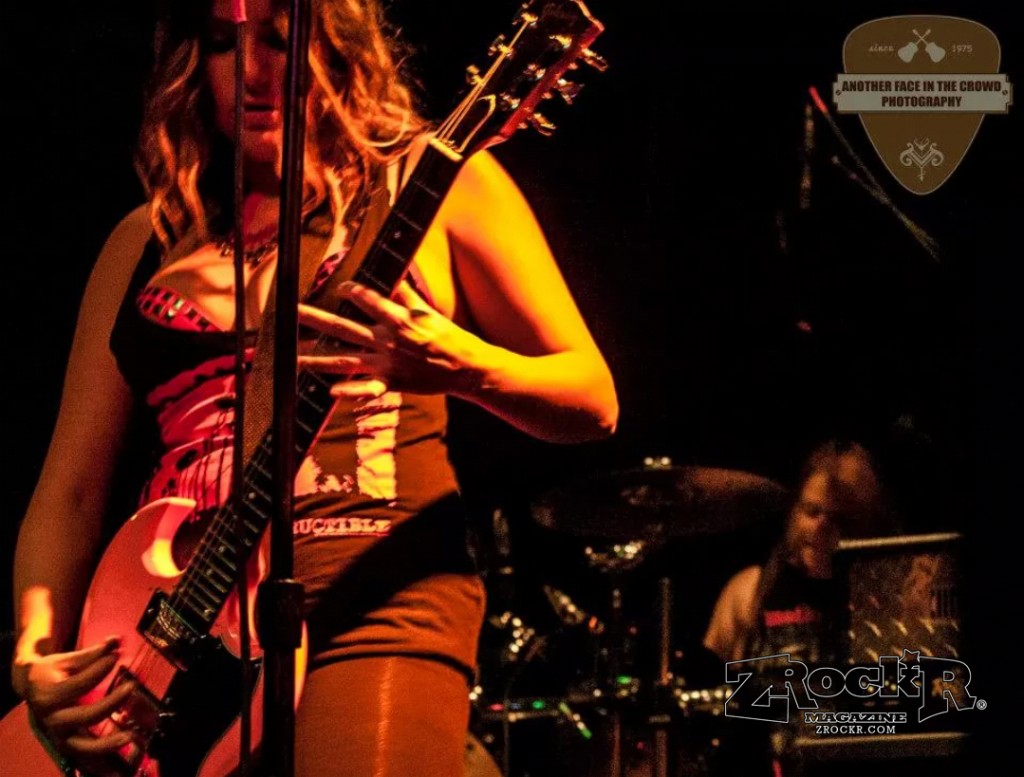 Tonight was my first time hearing about Cruella. I became an instant fan of Cruella, and honestly can't wait to see them in their future. These girls can truly rock! I stayed around for Cruella's set. But shortly after I found myself walking around deep ellum to all the different venues and bars. Which no surprise to me very place was filled. It was great to see people out supporting to scene. I ended up stopping in one of deep ellum's newest restaurants called E Z Dudes BBQ. If you love bbq or rock, metal music then you will fill right at home. After walking in the first two things I noticed was the smell of great Texas bbq, then all of the pictures and guitars of the great Dimebag Darrell.
After hanging out for a bit at E Z Dudes BBQ. I found myself ending my night or so I thought at Reno's Chop Shop Saloon. Which was another packed venue. It seemed like before I walked in the door. I'm greeted by friends and some band members of various bands throughout the night. I never even had a chance to make it to the other side with the stage. But man did I know everyone and did everyone know me. I even ran back into Joseph one of the creators of DMS as he celebrated his sister's birthday. After realizing what time it was I quickly ran back over to the Curtain Club to try and make Triple Sp's performance. But unfortunately I just missed their set. Even though one of the bands that I really wanted to see I missed. This night was still one amazing night! To see all of Deep Ellum packed like that was unbelievable.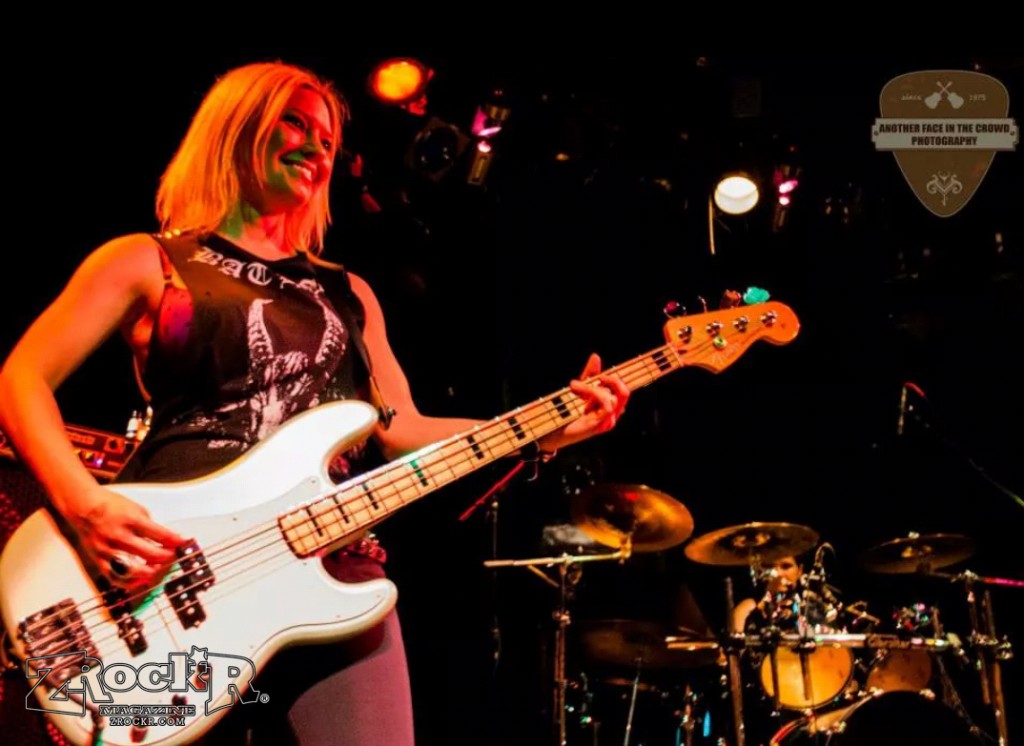 I would like to give thanks to Joseph De Leon with 'Another Face In The Crowd' for letting me use some of his awesome photos. To John May my VQM brother. And to Joseph Cabrera and all of my Dallas Metal Scene family. Every single one of you all rock!!!!
Stay tuned ZRockR & DMS fans. More interviews and reviews are still on the way. And remember to get your tickets for the 2014 Deep Ellum Metal Festival. It is just around the corner!
Also be on the lookout for the people over at DFW Undercover. I've heard they are also doing great things in the local scene.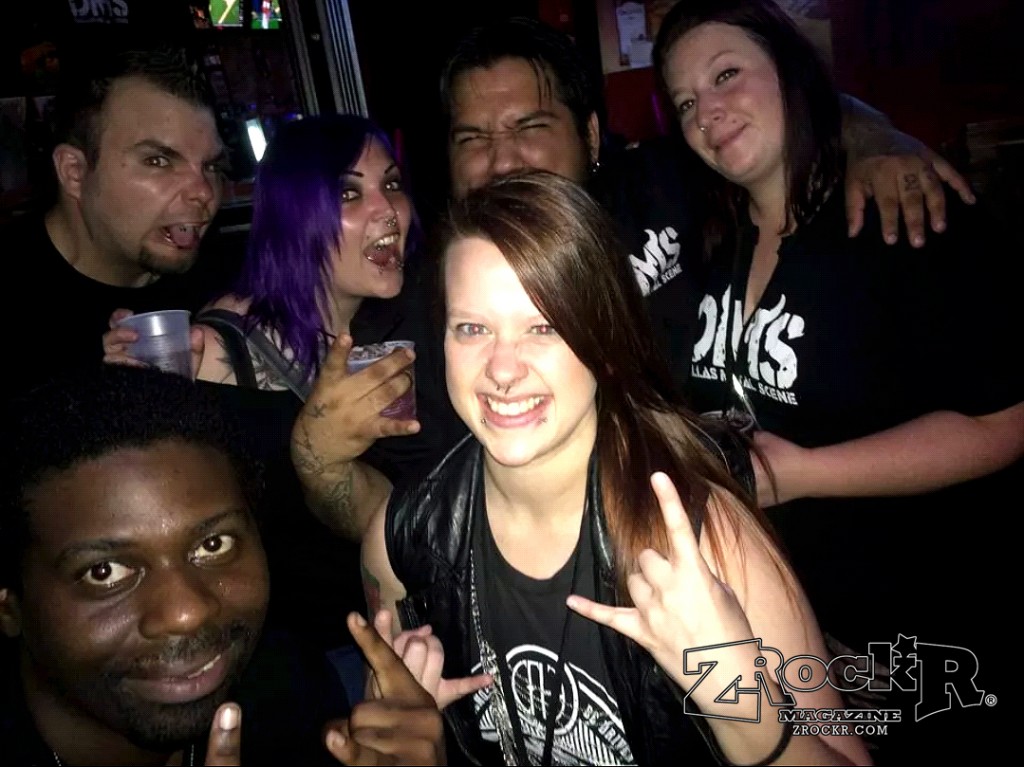 Photos By: Another Face In The Crowd Photography- Dallas, TX-  Used with permission of the Photographer- All Rights Reserved