Even Keel – Life on the Streets of Rock and Roll is an autobiography by Ron Keel, first released in January of 2014.
For Ron Keel, it has been a long and interesting journey through the world of music. Starting out as a musician from a young age, this is a man who has rarely encountered down time of any kind, setting out to share his music with the world, across a number of bands and genres alike. From heavy metal to country and everything in between, Keel remains a popular man admired by fans all around the world.
Having met Ron Keel while he was living out here in Vegas and attended a number of his shows, I was all the more eager to pick up this book and check out his life story. Even well after the heyday of the Sunset Strip, Ron Keel has been doing a number of projects, including albums and shows, television shows, radio shows, and far more. Though he has been active in the music business for decades, this is his first book.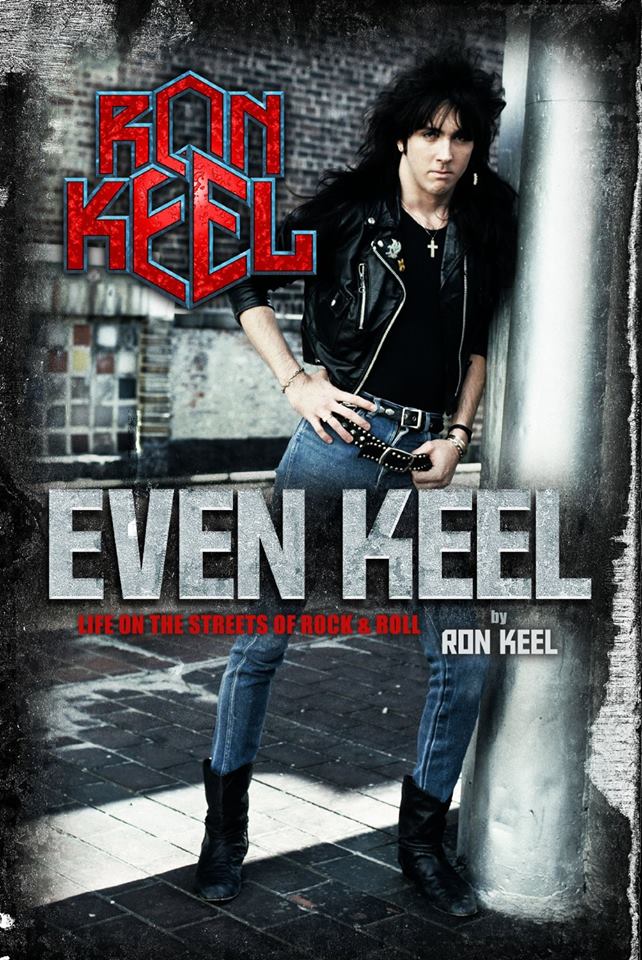 Even Keel is the story of Ron Keel's life, chronicling many of the points of his career, high and low alike. Keel began pursuing music from a young age, and this book covers many of these major chapters – recording with a young Yngwie Malmsteen in Steeler. Achieving mainstream success with the band Keel in the 1980s. Reinventing himself as a country/western artist. Performing and entertaining for artists around the world. And, more recently, making a comeback with the Keel band and recording a new studio album. In addition to the biographical elements, the book also includes a detailed Ron Keel discography section.
As a Ron Keel fan this was definitely one of my most eagerly awaited rock and roll reads. Keel himself admits throughout the book that he has enough material from particular periods of his career to write books about those periods ALONE, and as such, some of this book ends up feeling a bit rushed in places. But despite that, you will get a solid overview of one of the most interesting careers in the music industry. If there will, in fact, be later books, you better believe that this rock and roll fan is going to be the first to buy them.
Ron Keel even admits to taking the "high road" in some parts of the book rather than going into incriminating details about people that are tied to him in one way or another that might have unsavory elements to their lives; he manages to do this without completely shying away from the truth, which is definitely admirable. You will learn facts galore about a music career that ranks as one of the most diverse and interest of anyone out there. Through Keel's eyes you get to know his bandmates and the people closest to him as well.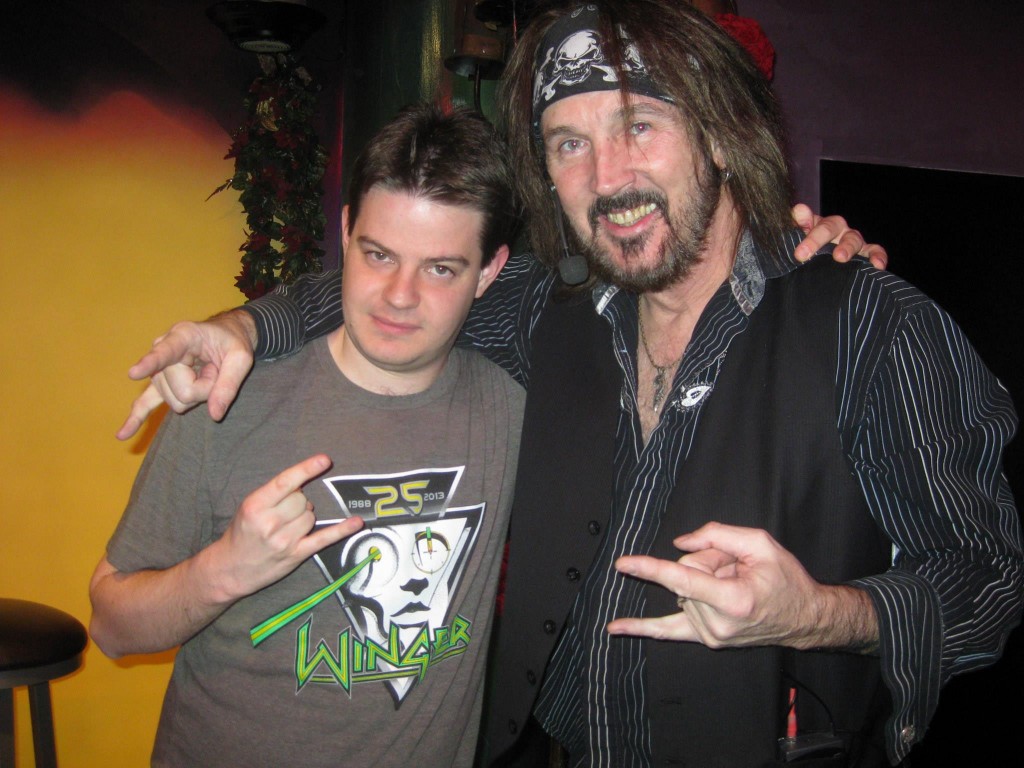 The one minor issue with this book is the one I mentioned before – it leaves you hungry for more. Naturally, for pacing reasons, certain sections of this book regarding certain phases of Keel's career are more succinct and to the point (generally with more recent endeavors). As Keel claims to have enough material for many of these phases of his career to write entire books, though, this has me optimistic for sequels. Naturally, any fan will want more about many of these career phases, and this fan is hooked. The discography section of the book is a nice addition, though I wish it had feedback from Keel himself about the individual releases and his feelings on them, like what David Ellefson from Megadeth did in his own autobiography, My Life with Deth.
Overall though, no fan of Ron Keel should be without Even Keel in their collection. You've heard his music and experienced every phase of his career, likely live and in concert – so now is the time to dig deeper and get the stories behind the man and the music! Even Keel is a solid rock and roll biography, and this Keel fan cannot recommend it enough.