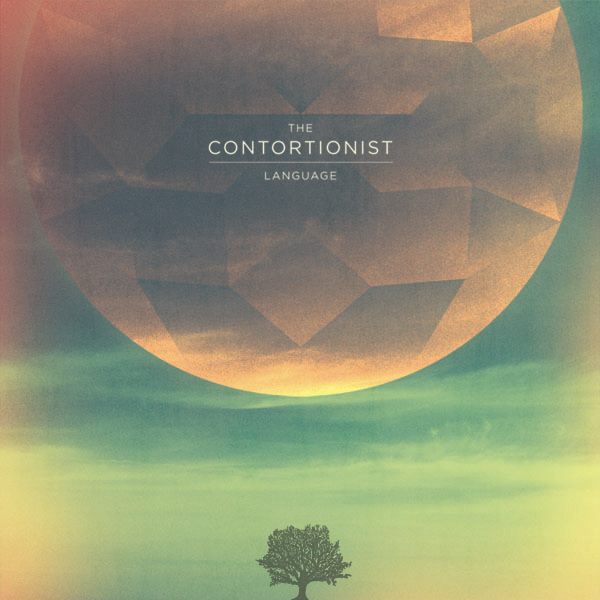 The Contortionist are very highly regarded among the new breed of progressive metal bands. Dazzling technical abilities serve complex but compelling song structures. I first heard of them when they opened for Periphery a few years ago, supporting their first album, Exoplanet. Shortly after, at a Scale the Summit show, STS leader Chris Letchford was wearing a The Contortionist shirt on stage, and raving about them in a pre-show discussion.
Recently the band has had a few lineup changes. Mike Lessard of Last Chance For Reason has taken over vocals, originally as a touring fill-in, and then a full-time member, and Jordan Eberhardt, formerly of Scale the Summit, has joined on bass, along with adding keyboardist Eric Gruenther.
Language is The Contortionist's third album, and shows a progression in musicality, while sacrificing none of their trademark intensity. It's largely etherial, atmospheric, and melodic, with extreme moments added in just the right spots. Lessard's melodicism is a particularly welcome addition, even in the moments of extreme vocals. It's difficult to express the idea of musical growls, but that's exactly what Mike Lessard delivers.
Language is packed to the brim with impeccable musical performance from every member: the aforementioned Michael Lessard, Jordan Eberhardt, and Cameron Maynard, with Joey Baca (drums), and guitarists Roby Baca and Cameron Maynard being particularly frightening.
Earlier I used the adjective "atmospheric." Lately that has been what I'm seeking out, and it is found here in abundance. The songwriting is haunting and engaging, and will push The Contortionist further on towards the top ranks of metal.
2014 was an excellent year for progressive rock and metal, and The Contortionist adds another excellent contribution in Language. Highly recommended.