A diverse music scene with more competition than comradery comes a group of guys who care about their music scene, as well as proving through hardwork and determination, that they want to be the best.
Clearly, their music won't be all over the radio, but that doesn't mean there's no selling point. Something I can completely respect is that the music is honest, hard hitting, and melodic without being forceful.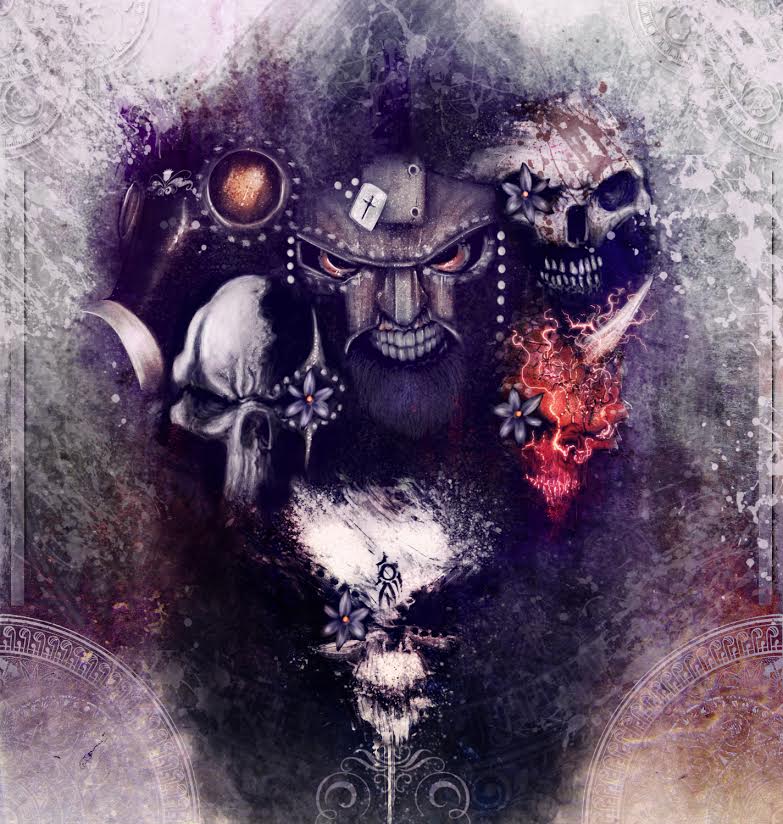 Truthfully, as good as the sound on the album is, the live show is really where it's at for them. You'll more than likely catch Death in Motion opening for any numbers of bands at numerous venues throughout town. Chances are, you may have already seen them a few times yourself.
They have an image that's akin to Motograter, early Mudvayne, and Slipknot which can attract certain people by default, or make people not want to pay attention right off the bat. I'd say both views are wrong. Assuming by the image, you're going to automatically compare them to said bands and you'd be very wrong.
Death in Motion would probably have more in common with Demon Hunter, Sevendust, and Diecast sprinkled with some industrial and gothic flavors as well as occasional hints of death metal.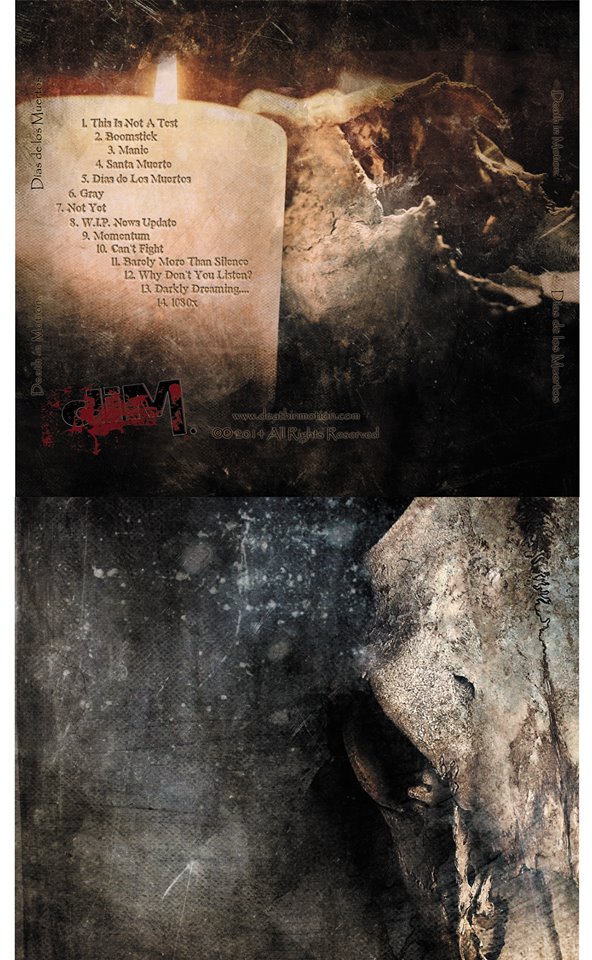 My personal favorite tracks would be the heavy opener Boomstick, Dias De Los Muertos, circle pit starter Momentum, the somewhat trip-hoppy Can't Fight, the most Killswitch-ish track Barely More Than Silence, and the very thrashy Darkly Dreaming…
I think those songs represent the best idea of what's to come in the future from DiM, which I believe can only get brighter and better. Again, not due to making poppy mainstream music or having egos the size of the Wynn and Encore, but due to making music from the heart by real fans of music. The live show and the amount of times they play definitely helps.
In the near future I will conduct an interview with the guys from Death in Motion and we'll get to see exactly what their future plans and goals are.
In the meantime, go catch them at LVCS or the Adrenaline and pick up a copy of this album.
All big bands started at the local level. Don't miss out on future possibilities by not paying attention to what's going on right around the corner from you.
All photos © Death in Motion-Used with Permission