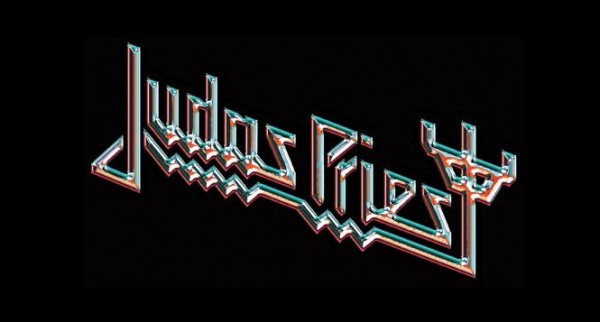 Judas Priest are called the Metal Gods for a reason! For over 40 years, they have been rocking the world and keeping up one of the biggest fanbases on the face of the planet. Rob Halford is one of metal's most iconic frontmen, and who could forget the twin axe attack of KK Downing and Glenn Tipton? The band peaked in the early-mid 1980s, but was actually active far earlier.
Judas Priest's first album on a major label was their third record, 1977's Sin After Sin. But the band actually recorded two prior albums before they got signed to a major label, and said releases tend to be overlooked. The group debuted in 1974 with Rocka Rolla, and followed it up two years later in 1976, with Sad Wings of Destiny. As the band broke their contract with Gull Records, who originally released these albums, the band members lost all rights to these records and associated demos; the group receives no royalties for any existing release of these two albums despite their integral place in the band's early discography (though they do apparently retain rights to the songs themselves, as songs from the latter album do appear on compilations).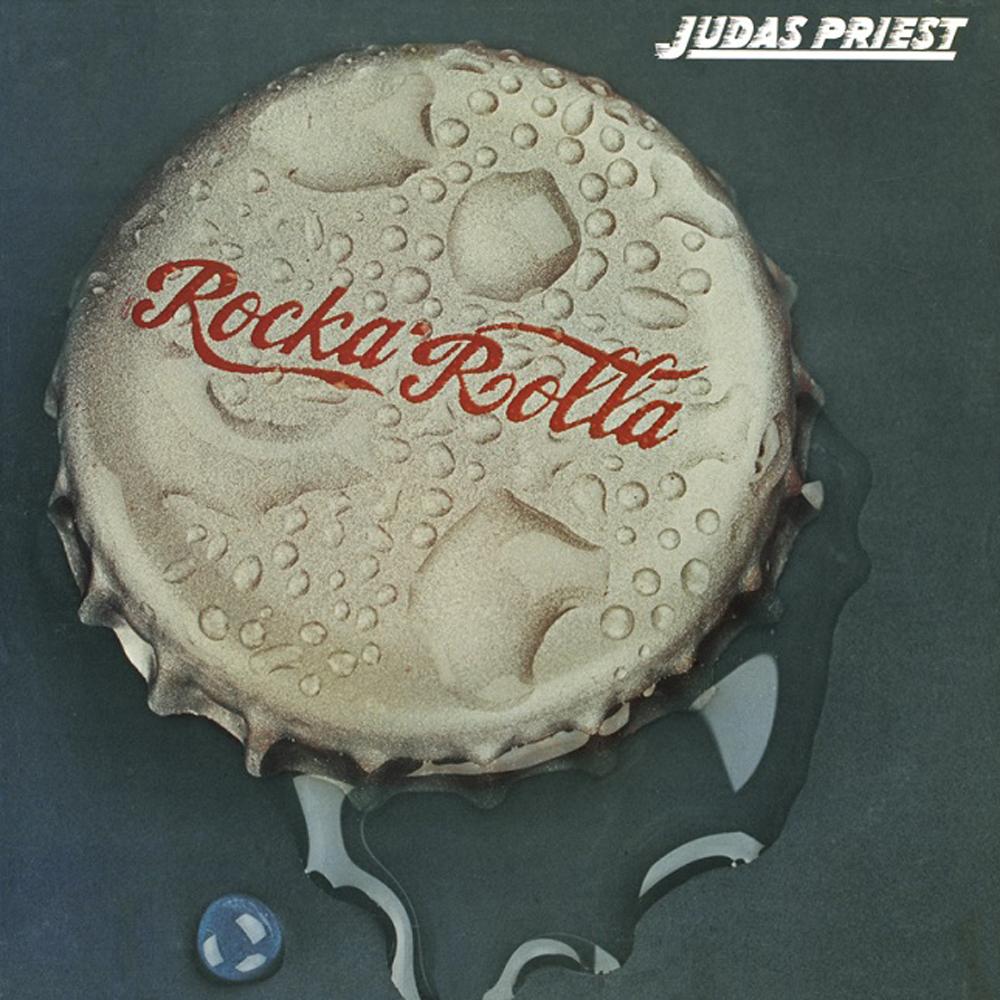 The first of these two records was 1974's Rocka Rolla, the band's debut. Recorded live in the studio on a low budget and produced by Rodger Bain (the man that produced the earliest Black Sabbath albums), it was the first time that the world ever heard the mighty Judas Priest. In their infancy, the band had more of a hard bluesy rock sound, as opposed to the heavy metal that they would become known for in the years to come. So, how is Rocka Rolla, which tends to get a very mixed reception from fans?
People are quick to bash Rocka Rolla, but the album still has its share of solid tracks despite that. "One for the Road," "Cheater," and the title track are terrific blues-flavored rockers that actually deserve to be rediscovered; sadly you will never see these cuts on a hits compilation anytime soon. Never Satisfied is an awesome tune that serves as something of a premonition to the band's later work; the group actually revisited this one on the Epitaph World Tour a few years ago, and it was the only song from Rocka Rolla to get representation at said shows. Some of the other longer cuts see the band trying their hand at more melodic, almost progressive sounds; the band rightfully did not pursue said sounds full time, but it is interesting to look back at this earlier era of the band nonetheless. Overall, Rocka Rolla is a good album, even if it does not rise to the heights of the band's later material.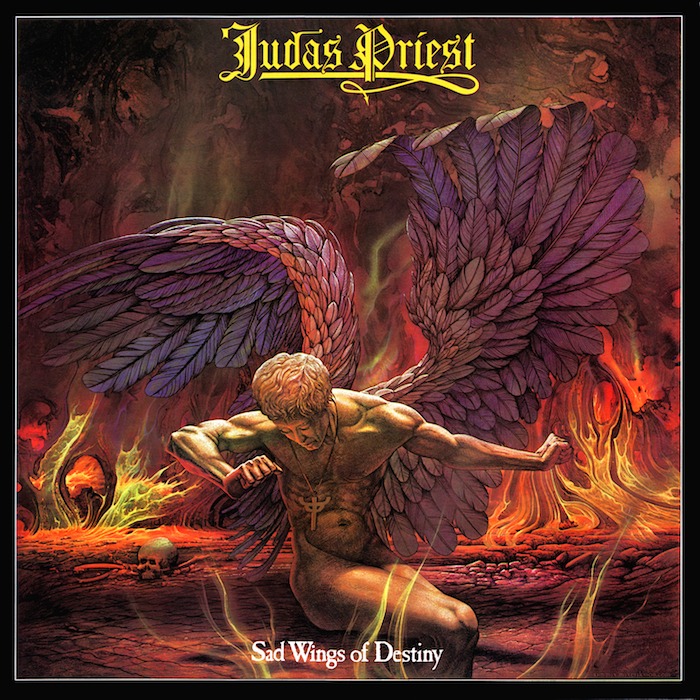 Sad Wings of Destiny, the band's sophomore album from 1976, is the better known of the two albums, largely due to the fact that some of these songs remain popular and in the band's live set. It is widely seen as the band's first album where they really started to sound like the classic Priest that fans know and love. Unlike the often-maligned debut, this one tends to be beloved and cherished by many a fan due to those classics and some underrated cuts alike. How does the sophomore effort from Judas Priest measure up?
Even though it predates the band's major label works that became far more popular, Sad Wings of Destiny IS classic Judas Priest. While there are a few questionable cuts here that do somewhat still pursue a progressive direction (something the group largely did away with after their major label career began), for the most part this becomes more of the Judas Priest fans love to this day. "Victim of Changes" kicks off this album, and it is, without question, one of the all-time classic Priest songs, with heavy metal riffs and a decent share of musical diversity in its eight-minute duration. "The Ripper" is another classic hard rocker that remains a fan favorite and rightfully so. The group does not veer away from slower paced, more melodic and progressive pieces of music as well, which are all interesting to rediscover for their own particular musical qualities. "Deceiver," "Tyrant," and closer "Island of Domination" rock hard and will satisfy all headbangers, further cementing this album's place as a must own classic in the Priest canon.
These first two albums from Judas Priest should not be overlooked by anyone that calls themselves a fan. Rocka Rolla is not their finest effort but definitely hints at the band's later potential, while Sad Wings of Destiny could be considered the first truly "classic" album from the fledgling metal group. Judas Priest has since gone on to rock the world for decades, and this is where it all began. Both records are strongly recommended.