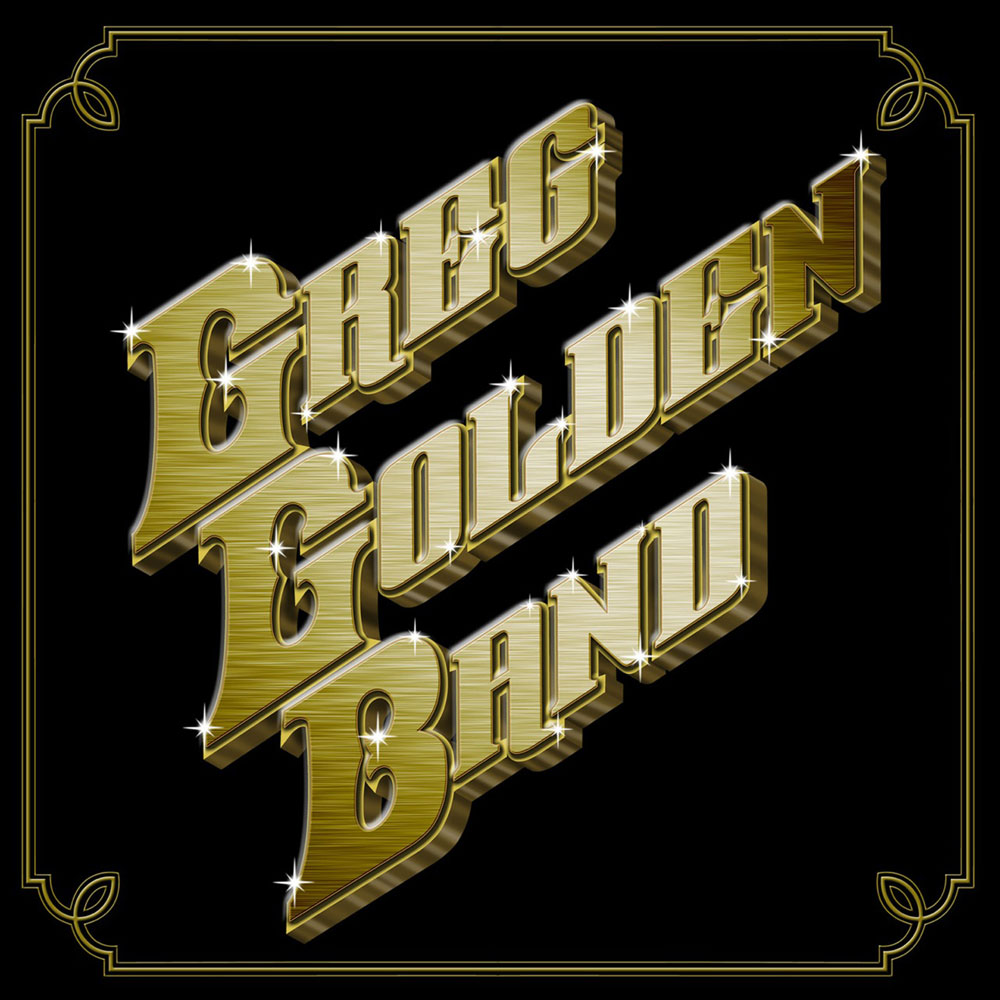 At last, the first album from the Greg Golden Band has arrived. Golden is an amazing guitarist whose band, back in January, opened for the Frank Hannon Band at their Vamp'd show. With each day, the Greg Golden Band continues to grow in popularity, for all the right reasons. Not surprisingly, the group was even able to get Hannon to produce their first record. He also makes some guest appearances on a few of the tracks contained within, as well!
Until a few months ago, I had no idea who Greg Golden was, but their set opening for Frank Hannon won me over and immediately made me curious about their music. Almost needless to say, this was a release I tracked down as soon as it was available. What can a fan expect from this album, and is it worth listening to?
The debut release from the Greg Golden Band is one of the pleasant surprises of 2015. A mixture of classic hard rock and blues rock rooted in 70s influences, anyone listening to this release is instantly going to be transported back in time to an era when rock and roll ruled the world.
One of the best things about this album is that it so beautifully captures a bygone era in the rock and roll world, and in its fairly brief duration, actually manages to cover quite a bit of musical ground as well. There are straight up hard rock tracks, more bluesy driven cuts, Southern style stuff, and even one with Spanish style guitar! A Rainbow cover seals the deal and closes out the package in fine form. You get the feeling that Golden and company have a solid appreciation for the rock and roll of the past, and have managed to embrace this while at the same time creating something uniquely their own.
So far, I have only seen Greg Golden once in concert, but I hope for that number to increase substantially, especially after having heard this release. Anyone who says there is no good rock and roll out there today has not given this album a listen yet!