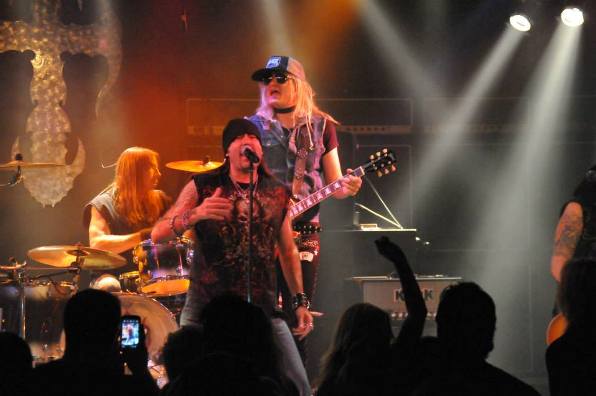 ~IMAGINE~
Each year Imagine produces a musical event benefiting the music departments in the various Clark County School District schools.  Every year a different school is chosen to be the recipient and this year it will be Chaparral High School 's turn.  Lisa Chapman-Goulston founded the non-profit organization to reinforce the music departments of the public schools in the Las Vegas Valley.  Having realized the need of furtherance of funding due to budget cuts or lack of funding completely, Lisa became proactive in her belief of keeping these programs alive and available to children throughout the city.  Music education helps build skills such as working in teams, communication, self-esteem, creative thinking, imagination, discipline and study skills.  Through the study of music and by focusing on education in music, the goal for Imagine is to give assistance to those programs.   The annual fundraiser conveys the heartfelt generosity of the community as local talent, as well as talent from afar, joins in performing and donating their time, entertainment and even some gently used instruments as well as monetary donations.  *Imagine is a 501 © (3) charity which allows for federal tax exemption, enabling them to obtain more substantial donations for the children of Las Vegas.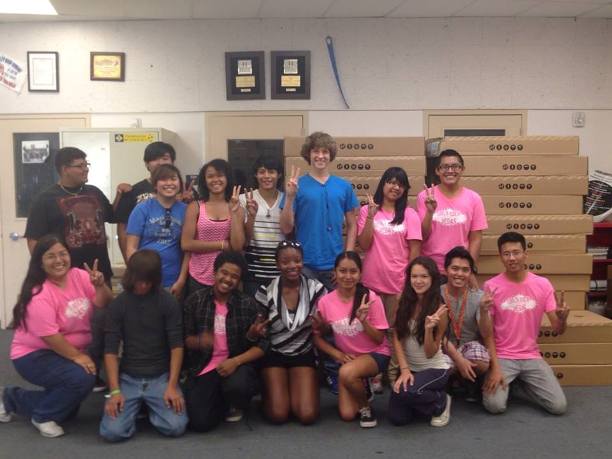 Once again, Count's Vamp'd, owned by Danny and Korie Koker, will host a night of musical mastery with the Imagine Concert.  Taking the Vamp'd stage this year will include Jarvis Brown from Los Angeles; local artists, Sonic Affair;  Ragdoll, venturing  some 9,500 miles from Perth, Western Australia and headlining is Count's 77.  Danny "The Count" Koker leads his 77 entourage and can also be seen on the History Channel shows "Counting Cars" and "Pawn Stars".  Rumor has it of surprise musical guests along with raffles and prizes donated from Count's Vamp'd, The Hard Rock Hotel and Casino, Fender Guitars, Continuum Vegas, and ICJUK as well as other private individuals and organizations. Please join Imagine this Saturday, May 30 at Count's Vamp'd at 8:00 p.m.  A minimal $5 donation will give a full night of rock and roll, raffles and prizes.  Enjoy the photo collections from past events courtesy of Lisa Goulston.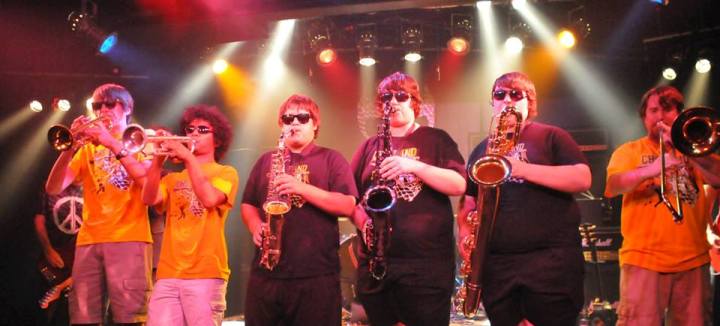 ~IMAGINE ~
John Lennon's best selling single of his solo career with lyrics which encourage us to 'imagine' a world at peace without the barriers of borders or the divisiveness of religions and nationalities….and music was the way John spoke his greatest words.
 'You may say I'm a dreamer, but I'm not the only one.  I hope someday you'll join us, and the world will be as one'  
~ John Lennon ~

---
Note from Lisa Chapman-Goulston:  Our hope is to have another magical year of music, love and community in the spirit of Imagine … for our kids.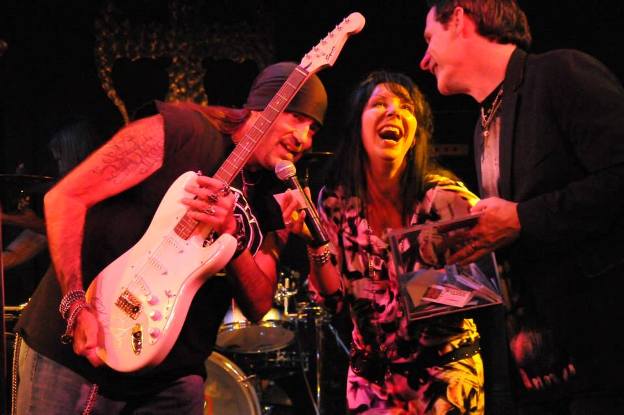 For more information on Imagine, please contact:
Lisa Chapman-Goulston
Founder & President
Imagine Foundation
Keeping Music Alive For Generations To Come!
702-306-2233
*The most common type of tax-exempt nonprofit organization falls under category 501(c)(3), whereby a nonprofit organization is exempt from federal income tax if its activities have the following purposes: charitable, religious, educational, scientific, literary, testing for public safety, fostering amateur sports , etc.
PHOTO CREDIT:  Photos Courtesy of  and © Imagine Foundation- all rights reserved