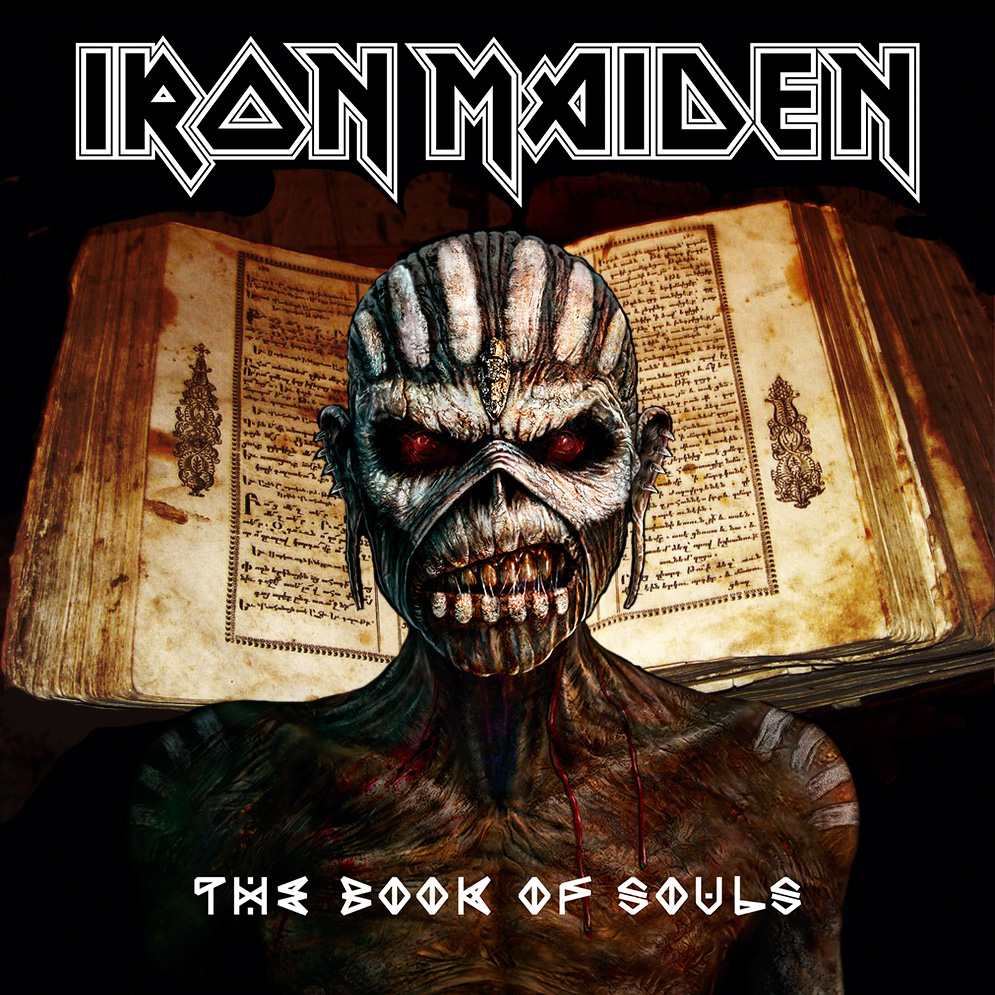 New studio releases from Iron Maiden have become less frequent since the band made their comeback with the return of Bruce Dickinson and Adrian Smith to the fold on 2000's Brave New World. That said, whenever these metal gods have something to offer their fans, said fans are quick to jump on board and see what is on the horizon.
The Book of Souls is Iron Maiden's sixteenth studio album total, and their first since 2010's The Final Frontier. The band's lineup stands as it has since the "reunion" – Bruce Dickinson, Adrian Smith, Dave Murray, Steve Harris, Janick Gers, and Nicko McBrain. This release is also noteworthy for being the band's first double album of original studio material.
Even the biggest of classic rock, hard rock, and heavy metal bands do not seem to release as many albums these days; the reasons tend to vary. That said, as a die-hard Maiden fan, I was all the more eager to see what they would serve up here. "Speed of Light," the initial digital single, was a bit disappointing and underwhelming, but nonetheless I remained optimistic for the final album release, which is right around the corner at long last. Having finally had a chance to hear the new album, how does it measure up?
Bruce Dickinson may have had a cancer scare prior to the release of this album, but as soon as you hear the record, any fears that may have been put into your mind regarding how the album would turn out will quickly be proven false. I am pleased to announce that the album, while not perfect, definitely stands as one of Iron Maiden's most ambitious and grand efforts to date; with a band like this, that is no small claim!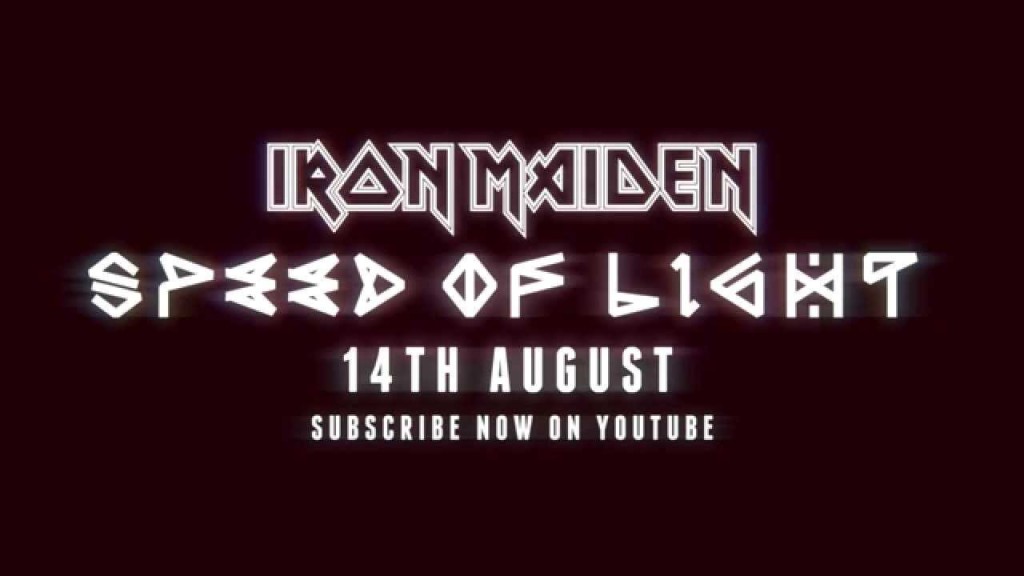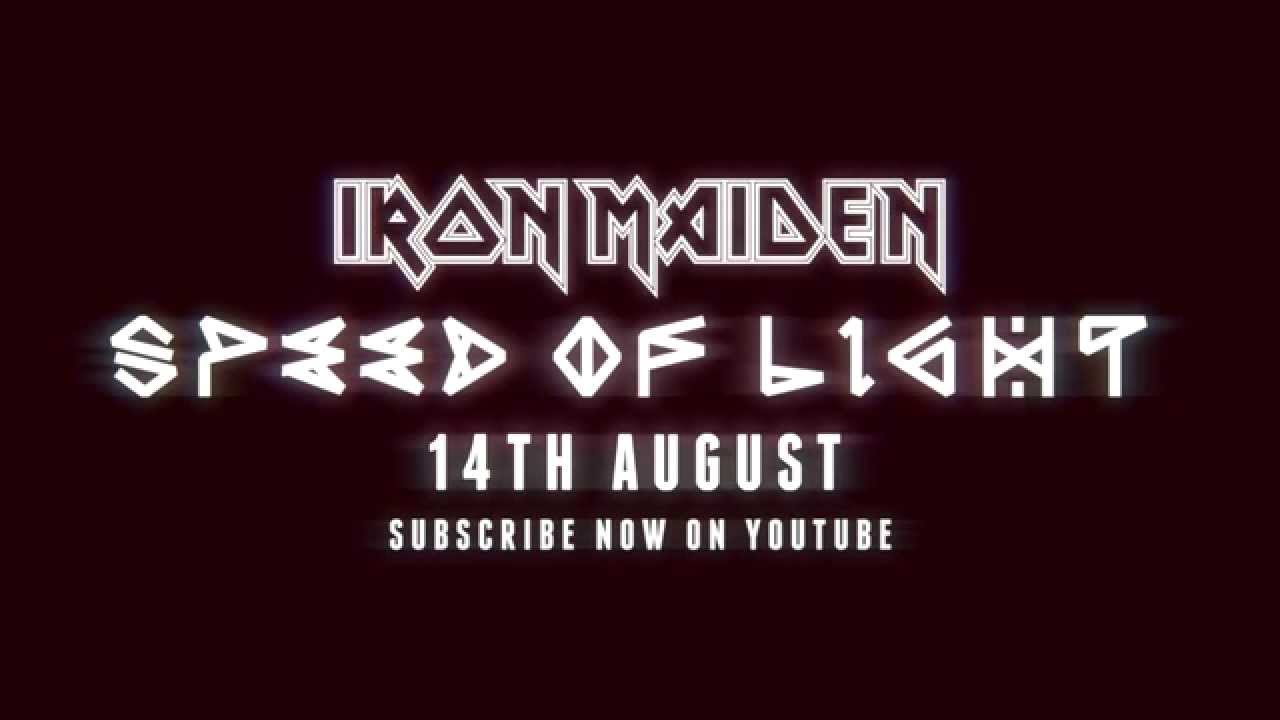 While I admit I was not keen on "Speed of Light" as a standalone track, it actually helps to add some flavor to the album as a whole, which is one of Maiden's most diverse records to date. This time around, nearly all of the band members bring their own thing to the table, enabling them to branch out and do their own thing; it makes for some serious musical diversity and progress alike. The band has been going in a more progressive and melodic direction in recent years, as opposed to their older, heavier sound, but this is a more coherent and satisfying work than those last several records.
The album DOES largely stick to the pattern of a more progressive and melodic album, though there are some unexpected elements to be found here, including song intros that incorporate synths and orchestral/acoustic elements, and some tunes that bring harder and heavier riffs to the table. Often, you will be deceived by a soothingly peaceful intro, only to be hit full force by the onslaught of these heavy metal giants, who are still going strong well into their senior years. Diverse and intriguing songwriting covers everything from the death of Robin Williams ("Tears of a Clown," NOT a cover of the Smokey Robinson song) to the R-101 airship disaster of 1930 ("Empire of the Clouds"). Several cuts on the album exceed the ten minute mark!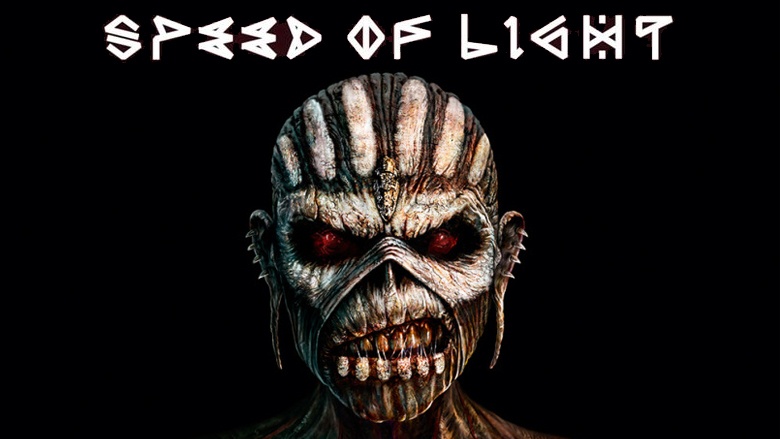 The album is not perfect, though it probably is my favorite Maiden record since 2000's Brave New World. While all 90 plus minutes of music are listenable and solid, I cannot help but wonder if the record would have been improved with some streamlining and editing. Fortunately, the band's more ambitious attitude here works, for the most part, and fans should not be disappointed in that regard.
More experimental and musically diverse than anything Iron Maiden has recorded since, well, ever, The Book of Souls is a great addition to the Iron Maiden canon that fans are going to love listening to, though I will be the first to admit it may take a few listens for it to grow on you. All members of the band still do their respective jobs surprisingly well in their older age; you will see firsthand why this is a band that remains respected and loved by headbangers all around the world. The Book of Souls stands as a great release from one of England's longest and most endearing hard rock and heavy metal acts. Naturally, the record comes strongly recommended for all fans!