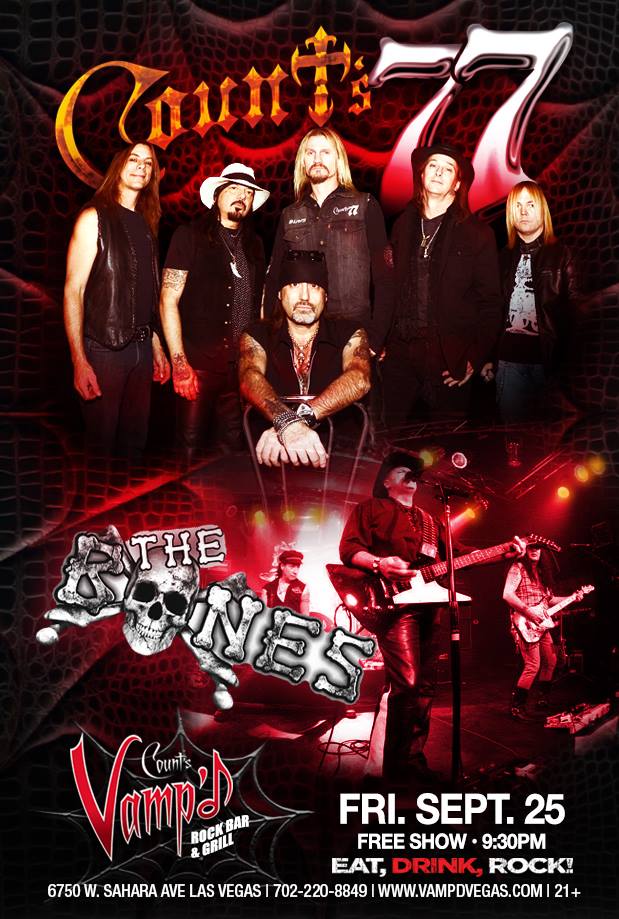 There are so many celebrities who say they want to start a band or engage in a musical career, but are nothing more than dilettantes.
Danny Koker is not one of them. From "Pawn Stars," to "Counting Cars," his reality show success has allowed him to expand his empire into music with his band Count's 77, which held court again Friday night at Vamp'd.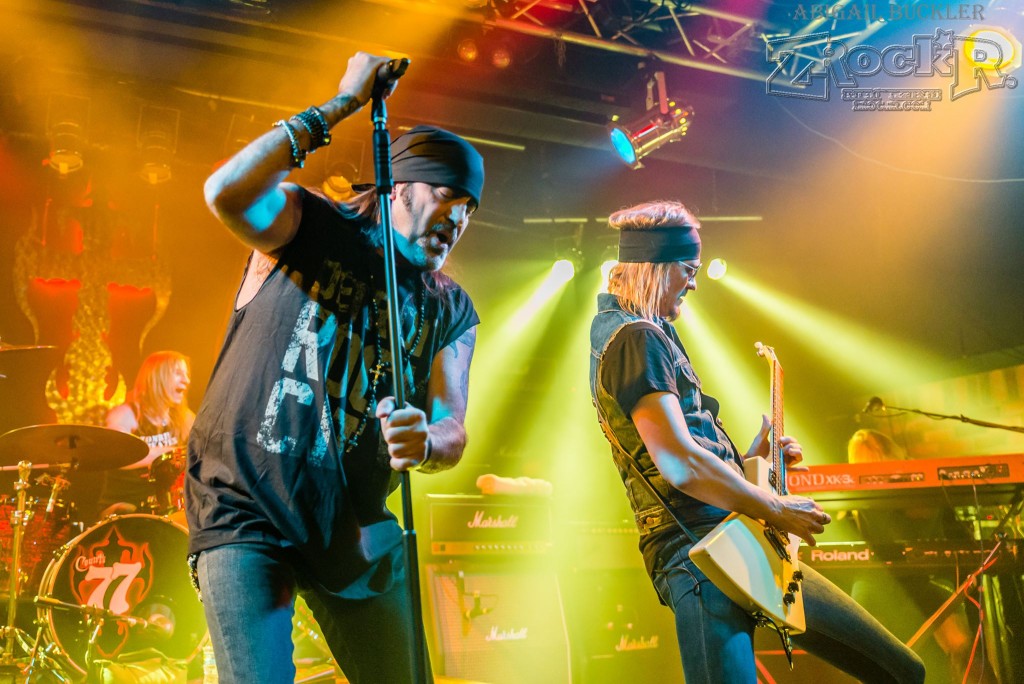 As any music fan knows, there are so many genres and subgenres of rock music, it's too much to explain. The only apt description for Koker's band of merry men would be "party rock," with nothing to be expected from the band or its fans than just to have a good time.
Count's 77 bridges together elements of Grand Funk Railroad, Aerosmith and KISS, along with other FM radio staples of the 1970s; the mix of original and cover songs harkens back to when rock was far less complicated, and far more enjoyable than the muddled, confusing mess it is now.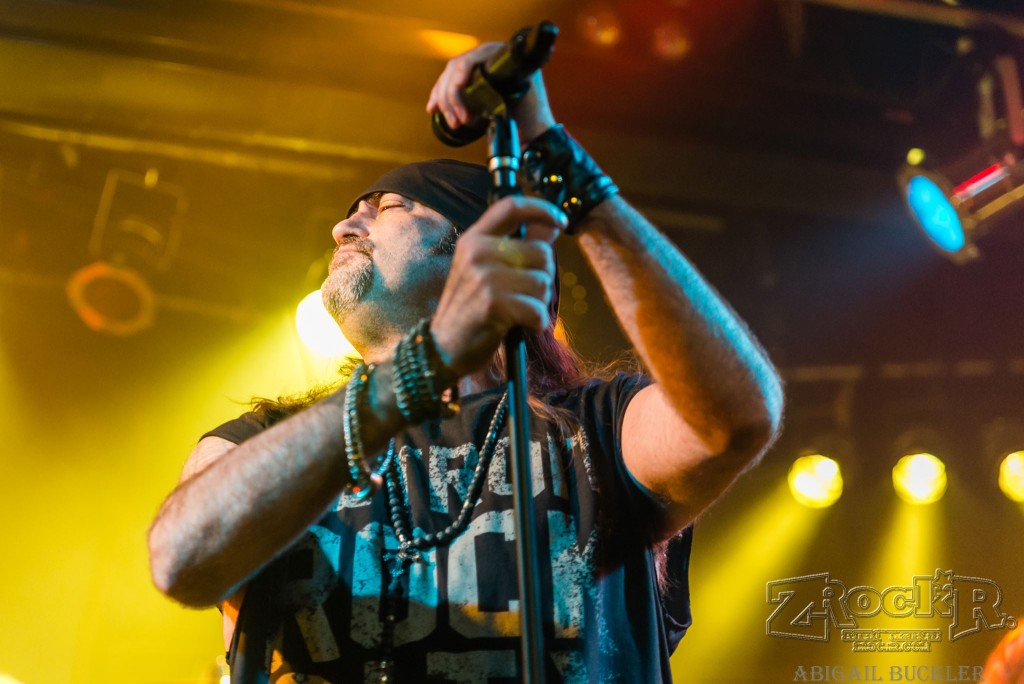 As the band ran through songs such as "Sons of Perdition," "End of the Day," and "Lovin like This," it was evident that what makes Count's 77 sound like a well oiled machine is the incredible skill and musicianship of Koker's band mates. It's that talent which led them to be appointed as the house band for the recent Les Paul anniversary celebration in New York.
Bassist Barry Barnes is reminiscent of two late, great four string legends – James Jamerson, the unheralded genius behind a slew of Motown hits, and T-Bone Wolk, who for decades was the band leader for Hall & Oates. All three bassists have the same walking-the-dog style which not only keeps the beat but a sense of melody underneath each song. Barnes' style works perfectly in concert with drummer Paul DiSibio's loose style.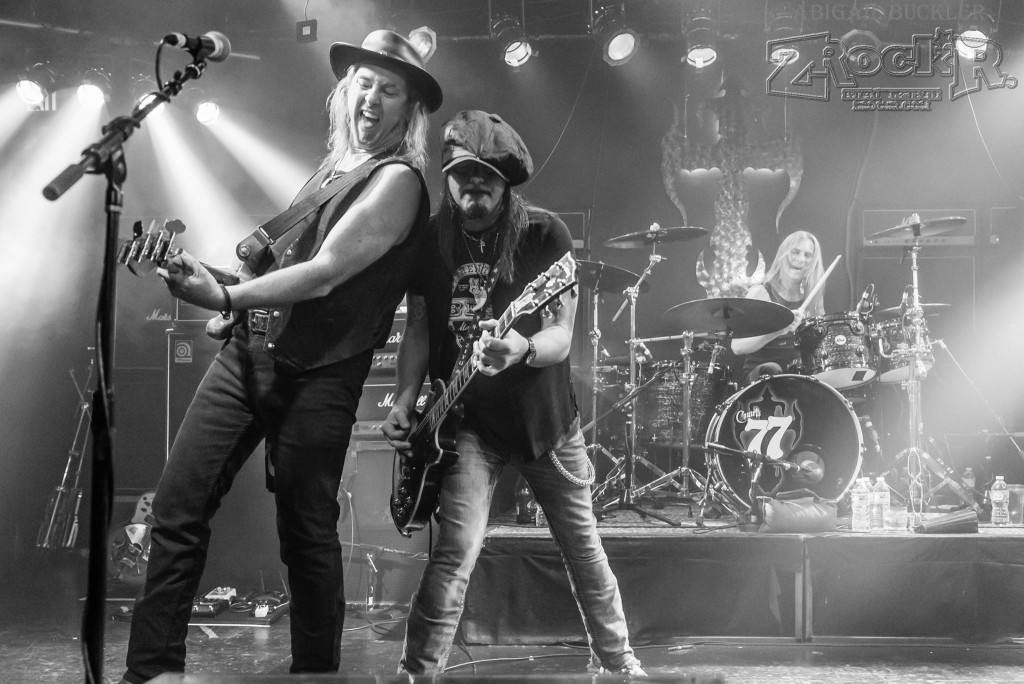 While Count's 77 does well with original songs, the band excels when performing covers. The band's interpretation of KISS' "Watchin' You," has a more aggressive and gritty feel than the original 1974 version, likely due to Koker's strong, raspy vocals and the rhythm guitar work that guitarist John Zito provides underneath. Zito probably doesn't get as much credit as he should for keeping the band in check musically, because more attention is usually paid to the flashier presence of his counterpart on stage, Stoney Curtis.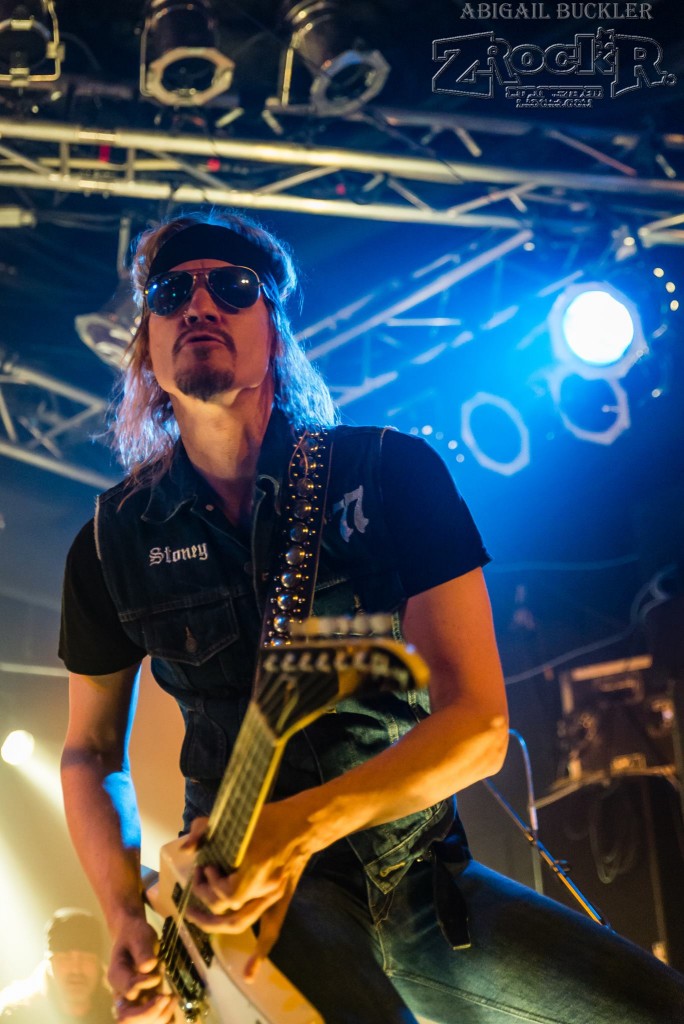 Coming across on stage as the love child of Kid Rock, B.B. King and Freddie King, Curtis straddles a fine line between rock and blues. Noted originally as an internationally renowned blues guitarist, the leads he plays on Aerosmith's "Train Kept a Rollin," and Foghat's "Slow Ride," are fantastic. However, when he lets loose on blues-based lead work such as on Cream's "White Room," he goes back to his real roots as a true bluesman and he is positively masterful.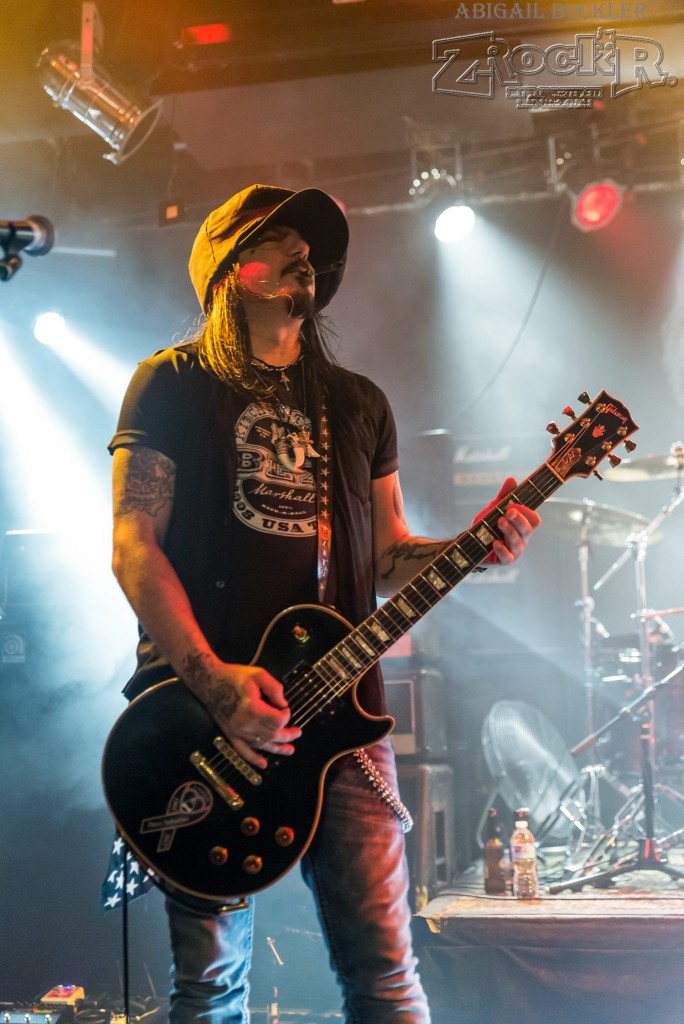 As mentioned earlier, Count's 77 is an unusual mix of covers and original work. At Vamp'd the band debuted a new song from their upcoming second release. The song, "My Detroit," is probably one of their best songs. Anthemic and melodic, the hook filled song about civic pride is one that more than likely will show up as the soundtrack for a General Motors commercial one day.
As it should be, a rock band needs to be entertaining, skillful and most of all have a sense of fun. Count's 77 has those three qualities and hopefully that will never go away.
PHOTO CREDIT:  Abigail Buckler for ZRock'R Magazine 
Photos ©ZRock'R Entertainment, LLC- ALL RIGHTS RESERVED
VIDEO CREDIT:  FROM YOUTUBE - Recorded at Vamp'd by Heather Jane Wyatt