ZRock'R Magazine LIVE!  The radio show on LV Rocks Radio will be having a " Motley Memories" show on New Year's Eve at 9pm PST
for all those who couldn't make it to Motley Crue's final show in LA of the final ( not farewell!) tour.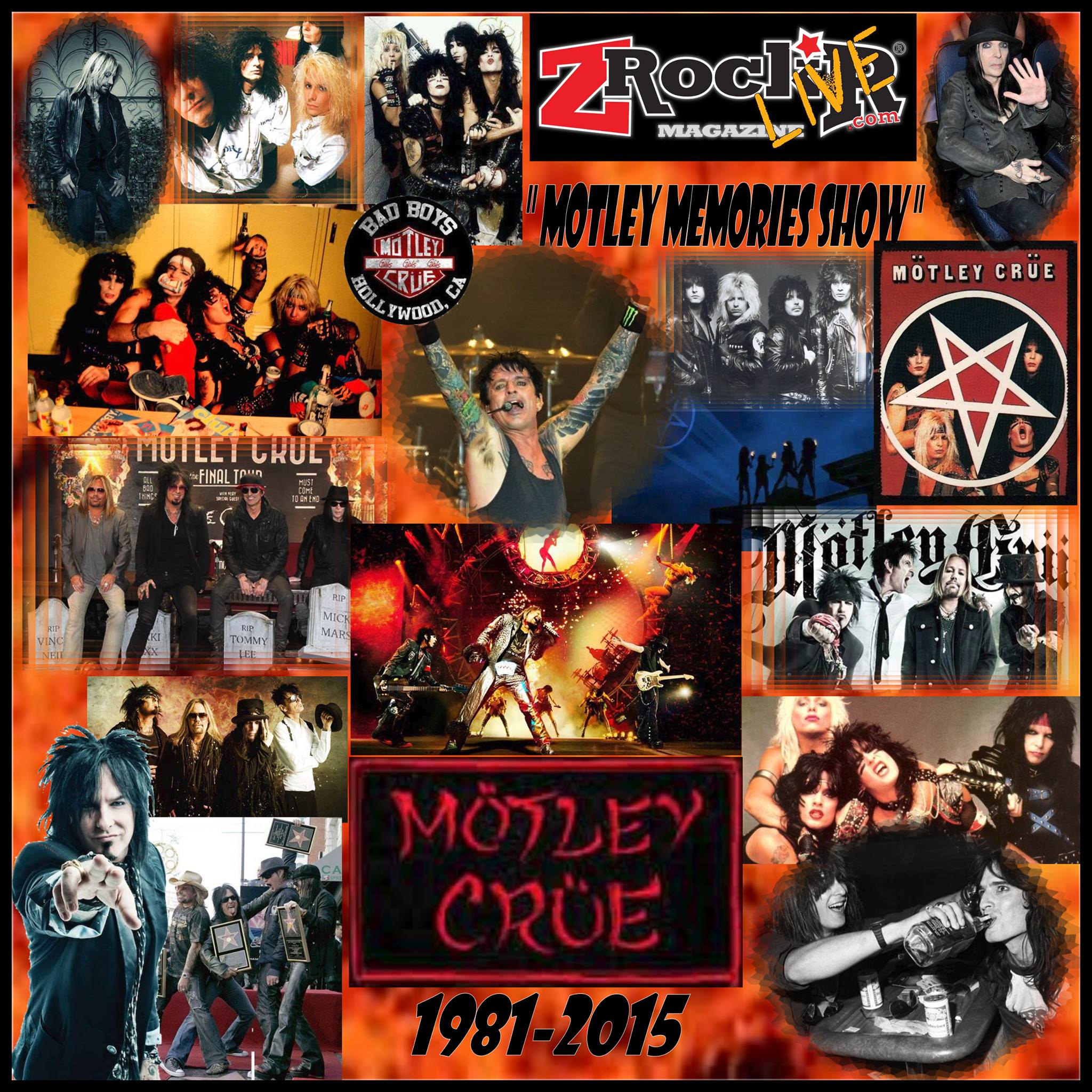 TUNE IN to LV Rocks Radio at lvrocks.com at 9PM Pacific Time for some deep cuts and live tracks along with the hits spanning their34 year history !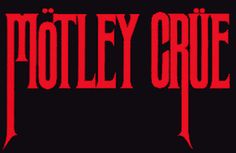 That is just about the same time Motley Crue should be hitting the stage at Staples Center
in Los Angeles for their final show!
It's our way of saying Thanks for the memories to a band that was more than a band…
they were a gang… and a kick ass rock n roll one at that!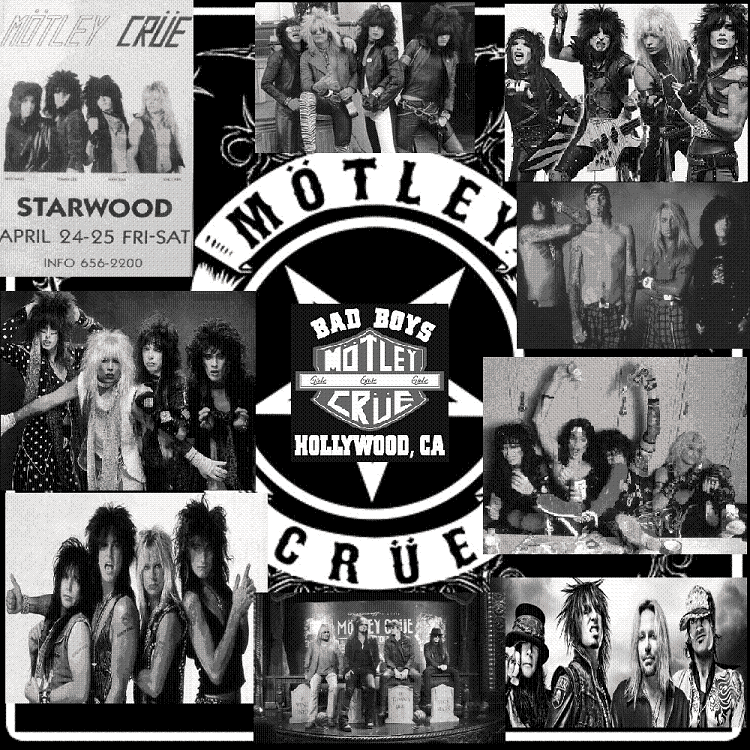 COLLAGE/ PHOTO ARTIST:  LisaKay Allen for ZRock'R Magazine

All photos from over the 34 years belong to the record companies, PR depts, publicists and photographers
No copyright or other infringement intended
PHOTO CREDIT OF PENTAGRAM FROM MGM VEGAS FINAL SHOW: 
ZRock'R Magazine/ ©2015 ZRock'R Entertainment, LLC