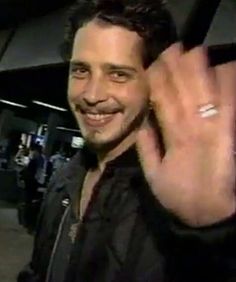 Join us on May 31 at 9:30pm Pacific time on LV Rocks Radio, lvrocks.com, when we look at the life and music of the man who has been called " the voice of Seattle", Chris Cornell , vocalist of Soundgarden, Temple Of The Dog. and Audioslave, and whom we lost tragically 2 weeks ago the night of the radio show-
We will have Jason Constantine in studio to talk about the tribute show coming up to celebrate Chris's life and to raise money for Nevada Suicide Prevention and our friend ( and major Soundgarden fan) Swami Jnanamudrananda will be with us as well to deliver a eulogy in remembrance of Chris and the awesome works he has done in life.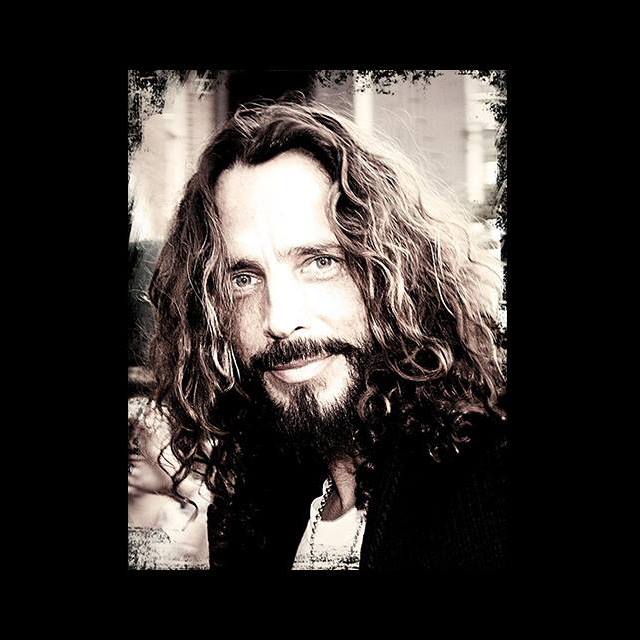 Tune in to ZRockR LIVE! on lvrocks.com for this very special show!
More details here:
https://www.facebook.com/events/1852959588303770/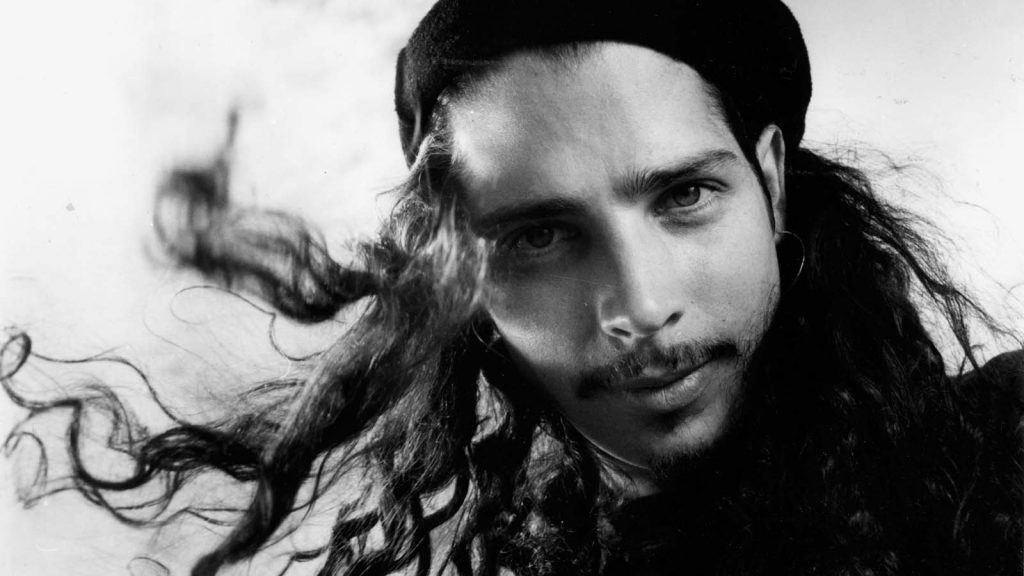 ~~~~~~~~~~~~~~~~~~~~~~~~~~~~~~~~~~~~~~~~~~~~~~~~~~~~~~~~~~~~~~~~~