2016 marks the fifth installment of KISS Night in Las Vegas. An event that started in 2012 on the Vegas music scene has skyrocketed over the years into something far greater, with unrivaled participation from some of the local scene's finest talent, and even a number of out of town guests.
To date, the annual event, held at Count's Vamp'd, has raised over $70,000 for music programs in Clark County schools. With each passing year the event has gotten bigger and raised even more funds for the school system; the impact of KISS Night in Las Vegas is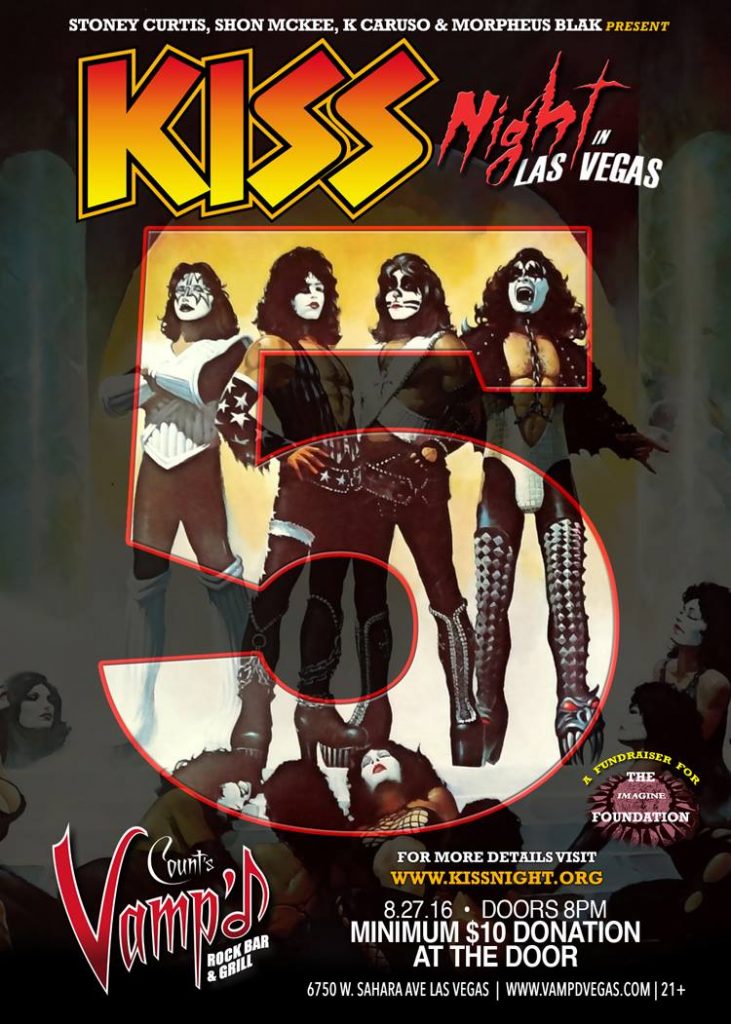 completely and totally undeniable, and is always one of the biggest nights of the year for rock and roll in Sin City. The fifth installment, which takes place Saturday, August 27, 2016, promises to be another epic evening… which will likely last well into the wee hours of the morning.
The number of sponsors for the event seems to grow larger each year, in addition to fans making larger contributions in the form of monetary donations and prizes for raffles that occur throughout the evening. To say that this is the biggest night of the year when it comes to rock and roll in Las Vegas would be a serious understatement; the sheer scope of the event speaks for itself. Few bands over the years have made the impact on the musical landscape that KISS has, and it is great to see ensemble casts of musicians that can actually do justice to the material in question.
The impact of this event is not limited to Clark County, either. In past years, the event has been broadcast around the world for fans in other countries to watch as well. 2015's event alone was watched by rock and rollers in 44 different countries! The all-star line-up of performers at past events has included Jaime St. James (Black N Blue), Scot Coogan (Ace Frehley Band), Oz Fox (Stryper), Frank DiMino (Angel), Bob Kulick (KISS, Balance), Jeff Duncan (Odin, Armored Saint), Stacey Blades (LA Guns), and Danny "The Count" Koker (of Counting Cars and Pawn Stars fame). Many of these musicians will be appearing this year as well.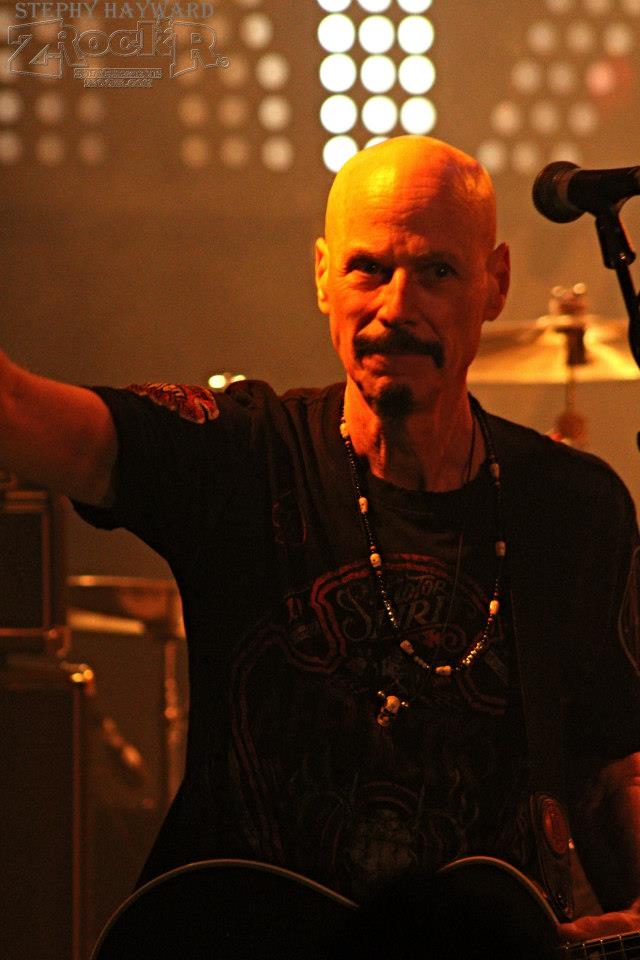 Masterminds behind the event include Stoney Curtis, Shon McKee, K Caruso, and Morpheus Blak, with additional performers on deck for this year scheduled to include Zachary Throne (The Heights, Sin City Sinners), Keith Robert (Dee Snider Band), members of Count's 77 and Sin City KISS, JJ Garcia, Lady Chameleon, Todd Waetzig, The Black Tapes, and Cassie LaPierre. As always, though, you never know what to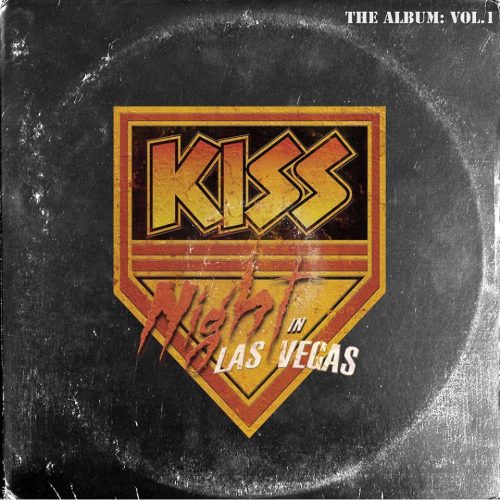 expect; surprise guests are always a possibility!
Last year the masterminds behind KISS Night in Las Vegas took things one step farther and even released a KISS Night in Las Vegas CD, featuring these local talents trying their hand at the legendary KISS songs in a studio setting (though they could just as easily have released one of the live shows as a multi-disc set, and I still would have bought it with a smile on my face). As if this was not impressive enough, the musicians in question even decided to dig into the vault and pull out songs were anything but the "hit" choices, further impressing fans. Sure, fans expected the likes of "Detroit Rock City", but who would have expected a new take on "All American Man", complete with the great Bob Kulick revisiting the track? The live performances, the songs on this disc, the artists themselves… as a KISS fan, what is not to love here?
One thing that has intrigued about previous performances is the fact that each KISS Night in Las Vegas, while featuring a revolving door band covering various KISS songs from throughout the band's career, features a complete performance of an entire KISS album.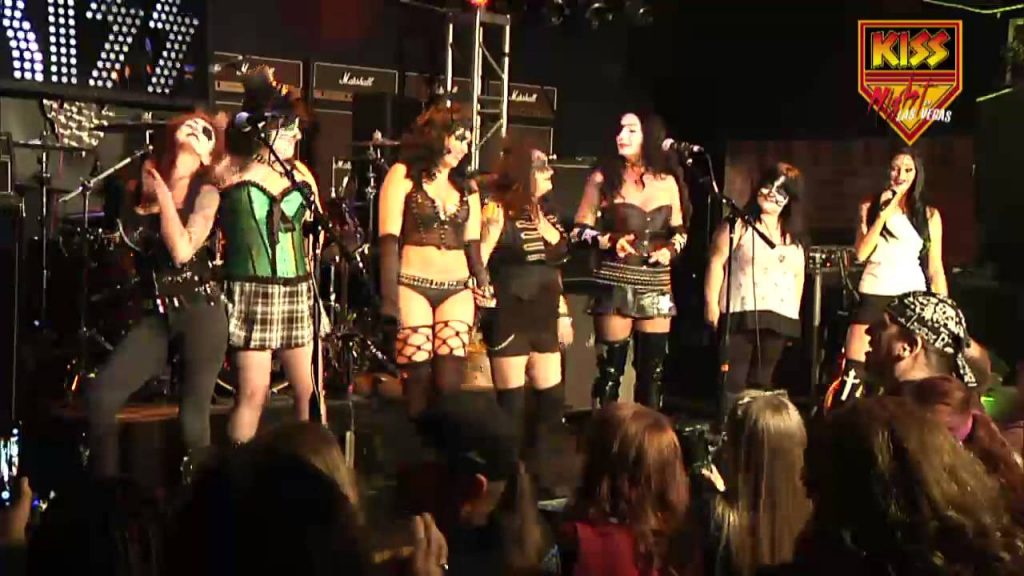 This year, the lucky recipient of that performance is the band's sixth studio album, the mighty Love Gun! This is the album that featured hits like the title track, "I Stole Your Love" and "Christine Sixteen", plus Ace Frehley's lead vocal debut on a KISS album, "Shock Me".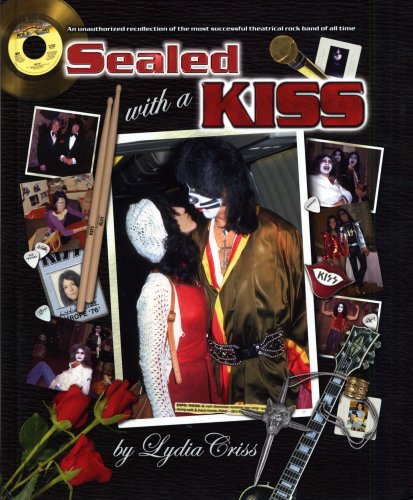 It is an epic record definitely worthy of a performance from Vegas' finest rock and rollers.
An additional special guest will be attending this year in the form of Lydia Criss, ex-wife of classic KISS drummer Peter Criss. Fans can either make a $10 donation for admission to the event, or they can pay $50 for a meet and greet with Lydia, as well as a signed copy of her book.
KISS Night in Las Vegas takes place Saturday, August 27, 2016. Doors open at 8PM, with the show itself starting an hour later; no word on when the show will end, but these nights are known for their epic length that often last well into the early morning hours! Do not be surprised to see the latest installment faring similarly… or to see Vamp'd packed from one wall to the other. Above all… just be there.
You wanted the best in Sin City, you got the best!
PHOTO CREDIT: Photo of Bob Kulick by Stephy Hayward for ZRockR Magazine- ©ZRockR Entertainment, LLC – ALL RIGHTS RESERVED