In 2016, the world lost two musical visionaries – Keith Emerson and Greg Lake (not to mention a whole lot of other worthy musical masterminds, but that is a story for another day). With their passing, the lone remaining member of ELP is Carl Palmer.
The band's first two albums, Emerson, Lake and Palmer and Tarkus, have been reissued in Deluxe Editions, alongside the band's first live album, Pictures at an Exhibition (not covered here). Honestly, I have lost count of how many times the band's albums have been reissued on CD, and it is not clear if this "Deluxe Edition" trend is going to follow for the band's later work or not, considering almost everything during the band's original tenure has been reissued at least once.
Emerson, Lake and Palmer's music is some of the best in the history of progressive rock, featuring everything from beautiful acoustic ballads to wild and experimental prog suites in excess of ten minutes, and even a few unexpected covers and reinventions of familiar (often classical) pieces. Featuring the talents of Keith Emerson (The Nice), Greg Lake (King Crimson), and Carl Palmer (Arthur Brown, Atomic Rooster, Asia), their albums are well worth discovering, particularly in the wake of the passing of two of the band members. Their tenures together, including their classic 1970s heyday, and a brief reunion in the 1990s, spawned some fantastic music, though that is not to say there was not the occasional misstep.
With the reissue of the band's first two albums as Deluxe Editions, how do they stack up today? And are these versions worth getting if you already own an earlier release of the albums?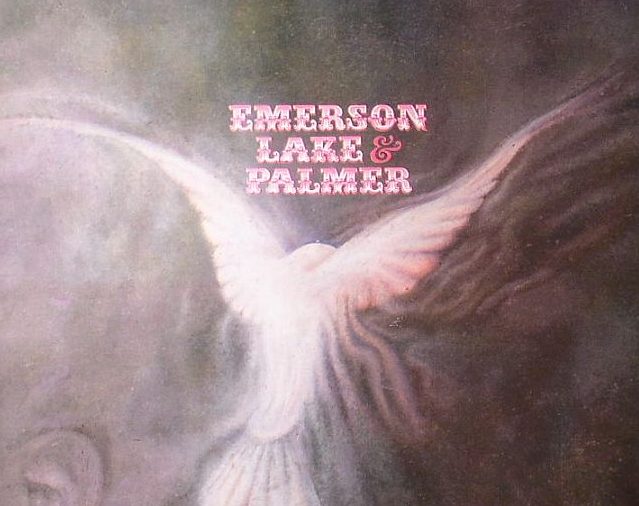 The band's self-titled debut record, Emerson, Lake and Palmer, was released in 1970. Of course, this album will forever be known as "the album that had 'Lucky Man' on it," a classic acoustic ballad that was rumored to have been written by Greg Lake when he was 12 years old, and to have been hastily thrown on the album as a last minute filler (though the truth of this tale has long since been called into question).
The first release from the group is a bit wild and uneven, but then again, almost everything that ELP ever released was. Lengthy, multi-suite pieces like "Take a Pebble" and "The Three Fates" show just how adventurous the trio was, even on their very first release, and while not every single second of these is particularly memorable, there are more than enough highlights to justify their presence here, with the former song shifting from a peaceful, melodic classical-influenced track to an acoustic folk guitar session, and back again!
The band's take on Bartok's "The Barbarian," with its opening, distorted guitar riffs and aggressive keyboard playing from Emerson, makes for the perfect album intro. "Knife-Edge" beautifully demonstrates the band's musical style without being excessively lengthy or overblown, which is no easy task. The true underrated gem on the album is Carl Palmer's instrumental "Tank," which while largely an attempt to show off his drum skills, quickly becomes a showcase for Keith Emerson's unique style of instrumentation, particularly in its increasingly wild and unpredictable latter minutes.
The debut record from Emerson, Lake and Palmer is uneven and lacks the polish and refinement of later releases like Trilogy and Brain Salad Surgery, but it is still nothing less than an essential album.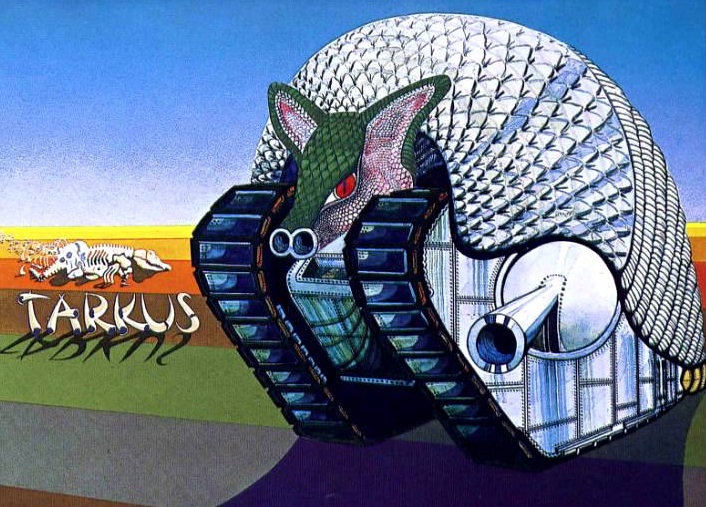 Tarkus, released in 1971, was the band's second album. Say what you will about the other tracks, this album is always going to be remembered for its opening title suite, which is over 20 minutes long, and on the original LP, took up the entire Side One of the record! It ranges in style across its duration, from a melodic, bleak ballad of sorts from Greg Lake, to a more upbeat, rocking piece with all of the band involved, and climaxes with Keith Emerson's "Aquatarkus," again showing just how wild this man could get with his instruments. Nothing exceeds like excess, and that could very well have been ELP's slogan. Nowhere is it truer than on this opening piece.
"Tarkus" (the multi-suite song) could have been the only thing on the record and it would still be worth the price of admission. Fortunately, the band does not stop there! "Jeremy Bender" is short, fun poppy piece (under two minutes), while "Bitches Crystal" manages to pack the band's prog rock wildness into a mere four minute song! Not content to simply play by the rules and give audiences a predictable record, the closing cut "Are You Ready Eddy?" feels like a classic rockabilly tune one would expect from the likes of Elvis Presley or Chuck Berry.
Other cuts on the album include "The Only Way (Hymn)" which incorporates classical Bach pieces for organ, but later turns into a jazzy piano piece in which Emerson gets to show off in a different way, the instrumental "Infinite Space" which lets the whole band demonstrate their musical prowess in a myriad of ways despite its fairly brief length, and the more forward, organ-heavy rock of "A Time and a Place."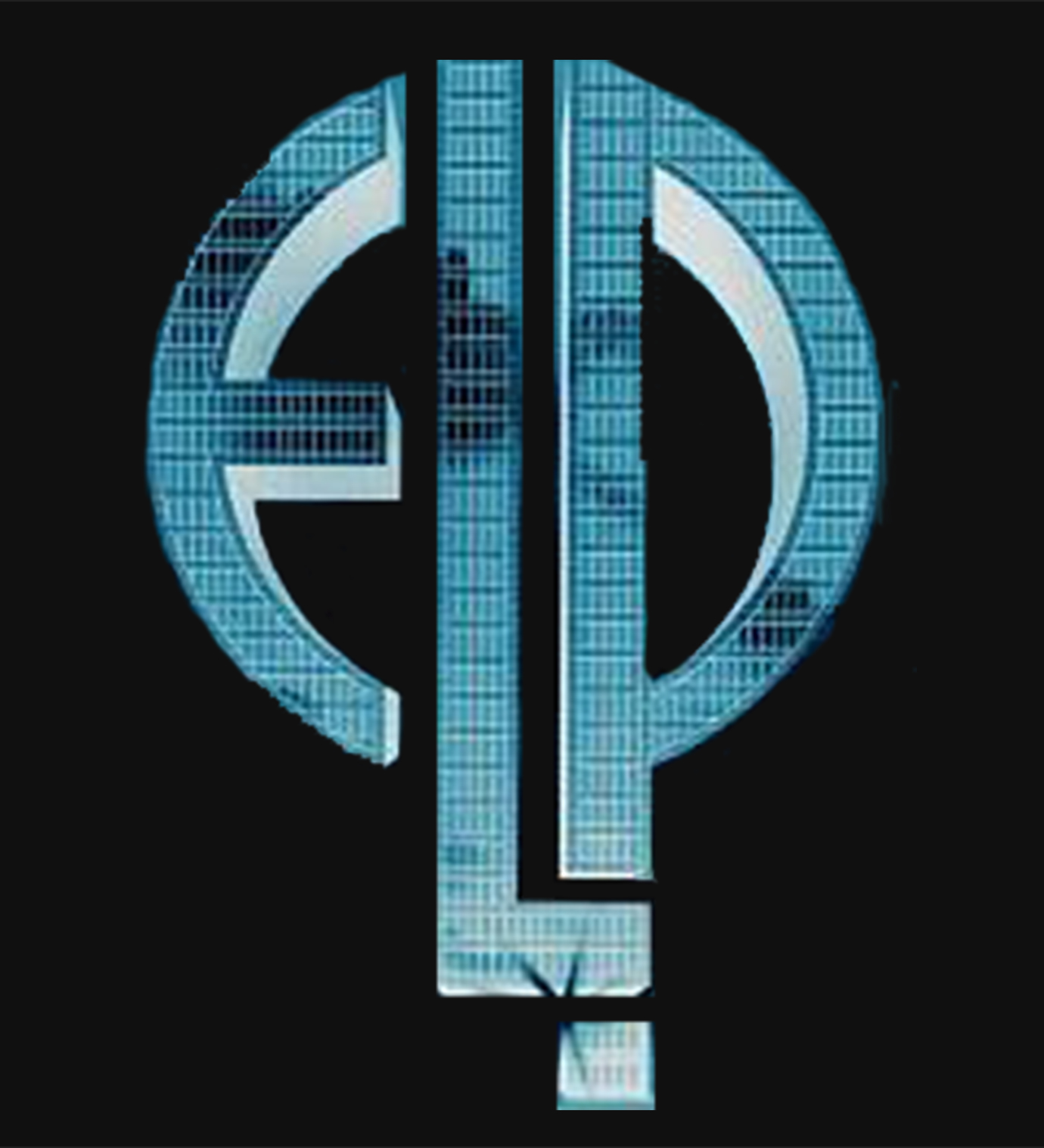 Both of these Deluxe Editions include two discs; the first disc is the original album as you remember it. The second disc is an "alternate album," featuring different mixes for the tracks. In the case of the first album, the second disc actually re-orders the tracks, omitting some of the content from the original album while incorporating some unreleased pieces from the same period, and includes a handful of alternate take/mix/demo bonus tracks. The second disc with Tarkus is more conventional; the alternate mix tracks in the same order as the original album with no omissions or additions, but again, you get a handful of bonus cuts as well. These additional make for an interesting learning experience, but should you buy them if you own earlier remastered versions of these albums? The simple answer is no. The alternate mixes do not differ substantially from the original mixes, for the most part, and while there are a handful of interesting bonus tracks to be had here, they are not essential unless you are an ELP collector that wants to own every single thing the band ever recorded.
Both albums also included expanded booklets with liner notes and rare photos, and stories behind the music.
It is great to see these two albums from the classic Emerson, Lake and Palmer discography get the royal treatment, but at the same time I cannot see these reissues being essential for anyone except for those that want to own every single thing the band has ever recorded; you are fine buying the older CD releases, not to mention those are less expensive. Put simply, both of these albums are must-owns for fans of classic progressive rock, but you do not need to shell out the extra money for these "Deluxe" releases.