Unruly Child has released a number of albums over the years, although the group, despite their talents, was never quite a successful mainstream band, largely as a result of changing times and musical trends. This has not stopped a number of the musicians from attaining fame in other acts, though fans likely wondered if they would see a new album released under the Unruly Child moniker.
The band features vocalist Marcie Free (formerly King Kobra vocalist Mark Free), guitarist Bruce Gowdy, keyboardist Guy Allison, bassist Larry Antonino, and drummer Jay Schellen, many of whom have achieved success with other acts over the years. Schellen had previously played in classic hard rock outfit Hurricane, the John Payne version of Asia, and has in more recent years become known to Las Vegas rock fans as the drummer in the Raiding the Rock Vault show. This is a talented quintet, and it is great to see them united for this release.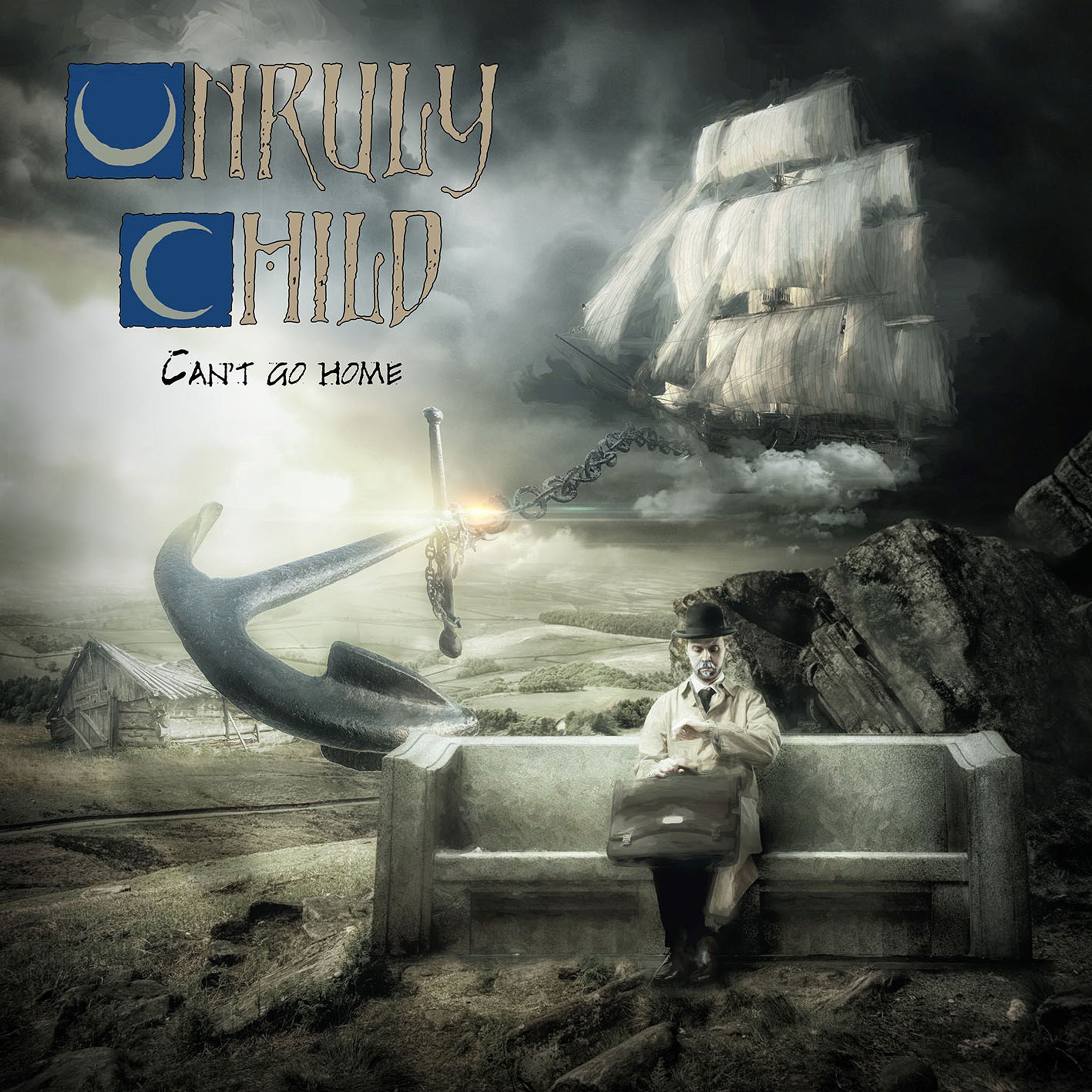 Okay, I have to get this out of the way – as embarrassed as I am to admit it, I had never heard Unruly Child prior to this release, or even heard of them, despite being familiar with a number of these musicians in their other acts and projects. That said, I was no less curious to hear what the musicians in question would serve up here!
The music on the album is surprisingly melodic, but has its share of solid rock riffs as well; Schellen was formerly a member of Asia, and much of the music on here is somewhat reminiscent of their sound, though certainly not coming off as a "copycat" either. The real star of the show is Marcie Free, who remains one of the rock and roll world's unsung heroes behind the microphone. Free's vocals dominate every track on the release, and help to leave a lasting impression.
This is a worthy effort from Unruly Child; it is a shame that the band's material remains largely overlooked and unknown. But what is on this release deserves to be heard. The album gets a firm recommendation.