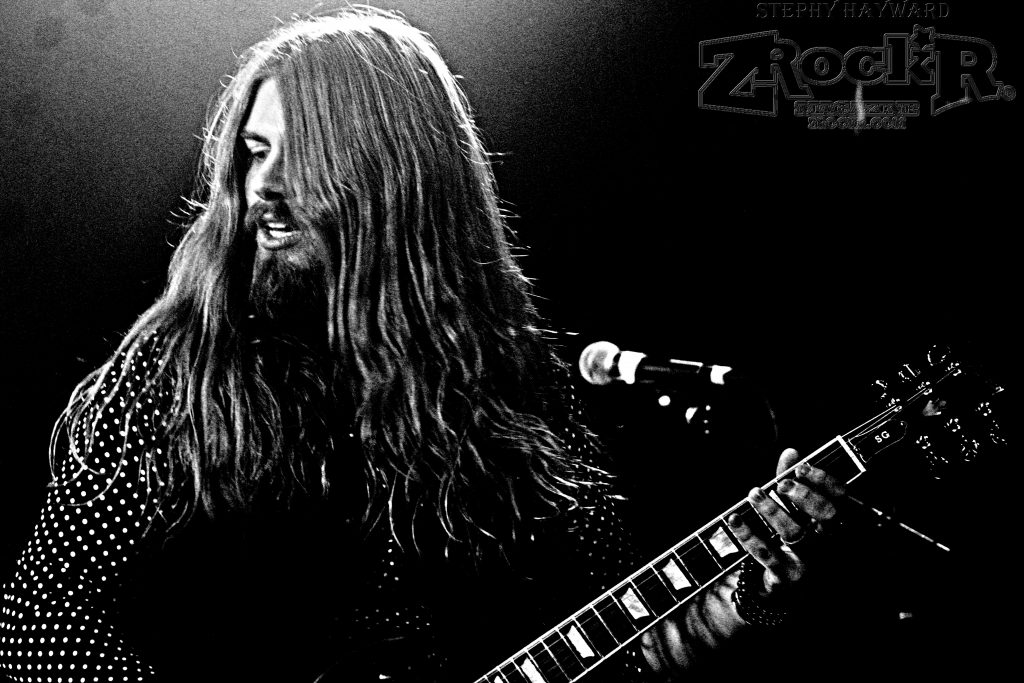 Original music in the Las Vegas scene can be hard to come by. Many musicians slag it out on the cover circuit to pay the bills, while keeping their original compositions under wraps until they build up a war chest to promote and market it.  And even when they do, it's hard to find groups that stick out in the crowd. Baker's Dozen, however, takes the road less traveled and dedicates their time to being truly original.
Formed late last year and featuring former members of one of Vegas' best bands, Shine-Ola, Baker's Dozen went full force into writing mode and began gigging around town in December of 2016. Singer Tommy Elliott, bassist David Karr, drummer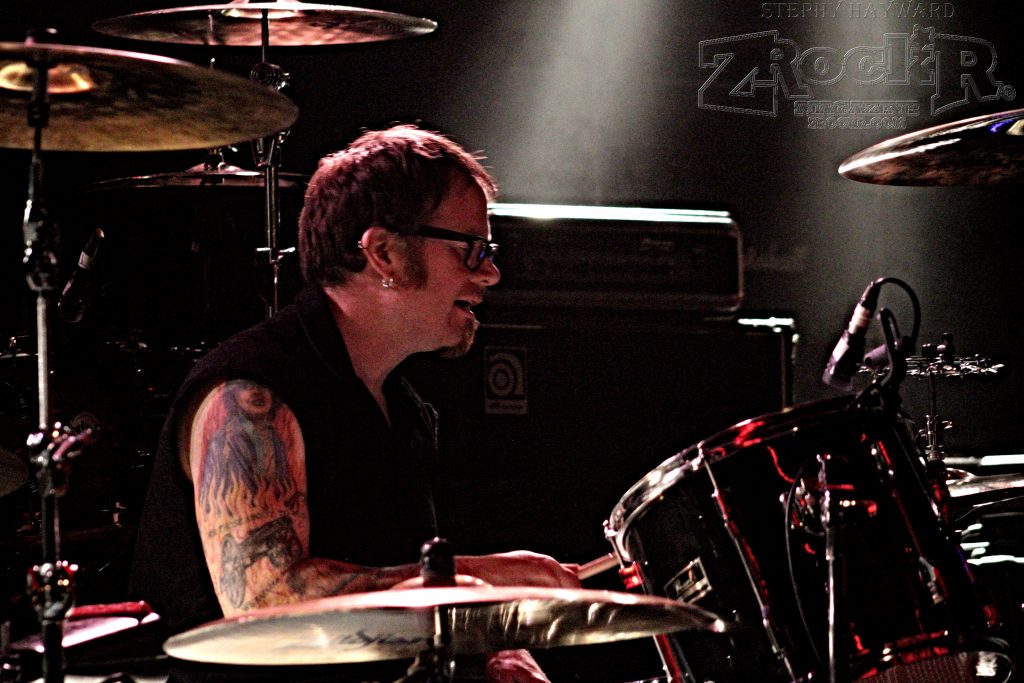 Ryan Gillan – all formerly of Shine-Ola, are joined by Zach "Zeeus" Ruble to create a band that sounds like no one else out here in the desert.  With Tommy's powerful presence,  the solid backbone of Karr and Gillan, and Zeezus' crisp full tone, coupled with a lead style that takes his playing out of the box of most guitarists, the band is a full throttle rock and roll blitzkrieg.  Hearkening back to the power punk of Hanoi Rocks, The Damned, and even Cheap Trick at its loudest (Think 
Heaven

Tonight
 era) the band plays a non stop set of loud open chords, a thunderous bass and catchy hooks.
Songs like"Love Slave", "Run and Hide", "Gone With the Breeze", and "Hang Time"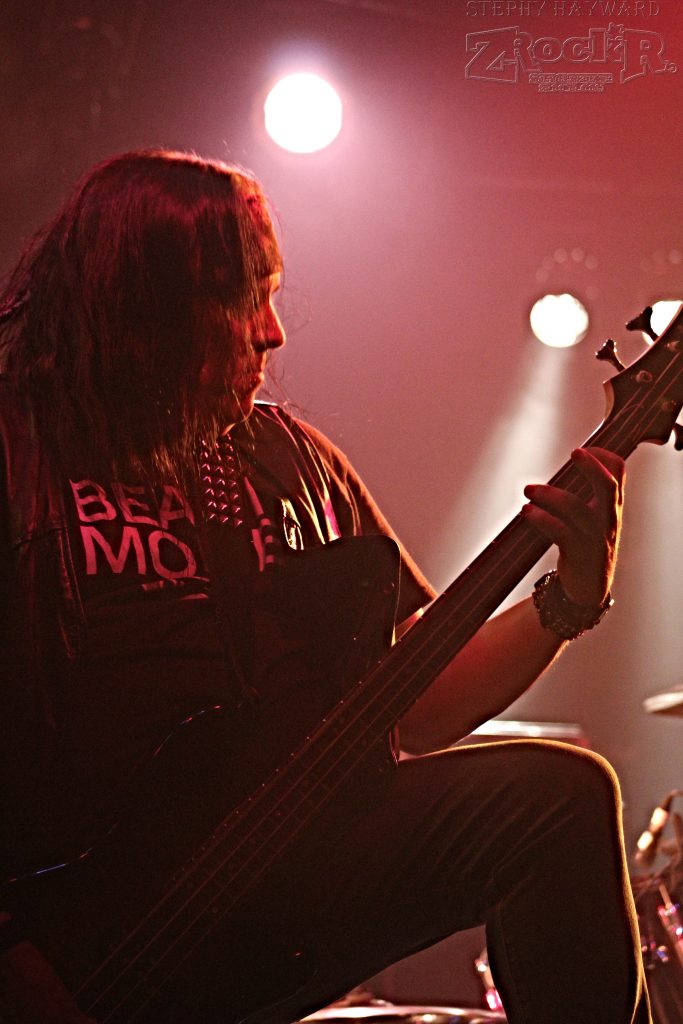 are all due to be released in the next few months on their first E.P and were solid and energetic. They never seemed too formulaic, as each one contained seemed to contain some surprise. Whether it was a harmonica solo from Elliott, or an articulate, intelligent solo from Zeesus, who may soon become one of Vegas' newest guitar heroes. The only negative from the set was Tommy's vocals were muffled at times, which was more an equipment issue than a talent one. The dude has pipes. One person in the crowd was over heard saying, "I don't know what he's singing, but I like how he sings it!" David Karr's energy and banter goes perfectly with his always top notch bass lines that have made him one of the most sought after bassists in Vegas for years now. With Ryan's solid, thundering drums, the band sounds way bigger than it's four members.
They sprinkled their 45 minute set with some Shine-Ola classics "Stone Love Queen" and "Love in Vain", which received great responses from fans of the former band. After the show, they were out with their fans, drinking beers and having a good time. No rock star wanna be egos here. Keep an eye out for their next gigs and the release of the E.P.  Bakers Dozen is highly recommended for any fan of rock.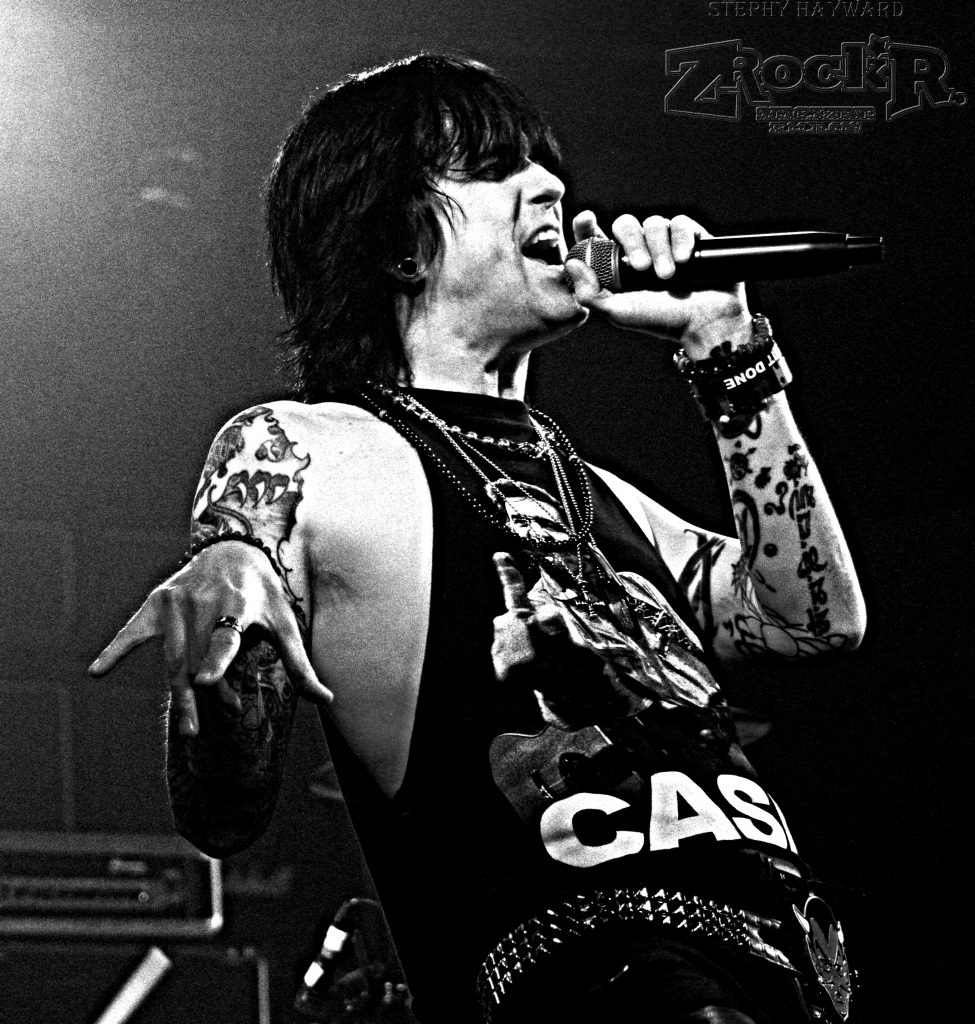 PHOTO CREDIT: All photos by Stephy Hayward for ZRockR Magazine – ©ZRockR Entertainment, LLC – ALL RIGHTS RESERVED