Unified is the second album from Sweet and Lynch.
A few years back, we got Only to Rise, the first album from a collaboration between Michael Sweet (Stryper, Boston) and George Lynch (Dokken, Lynch Mob). While more pop and commercial than both artists' other recent endeavors, the release still impressed, and proved that they twosome had surprisingly strong musical chemistry. Both men keep busy in multiple acts, but have come back to give us another Sweet and Lynch record.
Unified reunites Sweet and Lynch, and also features bassist James LoMenzo (White Lion, Megadeth) and drummer Brian Tichy (Whitesnake, Billy Idol). The very presence of this much talent united in one band is definitely enough to get rock and roll fans excited, especially considering the first album stood as a high point for both artists in recent years.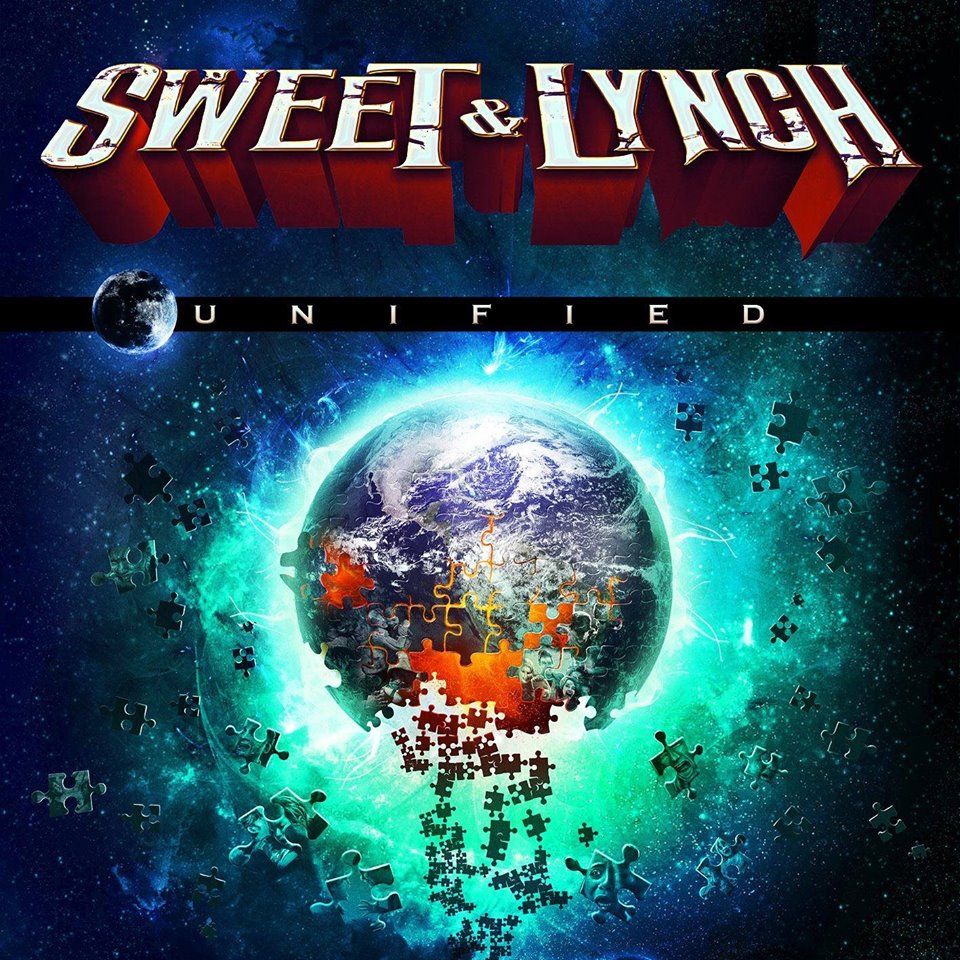 The first album was an unexpected surprise, and definitely has had fans excited for the second release from the duo and their equally-notable rhythm section of LoMenzo and Tichy. So, how does Unified stack up? Is the second Sweet and Lynch album another success?
Once again, this release manages to stand as a highlight for all of the musicians involved, and it may even be better than they already impressive first effort. There are certainly some lighter, more pop-oriented tunes, but the album is not afraid to explore some other musical directions as well. The album does not quite reach the heaviness of more recent Stryper record, and thankfully does not go in the overly modern direction that many recent George Lynch albums have. Sweet's vocals remain some of the best in the business, and Mr. Scary gets off plenty of riffs that will please fans. The results speak for themselves; this is a strong package that features some of the rock and roll world's leading titans doing their thing, and doing it well.
The team of George Lynch and Michael Sweet, coupled with James LoMenzo and Brian Tichy, steals the show on Unified. Once more, this team puts out a quality release, and impresses the fans. A highly recommended package!