The Bones have been rocking Vegas for the past several years, never failing to please with what they offer audiences. The group includes vocalist/guitarist Patrick Vitagliano, lead guitarist Jeff Duncan (Odin, Armored Saint), and bassist Sean Koos (Joan Jett and The Blackhearts).
The Bones are a band that continue to impress me because they are not yet another generic rock cover band. The group began by taking overproduced, overplayed 80s pop songs, and stripping them down to reinvent them in a hard, punky style; something this rock and roll fan was unsure of at first, but will now admit works surprisingly well. In time, the band began creating their own original songs, which essentially encapsulated a Cheap Trick-esque power pop song, but heavier and rawer in its own way (and no comparison to any one artist can be considered totally accurate). For uniqueness, these guys have scored major points over the past few years.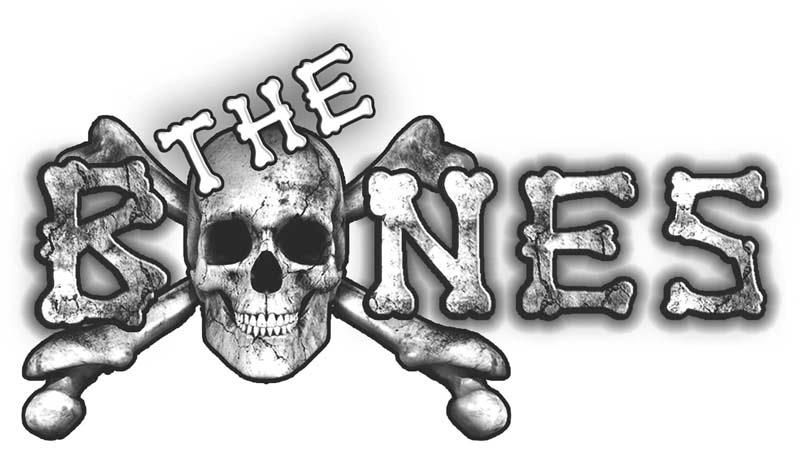 Caramel is the latest release from the band; they have already released a number of CDs to their growing fanbase. The group scores points for not being content to release the same album over and over again; each release has been a musical experiment of sorts. So, with its release just around the corner, how does Caramel fare?
Caramel gives listeners a strong variety of tracks, and is arguably the band's most musically adventurous effort to date. There are more of the power-pop anthems you have come to expect from the band, but more experimental cuts as well, include heavy bluesy rock cuts and ballads alike. For the duration of the record, you are sure to be impressed; this is a group that always comes up with new and interesting ways to innovate their audience, and they do not disappoint here.
The Bones are back, and their new release satisfies with a diverse mix of tracks that will impress all audiences. Caramel comes strongly recommended!