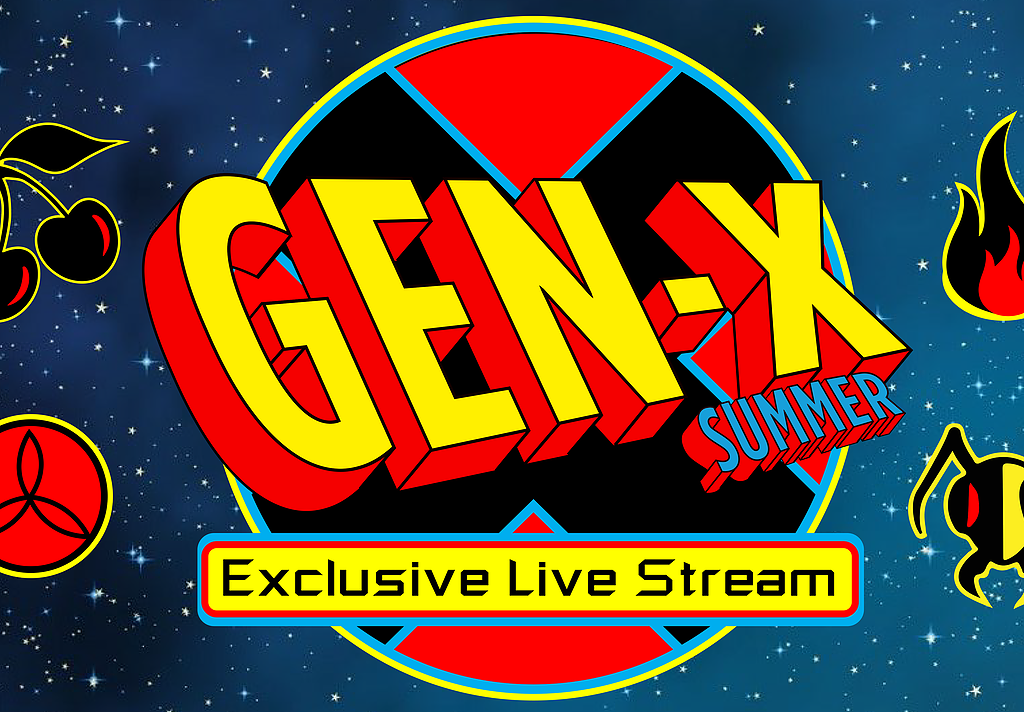 Sad because the tour isn't coming by your town?  NO WORRIES!
LOUDWIRE'S GEN X SUMMER TOUR!
AN EXCLUSIVE LIVE STREAM PAY PER VIEW OF JULY 3RD MIRAMAR, FLORIDA SHOW
GET YOUR TICKET NOW TO KICK OFF YOUR 4TH OF JULY PARTY WITH ONE HELL OF A SHOW AT HOME!
The Loudwire Gen X Summer Tour, which features Buckcherry, POD, Lit, and Alien Ant Farm, have partnered with events company, Anrgirl Powered by vVents Music Entertainment to broadcast the July 3rd show in Miramar, Florida as an exclusive live stream pay per view event.
The show will feature an HD quality interactive live stream featuring full performances from all four bands. Live stream admission fee will also include virtual backstage hangouts with the bands in their dressing rooms and a Crazy Bitch Contest.  Fans worldwide will be able to purchase tickets for the pay per view event.  Get your tix in advance to get in on the pre-show interactive fun!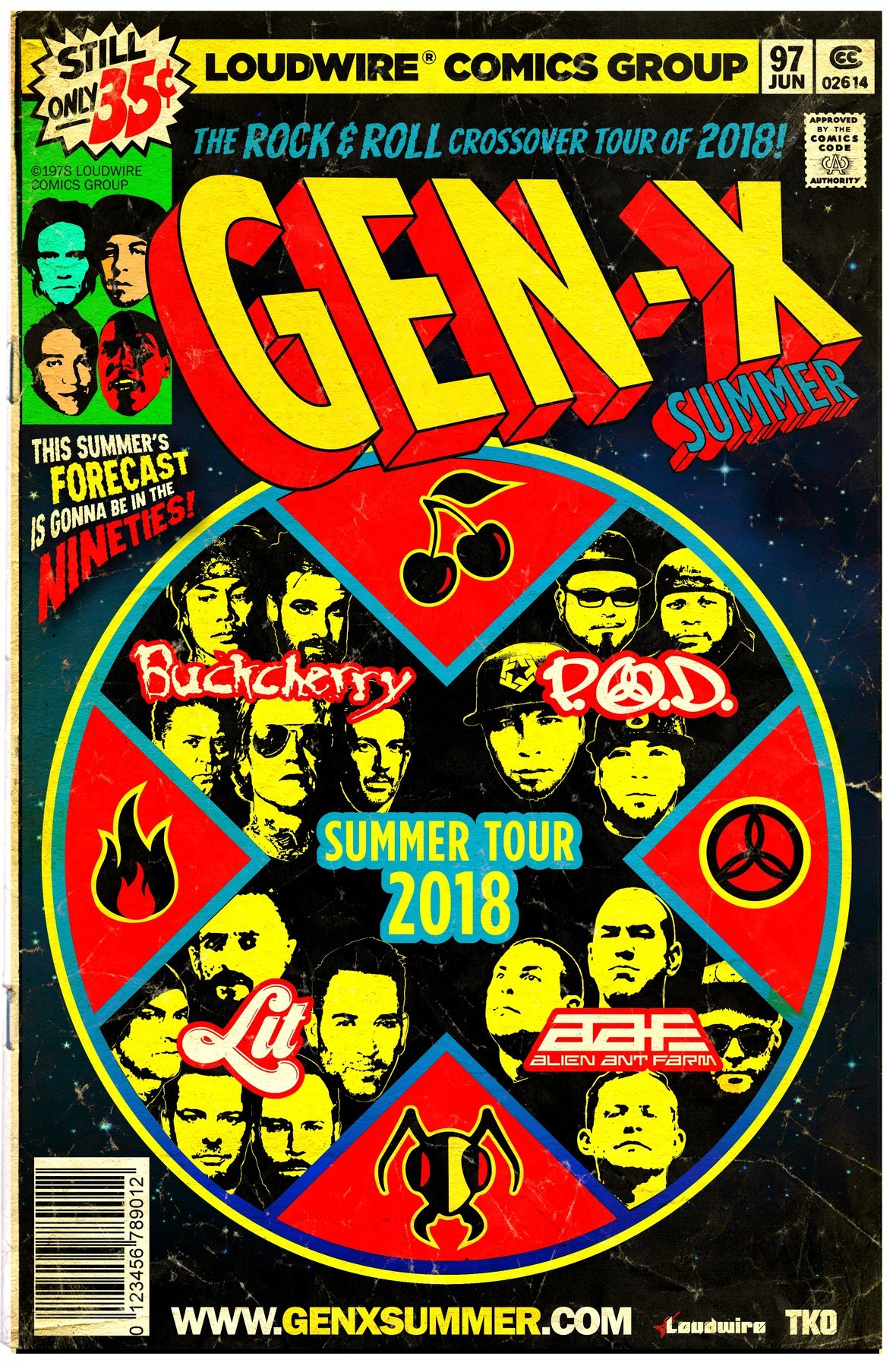 Photo Credit:  Photos courtesy Head First Entertainment- For Promotional Use Only- All Rights Reserved