Legendary Seattle Grunge Godfathers Alice in Chains recently kicked off their tour supporting their newest album Rainier Fog, and one of the first stops was Las Vegas' Pearl Theater at the Palms Hotel & Casino. The sold out crowd was instantly energized once the band opened with "Check my Brain" off their 2008 comeback album Black Gives Way To Blue and lead into "Again" from 1995's self titled (more commonly known as Tripod).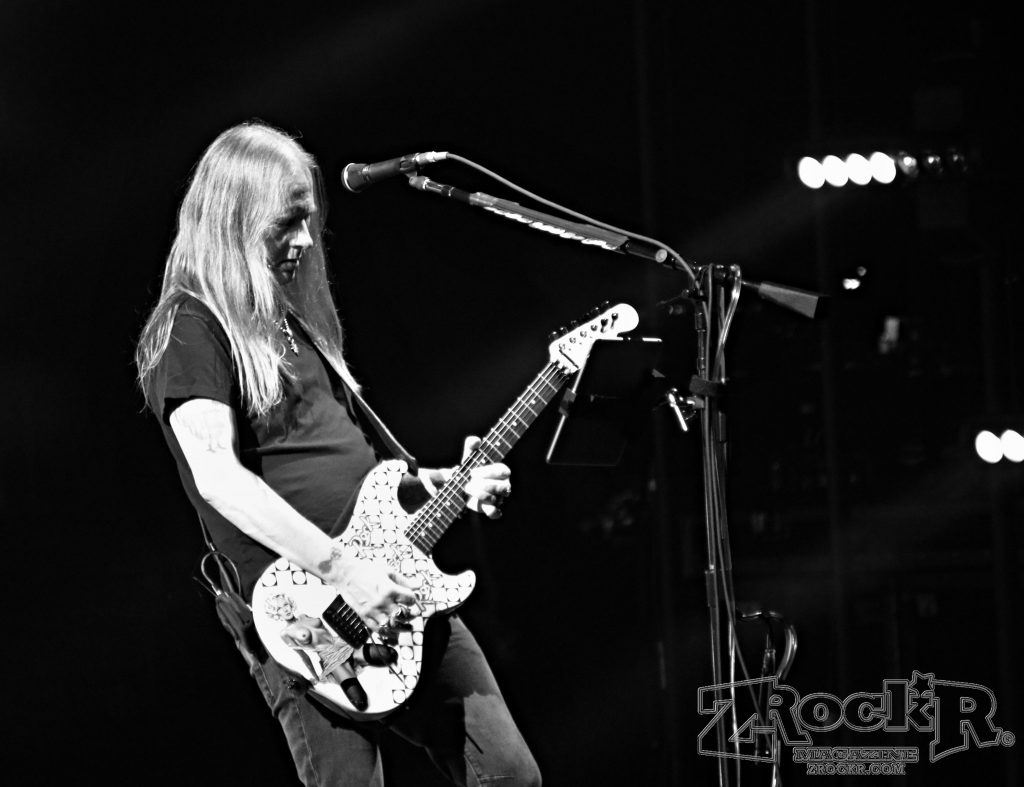 The band was in fine form, and they pulled songs from the entire 30 year history of the band. The sound in the Pearl did at times leave something to be desired, as it was hard to hear Mike Inez's bass through most of the performance. William DuVall, however, was a stand out all evening. His vocals are strong on their own, and meld together with Jerry Cantrell's perfectly.
It's hard to believe William has now been in the band longer than original Alice in Chains vocalist Layne Staley was.  DuVall really commanded and belted out new songs such as "Never Fade" and "The One You Know" while also doing a stellar job on classics such as "Dam That River", "Would?", and "It Ain't Like That".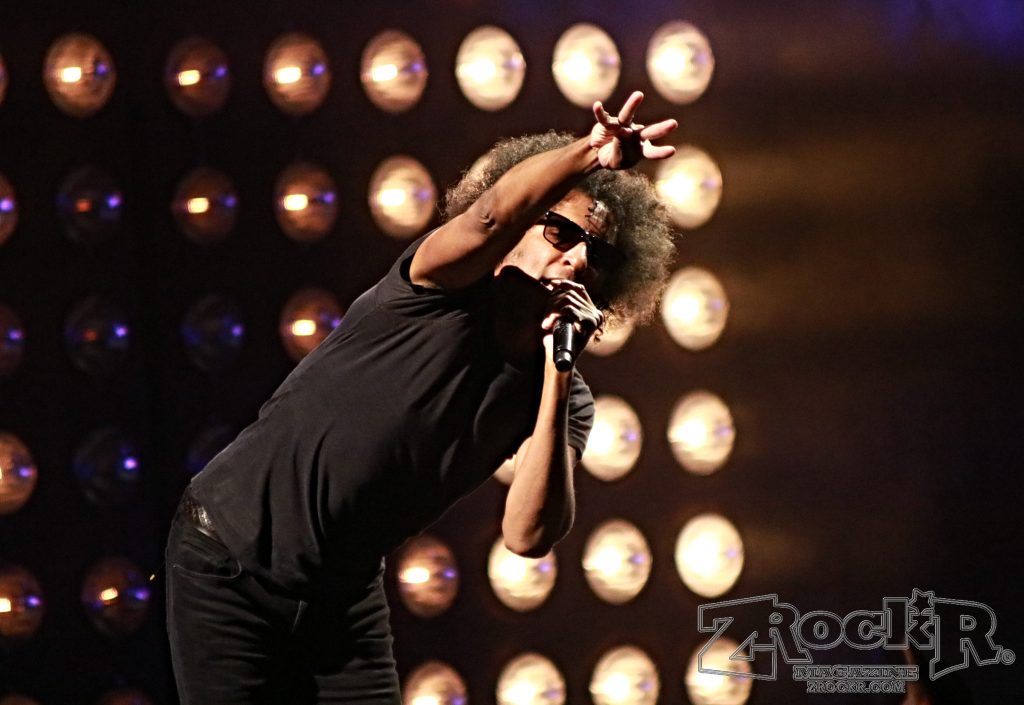 Sean Kinney is one of the best drummers in the last 30 years, and anyone seeing his performance would be hard pressed to disagree. His pounding rhythms on "Hollow" and "Stone", along with the syncopated delivery of "No Excuses", shows how his presence in the songs elevate them to levels probably not possible with just any drummer.
And Jerry Cantrell had taken his perch among other guitar heroes years ago. Every time he launched into one of his solos, the crowd would get just a bit louder, and guitarists such as myself strained to see his hands on the big screens that were placed on either side of the stage in order to see just how he bends like that!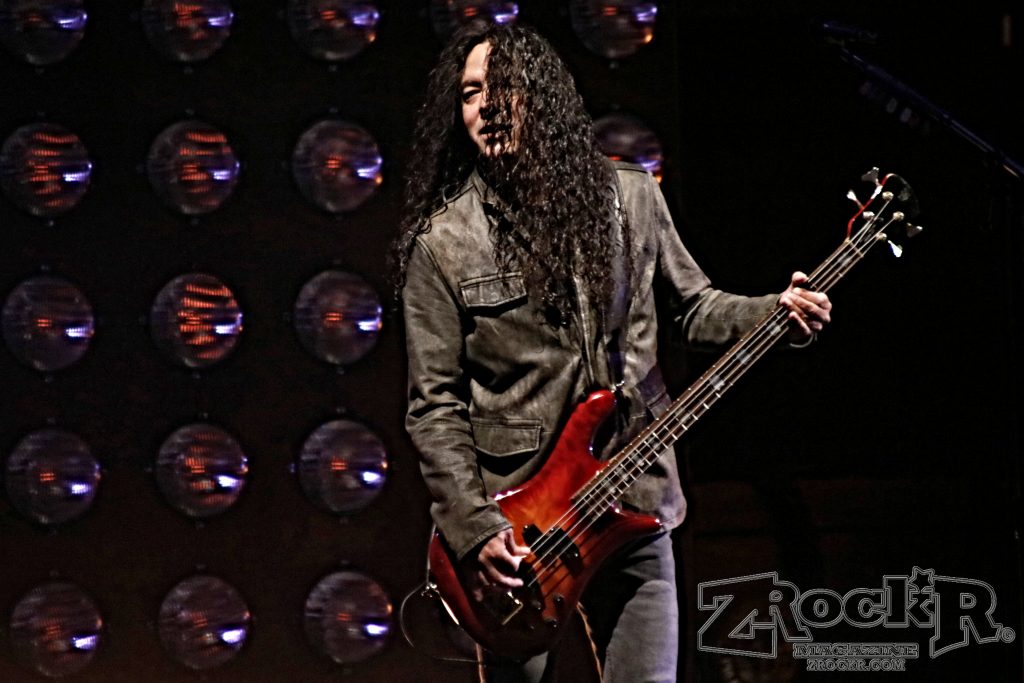 The new songs from the brilliant Rainier Fog went over well with the crowd of die hard fans, and although the set list felt fairly "safe" with mostly singles and few deeper cuts, in all it was a great show and proof that Alice in Chains just may be the best band to have emerged from the "Grunge" scene. The tour continues into 2019, check them out if they come your way.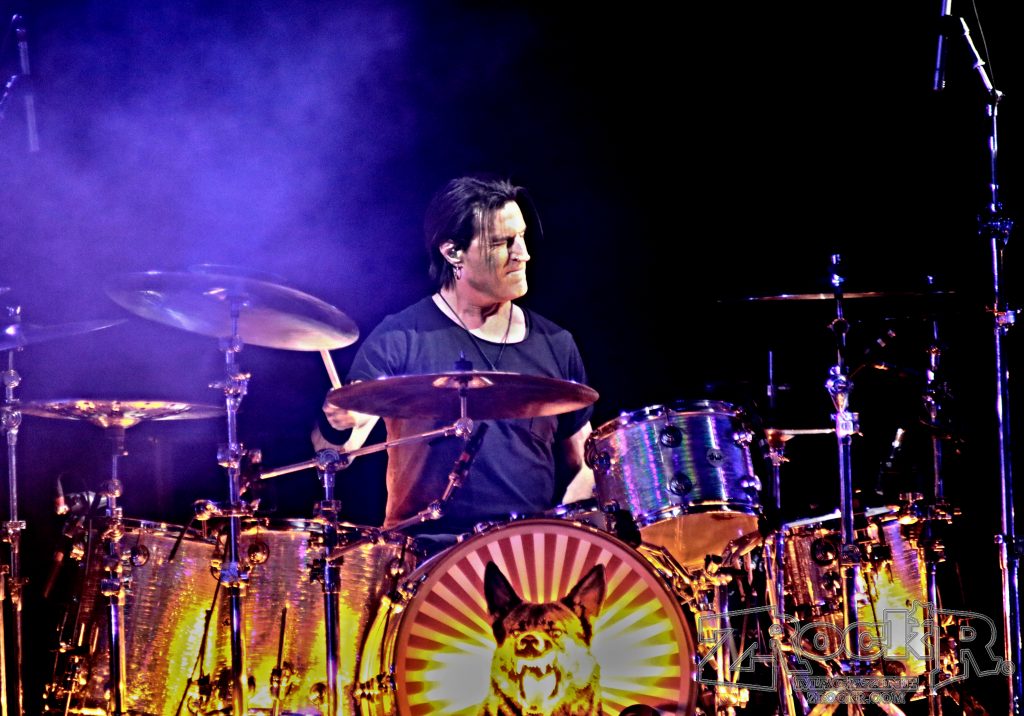 Setlist:
Check My Brain
Again
Never Fade
Them Bones
Dam That River
Hollow
Down In A Hole
No Excuses
Stone
We Die Young
Red Giant
Nutshell
So Far Under
It Ain't Like That
Man In the Box
Encores:
The One You Know
Got Me Wrong
Would?
Rooster
PHOTO CREDIT: All photos by Stephy Hayward for ZRockR Magazine – ©ZRockR Entertainment, LLC – ALL RIGHTS RESERVED