Legendary UK punk band Subhumans are coming back to Vegas for a rare all ages show at Vinyl! When? October 25th.
Formed in 1980, these guys have been touring the world for decades now. With classics like "Religious Wars", "No", "Apathy" and "Mickey Mouse is Dead"; among many others.
They have been playing their high energy music to high energy crowds all over the place. This night is sure to be the same. Don't miss out on your chance to catch these guys; especially if you are under 21 'cause who knows when they will be back for a show like this.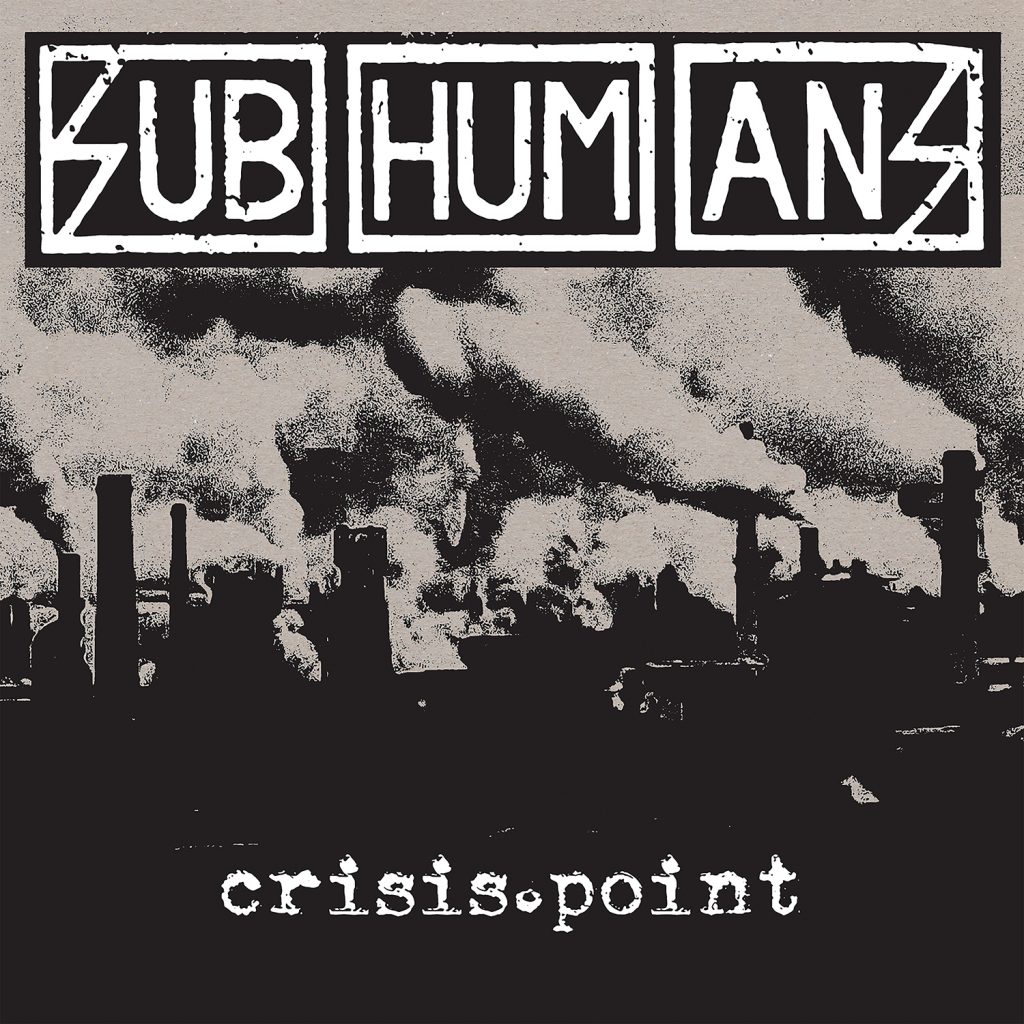 Subhumans will be hitting the stage with a fresh album; Crisis Point. Their first in 13 years! The band is excited to have some new stuff to show you along with all of their classics you would expect. 
It's all going down on October 25th at Vinyl inside the Hard Rock. Get your tickets online HERE or at the door . Tickets to see Subhumans are only $15 before taxes! Get them before they're all gone.
"No" and "Religious Wars" Live.
Spotify.
Get familiar with these legendary punks and stream the new album Crisis Point!