Florida is more than just memes and Disney. They also have good punk, and Victims of Circumstance are no exception!
This five piece from Clearwater, FL formed in 2005, and are going to be releasing their fifth full length album FIVE tomorrow, January 24th!
The Album.
As soon as you begin the first song, "Sober", you can absolutely hear the fun influence of ska bands like Mighty Mighty Bosstones and Streetlight Manifesto. It's definitely something you can dance too.
The third track, "The X", slows down just a smidge slowly picking back up. The rhythm and the crescendos and decrescendos of the vocals definitely give a good dynamic.
"Involuntary" has kind of a metal feel to it, like if Metallica and Madness teamed up for a duet. I think it may be my favorite song on the album just because it is so different from the first three tracks.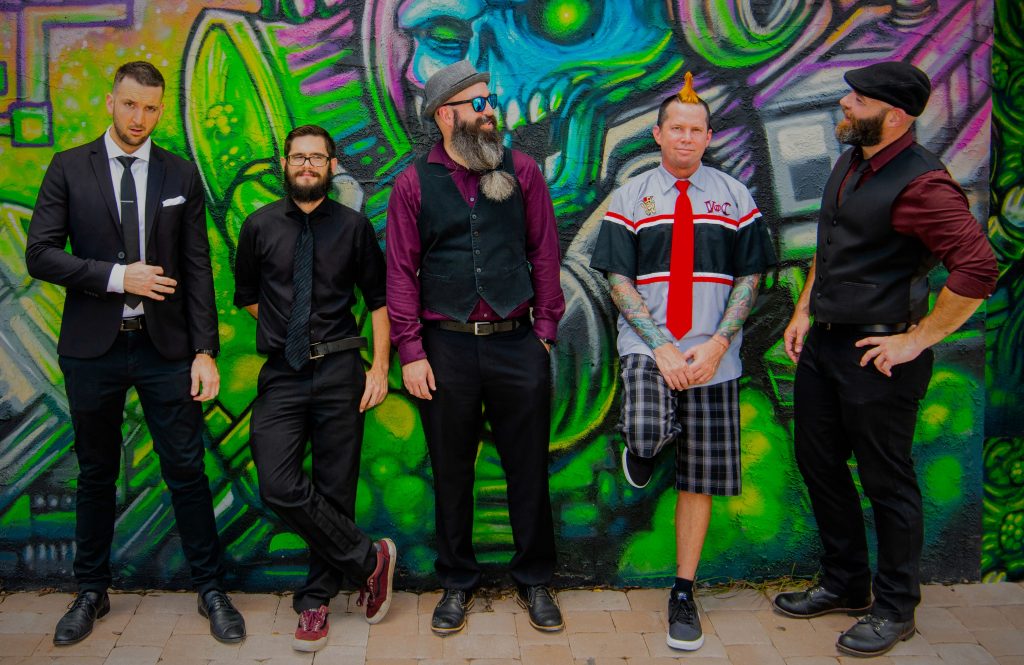 "Quit Looking For A Win" is another favorite. If there was a weird like mobster mystery film, this would have to be on the soundtrack without a doubt. It just has that feel to it, but not in the pretentious Social Distortion way. No offense to Mike Ness.
Rounding out the album is "Ready to Go". Heavy on the horns and catchy as fuck, this is a perfect finish to the entire FIVE album. It's going to get stuck in your head and make you listen over and over again.
The biggest thing that stands out throughout the record though is the bass. It is so chunky and raw. Each song show cases someone else, but the constant throughout each song is that chunk.
Final Thoughts.
This album feels like how Spring/Summer feels to me. I don't know if I'm weird and associate certain songs and albums with seasons, but this whole album is Spring/Summer.
Don't wait that long to pick up a copy of Victims of Circumstance's FIVE though. Go and get it now. Hell, if you're in the Vegas area, it's already going to be in the 70s next week.
Invite your friends over for a beer, spark up the fire pit, and play this record.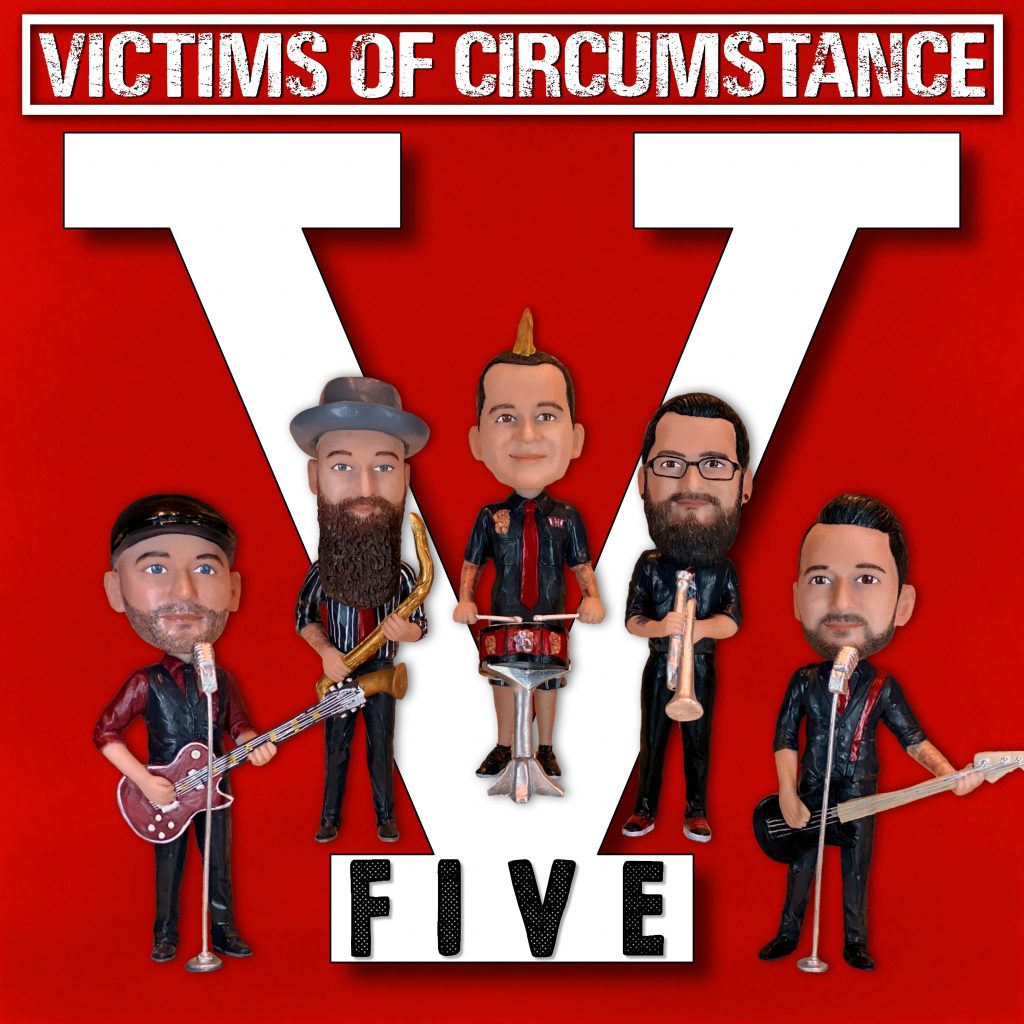 I really hope Vegas gets Victims of Circumstance out here soon. It's too bad that they are not on Punk Rock Bowling's lineup for this year. Especially with bands like Streetlight Manifesto and Mighty Mighty Bosstones; who are obvious influences in the sound. Maybe if we cross our fingers really hard we can get treated to a club show?
The album comes out tomorrow! Go to their site, go to your local record store, go on Facebook! Buy this album!
Social Media & Other Ways to Keep Up with the Band:
PHOTO CREDIT: All photos are used for promotional use only and are ©Victims of Circumstance and original photographers/artists.