This release is a little out of our little box, but who cares? Good music is good music! SSB is a hip hop duo from Austin, Texas. SSB consists of ARay and Hack Naja, with DJ Killa Mike and/or DJ Nox behind them on the 1's and 2's along with Johnnie Prophet on the drums. ARay started rapping in the late 1990's, and Hack Naja started rapping in the late 2000's. They came together in Austin and formed SSB in 2011.
Observations from the reviewer: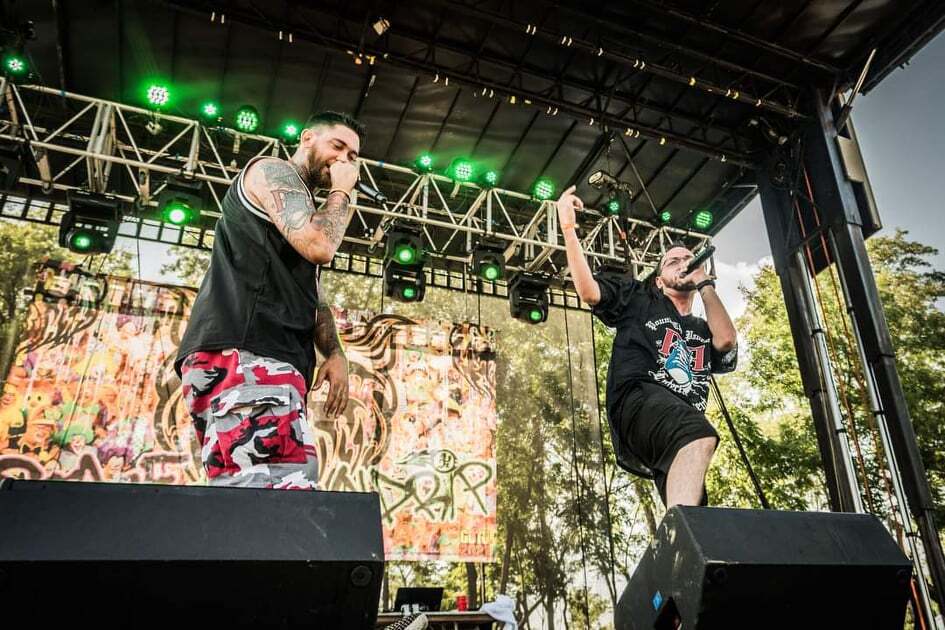 Before even listening to this track I read the press kit and immediately recognized ¡MAYDAY!. The first time I heard ¡MAYDAY! was via a Tech N9ne song in which he mentioned his name. I then went and listened to the 2013 record, "Believers," and damn. Dude's got some major talent. At this point I will pretty much check out anything with ties to Tech N9ne and Strange Music, and it's because of the sheer talent that is associated with them. Anyway, BERNZ was co founded by ¡MAYDAY! and that's where I'm getting at there. I knew that the chances of this single being pretty good were high.
January 4, 2022 – Austin, TX based Hip Hop / Rap duo SSB has released the official music video for their C-Lance produced single, "Insane," with Miami Florida based, ¡MAYDAY! co-founder BERNZ. Shot in Austin, Texas at Gnar Bar, Flamingo Cantina, Spitshine Studios, and various locations around 6th St., "Insane" is off of the upcoming, third SSB album Southern Style Blunts.
"'Insane' details the ups and downs of being a dreamer in this crazy, unpredictable world. The visual edited and directed by Tracy Fuller captures the duo in their element from engaging live performances and engaging visual effects and transitions. 'Insane' details the ups and downs of being a dreamer, telling the story of the trials and tribulations not only as an artist but as a person in this crazy, unpredictable world." – SSB

Taken from the SSB press kit.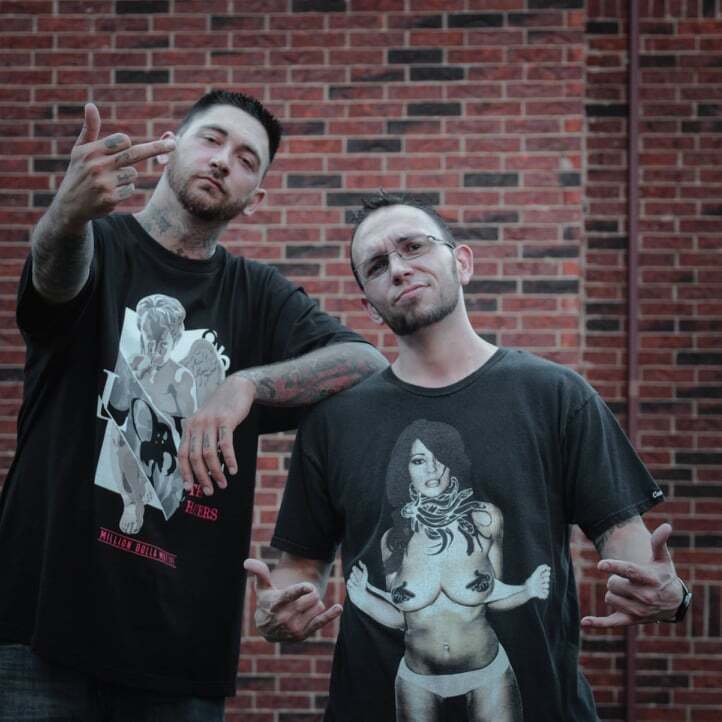 Onto my thoughts about the track. I found the beat very interesting, reminding me something of Atmosphere mixed with those real quirky pieces of Tech N9ne's. I felt like all of the vocals were reminiscent of Krizz Kalico, Rittz, Lil Wyte, Jelly Roll, and a good chunk of other prominent names in underground hip hop. This shouldn't be too surprising though if you listen to this track and also listen to those artists, as these guys have shared stages with them. They definitely appeal to that fan base and I am here for it.
End Notes:
While this definitely isn't something for some of our regular readers, I think that if you're into any subgenre of hip hop, this should absolutely be given a listen. If you're into Tech N9ne, ¡MAYDAY! (or anything on Strange Music, honestly.) this should definitely be on your mixed playlist of hip hop jams!
Have a look at the music video below!
Also check them out on Spotify!
All photos used with permission, credits go to the original copyright owners.