What happens when arguably the best prog rock band of the United States performs songs by the best prog rock band of not only Canada, but of all time? Vegas will found out on June 25th when the mighty Primus brings their A Tribute to Kings tour to the Virgin Hotel & Casino!
The California based band will be performing Rush's classic album A Farewell to Kings in its entirety, ending their 46 date tour here in Vegas. Originally we should have seen this tour in 2020, but we all know what happened there. Luckily it was able to be rescheduled.
From what I can gather from setlists and show reviews so far, this 2 part concert is not one to be missed, with Primus performing an array of their own songs as well as Rush's 1977 classic. So, even if you aren't the biggest Rush fan (which, how dare you), there is still plenty of Primus to enjoy! For those of us who are Rush fans that never got to see them live, this is due to be the next best thing.
It is bound to be an amazing show. We've caught Primus before and we can say honestly they are one of our favorites to see live. They never disappoint and should be a bucketlist band due to their musicianship alone.
Either way you slice it, Les Claypool and bandmates I'm sure will pay perfect homage to Geddy Lee, Alex Lifeson, and the late, great Neil Peart.
For ticket information click here.
To check out our previous coverage of Primus click here.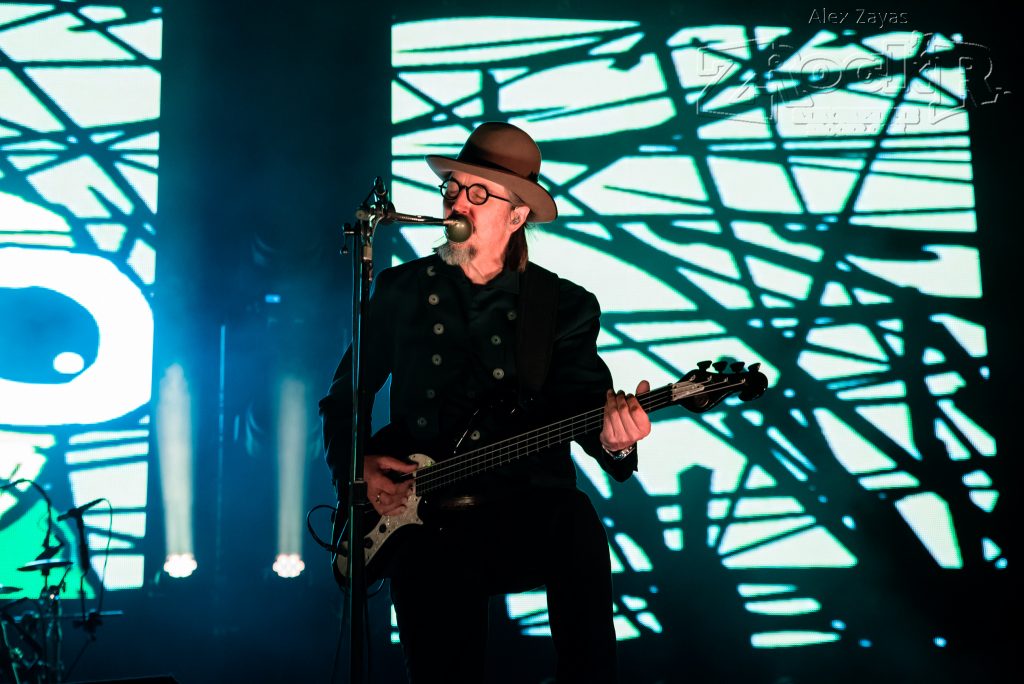 PHOTO CREDIT: Primus/Les Claypool photo by Alexander Zayas for ZRockR Magazine