Zebra played Vamp'd on Friday, June 2, 2023, with opening act Jason Walker and The Majestic 12.

Once again, Count's Vamp'd played host to some of the finest rock and rollers in the world with a set of not one but two great bands – classic hard rockers Zebra, and local favorites Jason Walker and the Majestic 12. As a fan of both, I knew this would be a show I absolutely could not miss; I'd previously seen Zebra play the venue way back in 2018.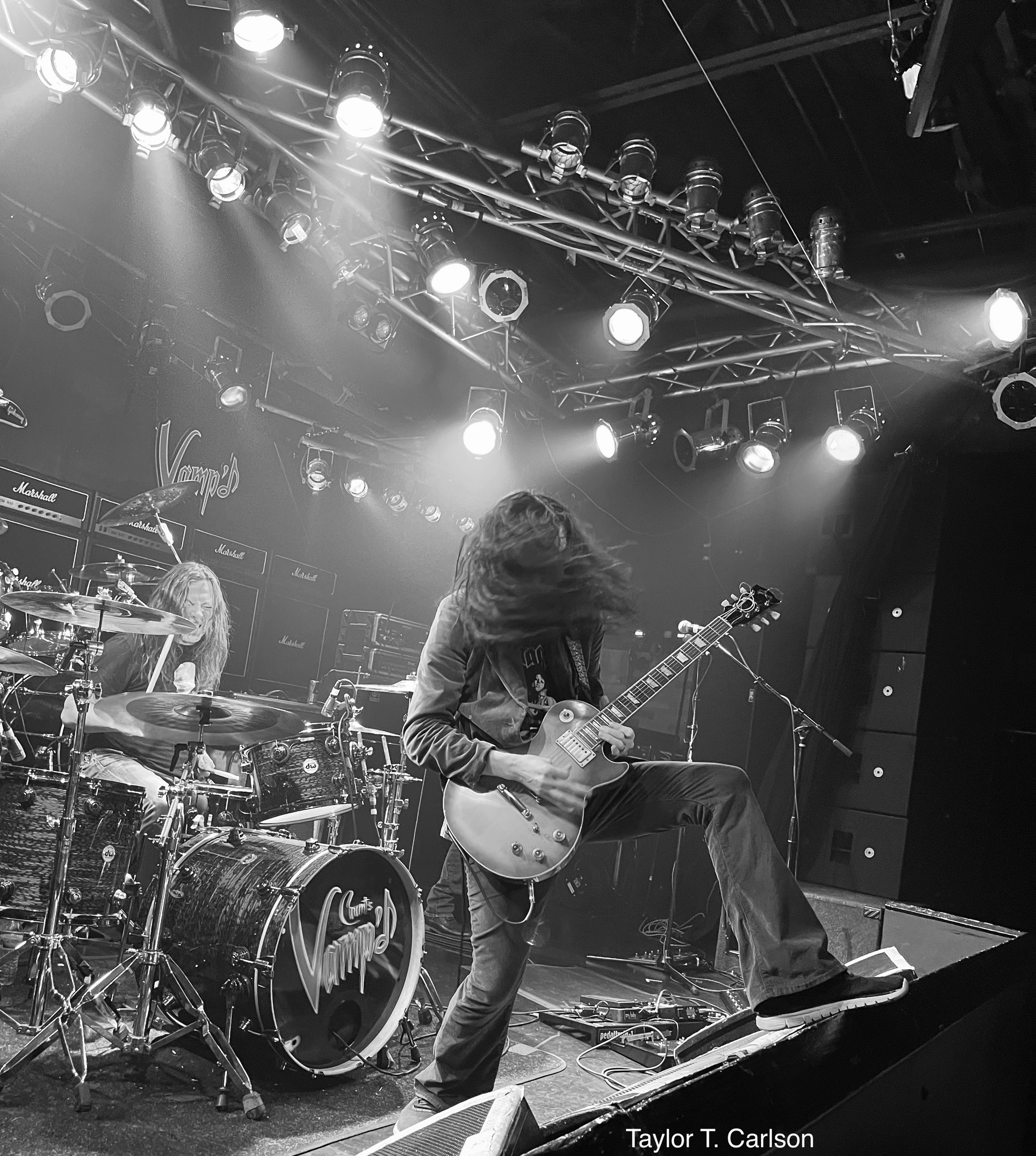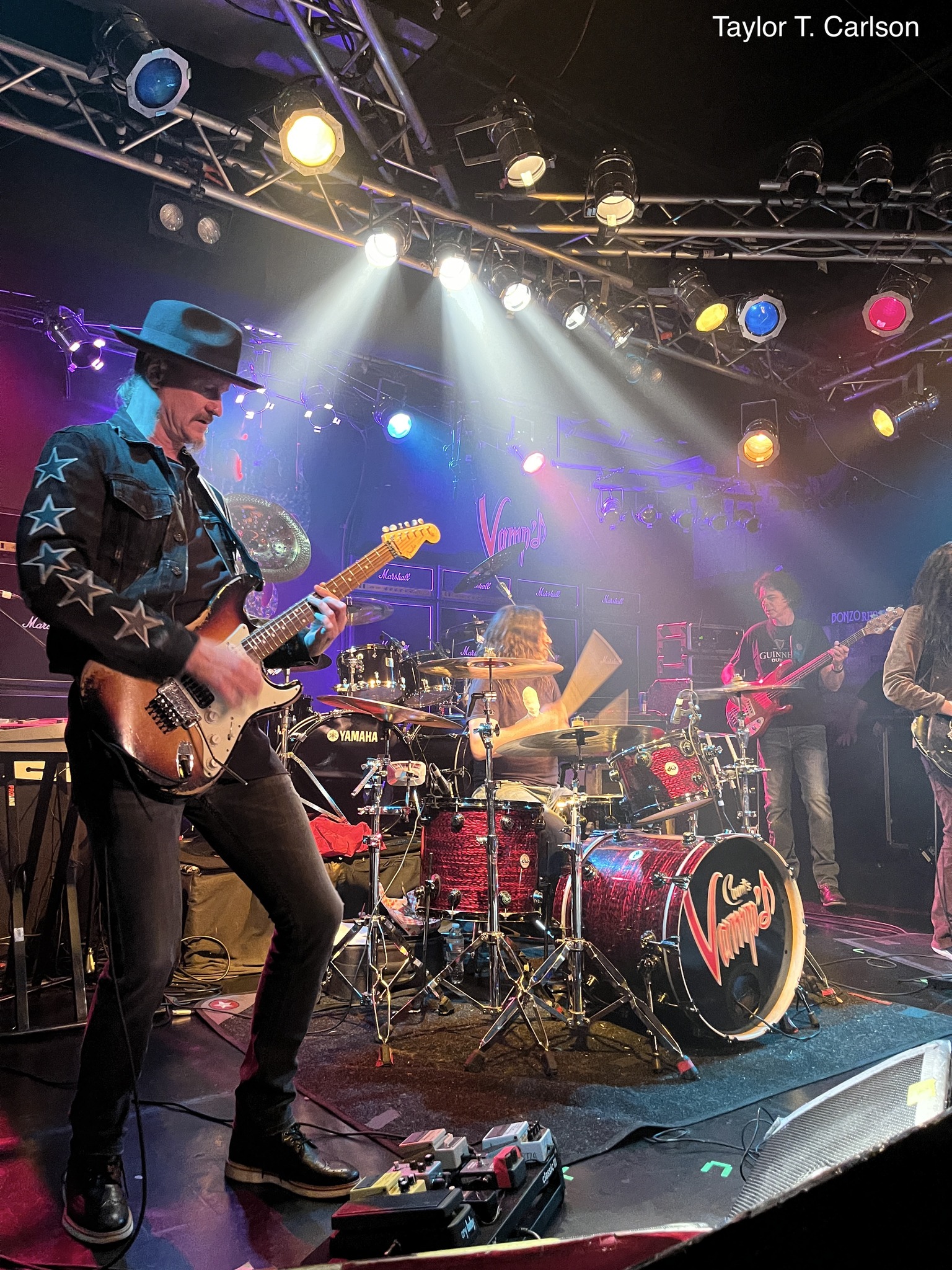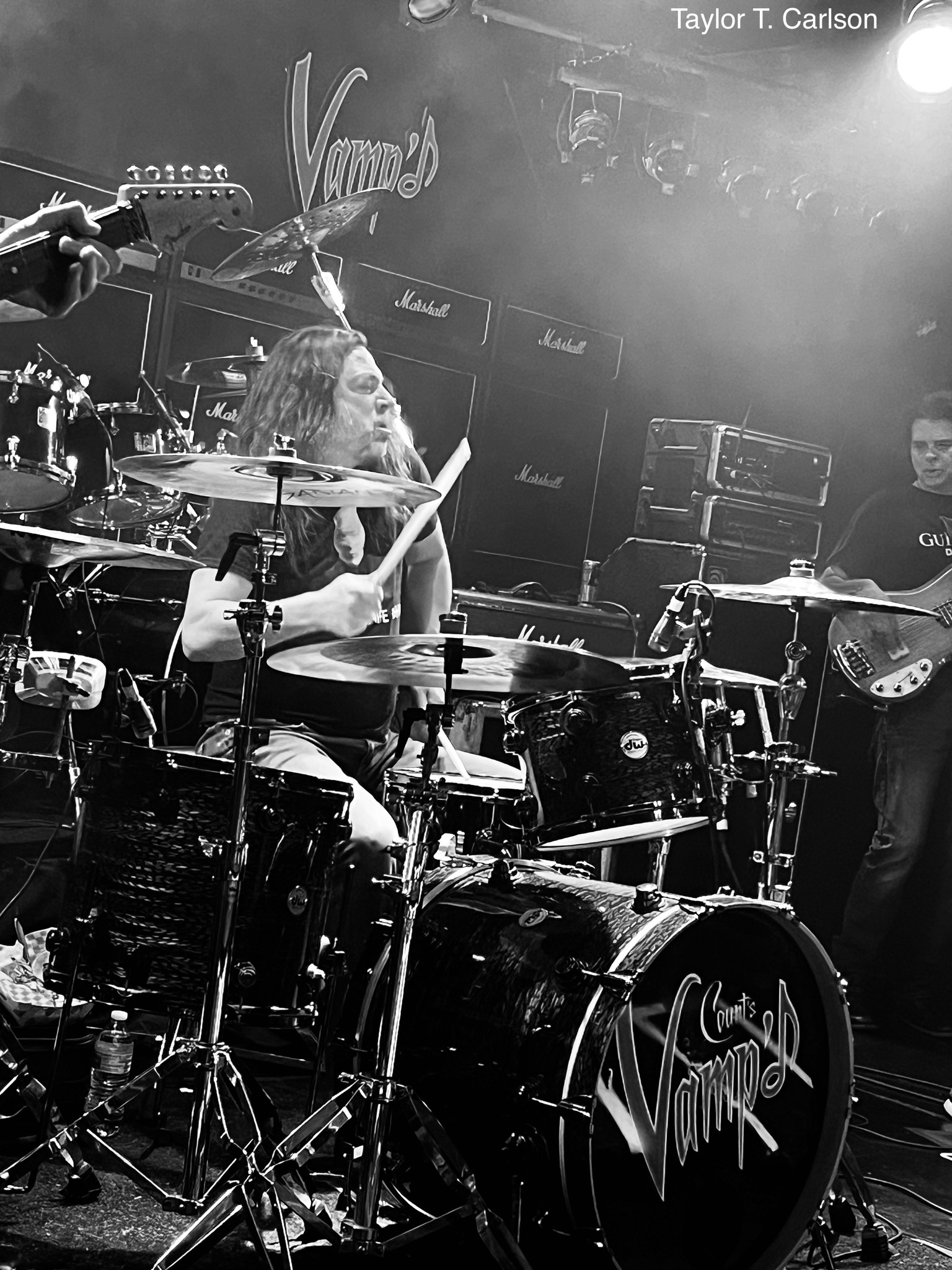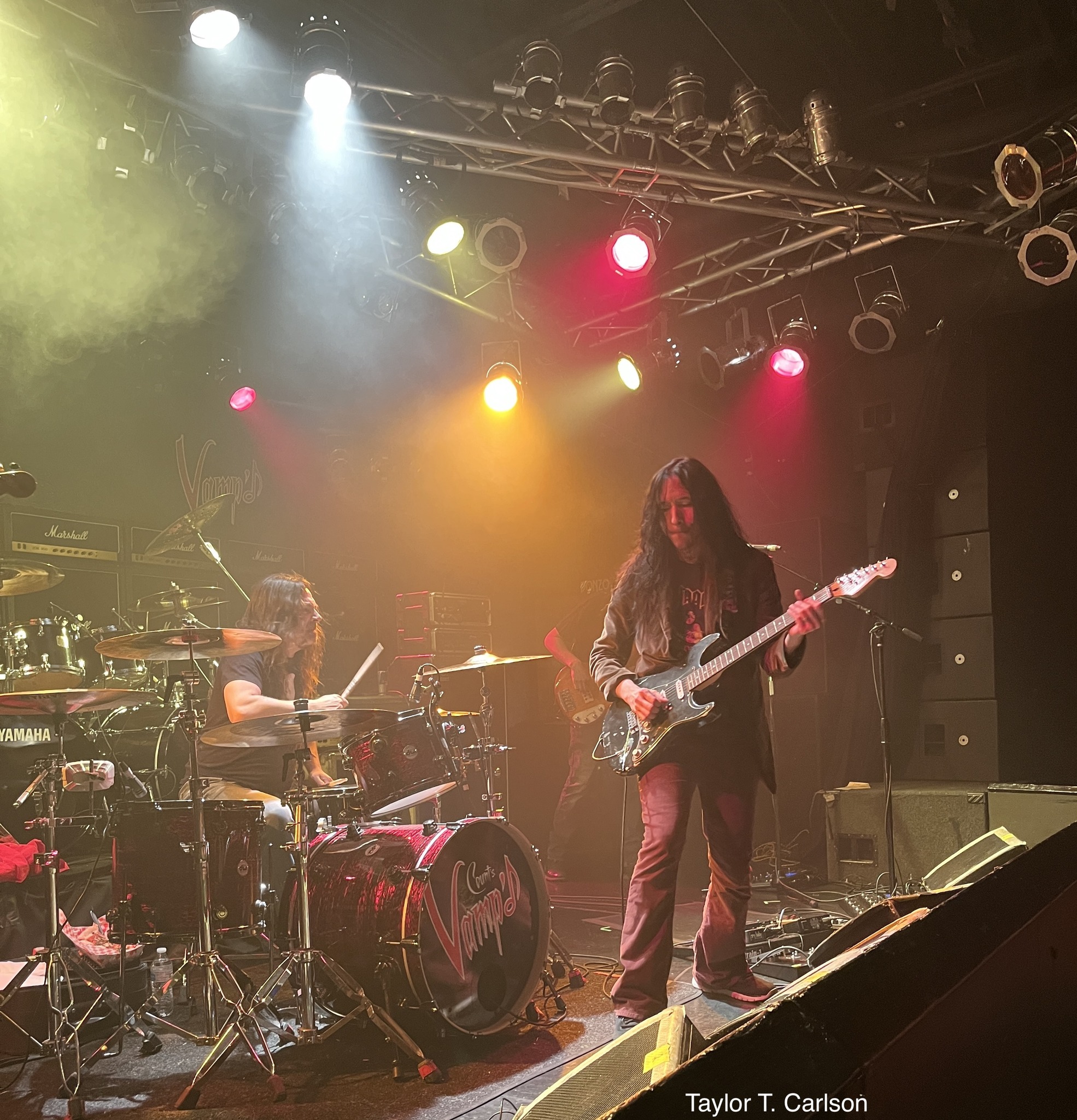 One of the biggest surprises of this evening was the opening set from Jason Walker. For this evening, Walker's band also included guitarist Stoney Curtis, as well as drummer Jeff Tortora, some of the greatest players residing in Las Vegas. What I admire most about Mr. Walker is his ability to reinvent classic songs and make them his own, and the Sin City-based axeman certainly dug into the vault on this evening. Of course, cuts like "Shapes of Things" and "Train Kept a Rollin'" are always welcome, particularly in Mr. Walker's capable hands. But it was the unexpected that truly impressed this rock and roller, including David Coverdale-era Deep Purple, and even a cover of the title song from Black Sabbath's underrated 1983 album, BORN AGAIN (an album that featured Deep Purple's Ian Gillan on vocals). All these musicians pulled off a fantastic set; Stoney Curtis will be taking the stage again this Friday opening for Spread Eagle, and also has a new album on the way I look forward to hearing.

Zebra came out of New Orleans, having played for nearly a decade in the area before unleashing their Jack Douglas-produced 1983 album on the world, featuring classic hits like "Tell Me What You Want" and "Who's Behind the Door." The trio, consisting of guitarist/vocalist Randy Jackson, bassist/keyboardist Felix Hanemann, and drummer Guy Gelso, has remained active for several decades, even though their total studio output only consists of four studio albums. The most recent one of them, Zebra IV, was released in 2003.

This tour for Zebra is particularly significant as it marks the 40th anniversary of their 1983 debut album, and they decided to commemorate the occasion by performing that album its entirety! Personally, I've always found these guys to be a very underrated band, and absolutely adore their classic first record. There was no way I was going to pass up an opportunity to hear them do the whole album plus several other selections.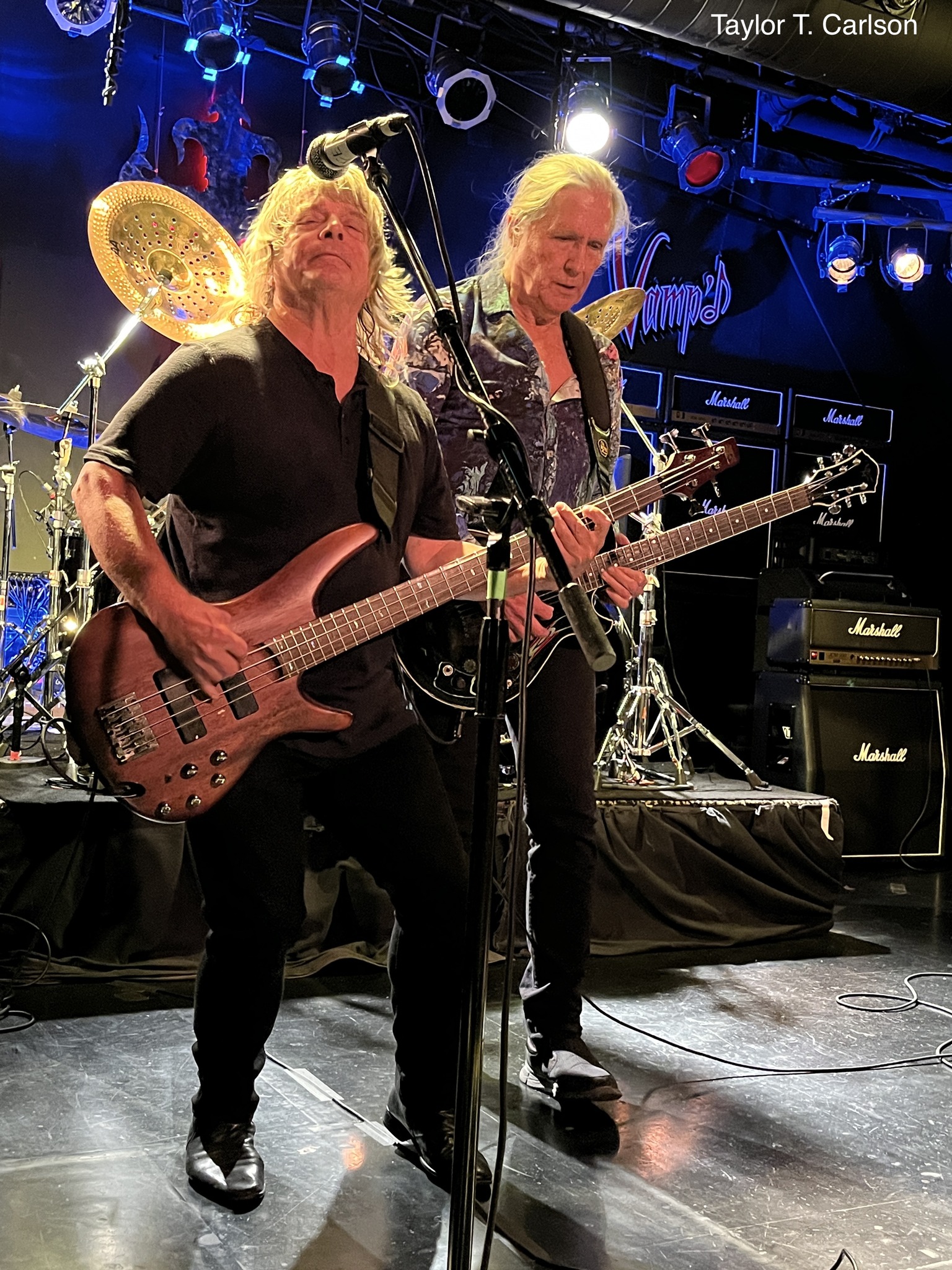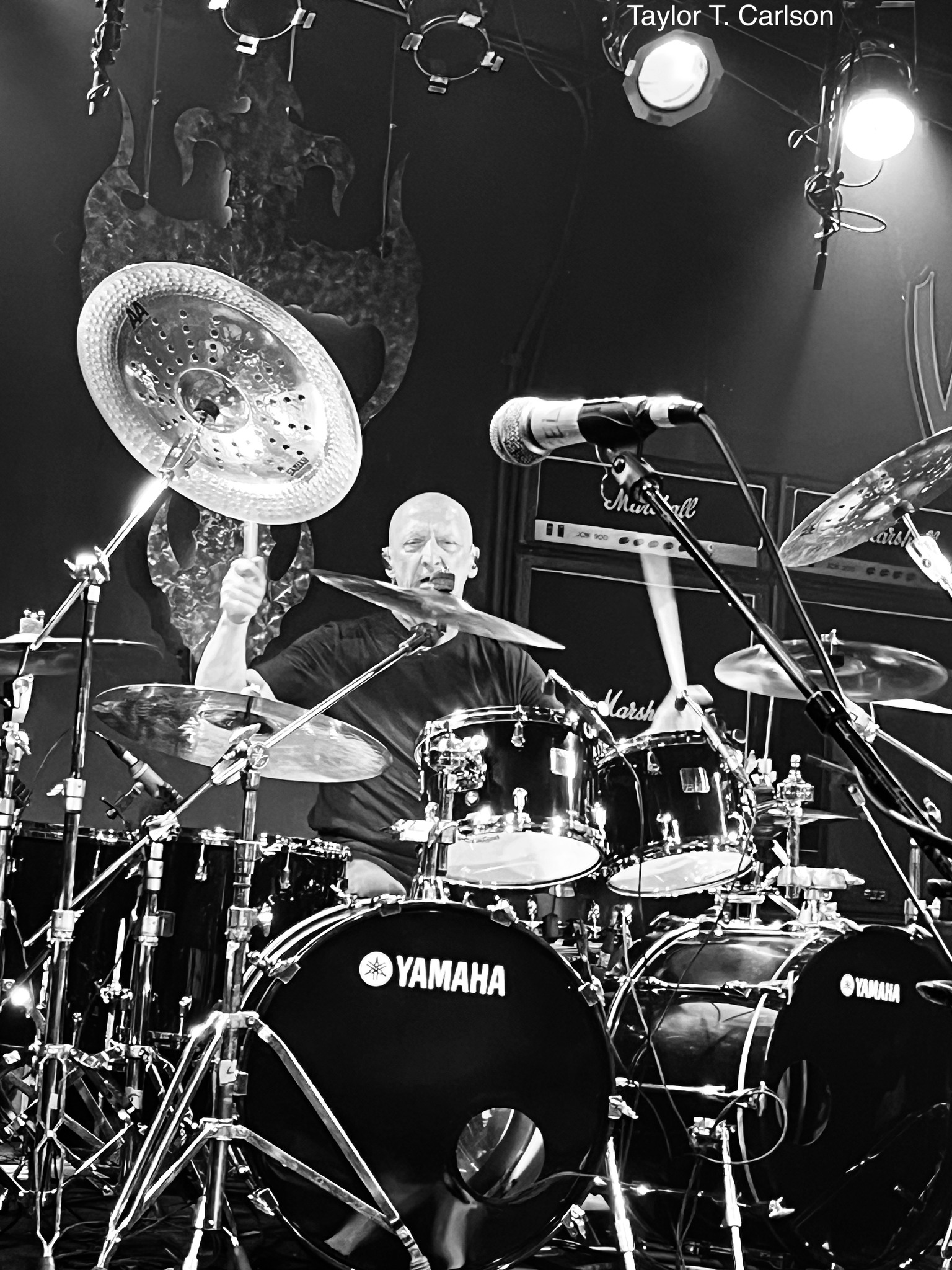 Zebra's a unique band in that it's hard to place their sound. There are elements of hard rock, melodic rock, AOR, and a little bit of everything in between. But they're the proverbial melting pot where the ingredients come together nicely. I've always loved the band's music on their albums, and when I'd previously seen them live in 2018, they more than impressed.

For the evening, the setlist consisted of approximately 18 songs (not including solos). Following a two-track introduction in the form of "Light of My Love" and "Better Not Call," the group cut right into their 1983 debut, going through all nine songs in fine form. In addition to the obligatory hits, this also included the cover of "Slow Down" (a song originally recorded by Larry Williams, but forever immortalized thanks to The Beatles covering it), "One More Chance," and closing cut "The La La Song" The 1983 album set was closed out with a killer and lengthy drum solo from the mighty Guy Gelso; this guy is criminally underrated and really belongs on more "Greatest Drummer" lists.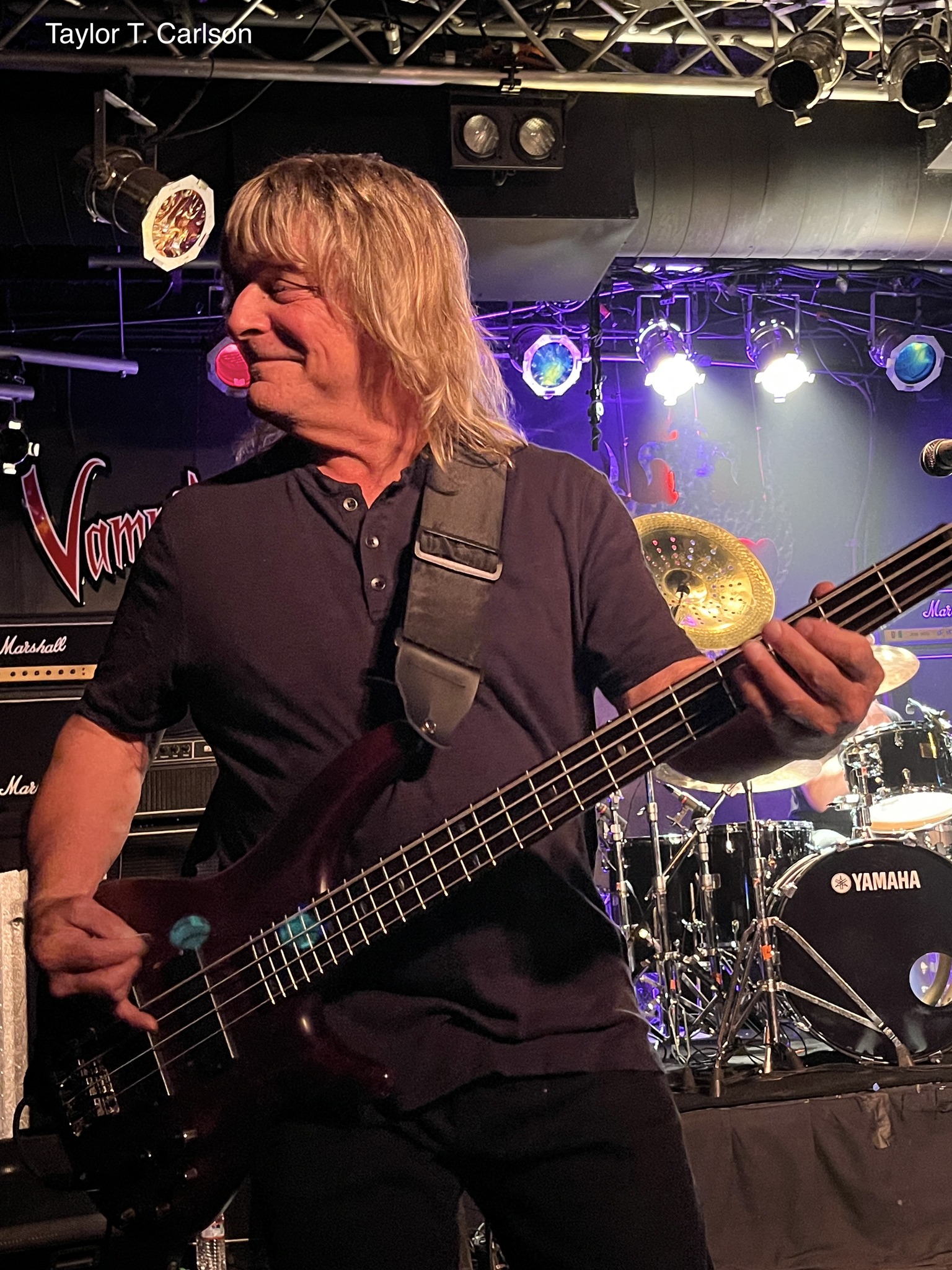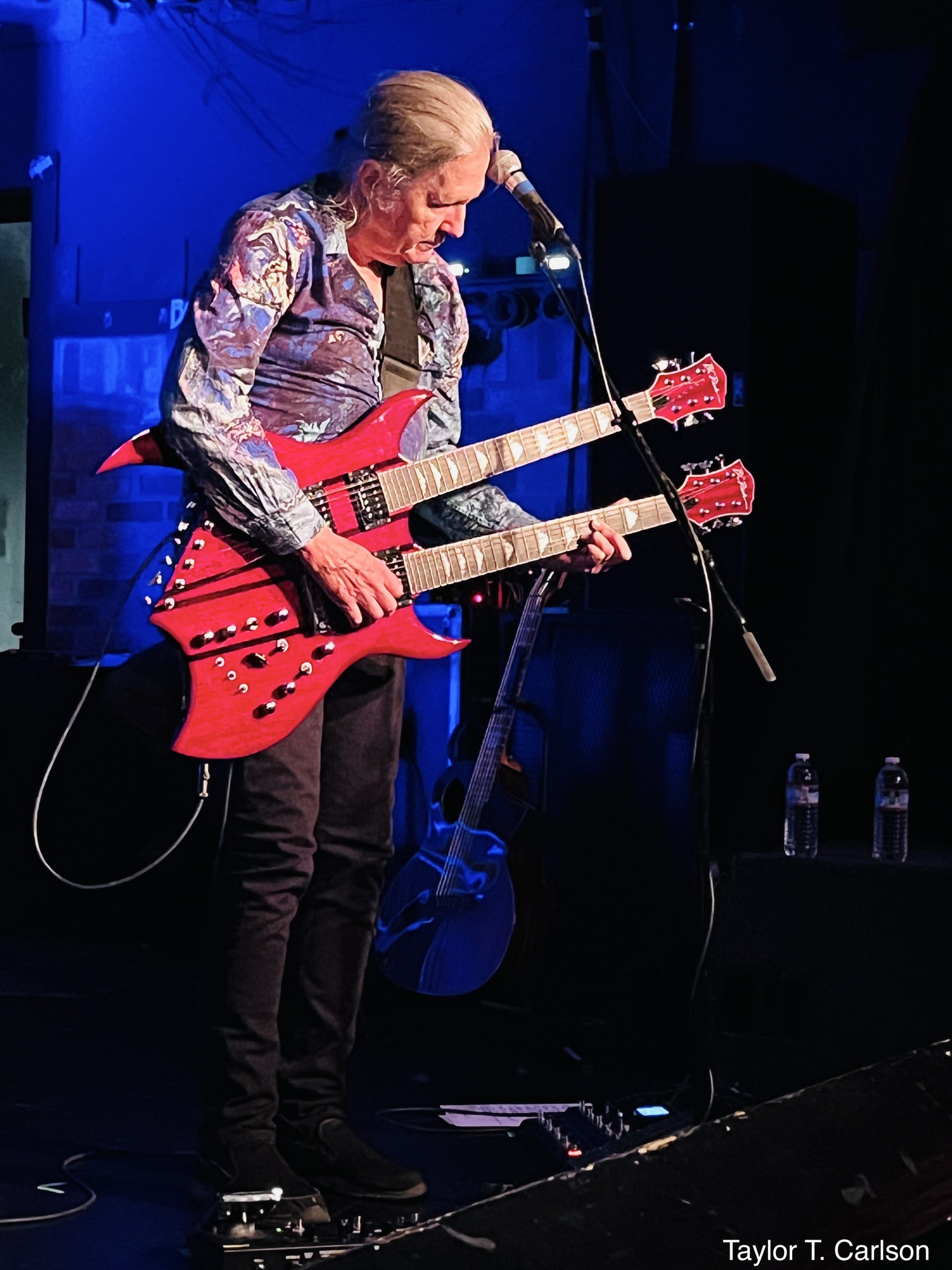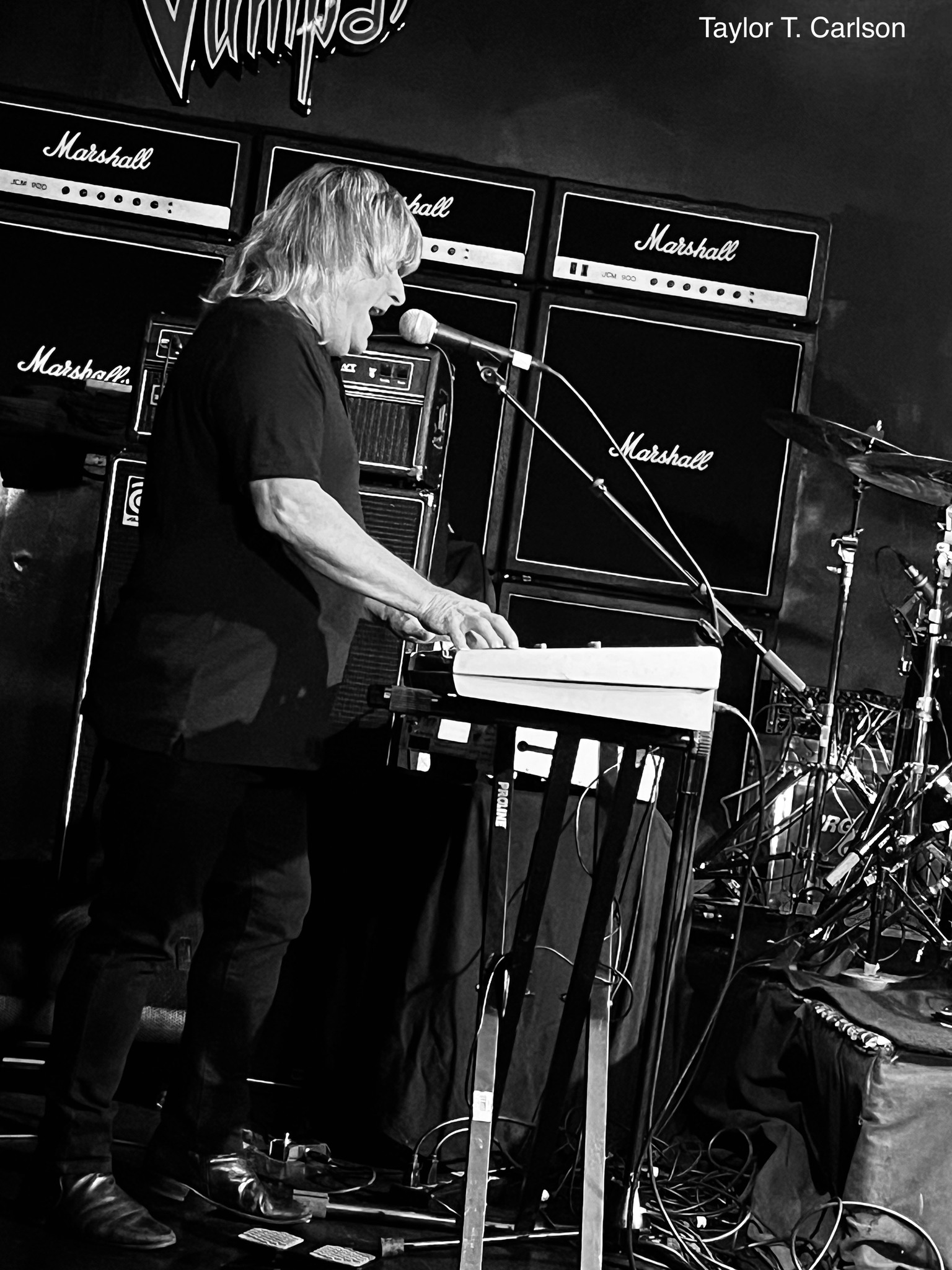 The remainder of the set was filled out with tracks from other Zebra albums, with a cover of Led Zeppelin's "Kashmir" thrown in for good measure (I can't remember the last night I visited the Vamp'd stage when a Zeppelin song wasn't performed, though that's not a bad thing), plus a pair of encores. Randy Jackson's guitar playing, both acoustic and electric, were fantastic (I'm not sure how many axes he brought, but it was a lot!) and his distinct singing voice is thankfully intact. The surprise MVP of the evening, however, was keyboardist Felix Hanemann, who was pulling double duty on both bass and the keys. Even when he was playing bass, he was using foot pedals where necessary to create the keyboard sounds; if that's not dedication I don't know what is. Any band who uses backing tracks and makes excuses for it really has no excuse following this set from Zebra; these guys are the real deal, able to create a fuller sound than most with only three men on the stage.

This was a killer set from Zebra, a band that has always remained underrated despite their obvious talent and numerous hits from back in the day. The opening set from Jason Walker was just as impressive, with that guitarist doing what he does best in Sin City. If you're a fan, you owe it to yourself to catch Zebra on this tour.