The Compendium Show is the latest premier Rock N' Roll residency on the Las Vegas Strip. Housed at the Sin City Theatre inside the Planet Hollywood Resort & Casino on the Mezzanine. Every Thursday through Sunday at 10 p.m., Las Vegas' top tribute acts present a "compendium" of popular artists.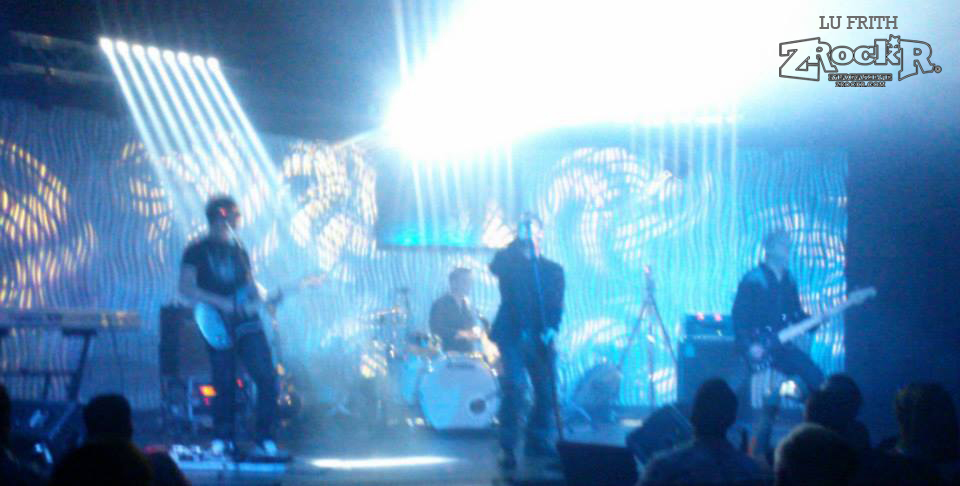 Compendium combines the live tribute performances with a video presentation of archived film footage and rare photos.  Kicking off this residency was the well-received "Rock N' Roll All Night: A Tribute to Kiss".  Now in performance is  "A Tribute to the Myth and Music of U2", which opened on Independence Day eve.  This Compendium of U2 runs through August 18th.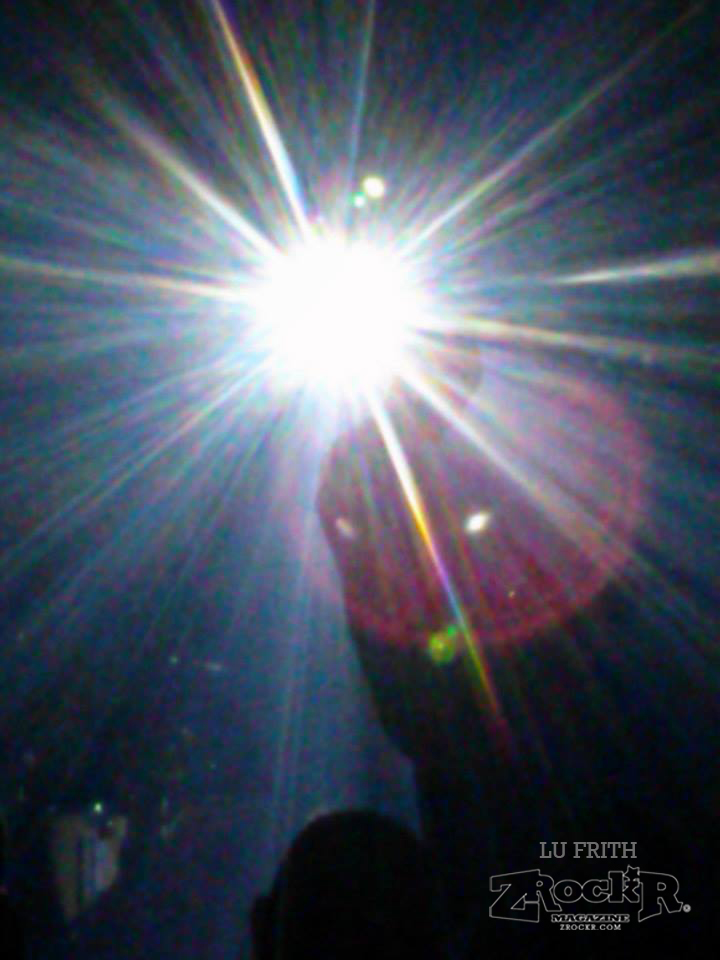 This U2 tribute features Arms of America, the #1 U2 tribute band in Las Vegas. Arms of America is John Genet (Bono) doing vocals, Robert Van Groski (Adam Clayton) on bass, Sam Torreso (The Edge) playing guitar and Josh Harris (Larry Mullen Jr.) on drums.  All, fantastic musicians.  I enjoyed their "real band" interaction, not just cover band banter.
This evening's performance began with a quick introduction by the show's producer, Pete Housely (along with theatre founder John Paydon).  Next, was a short video montage of U2 videos and live performances.  Too short. It would have been nice if the monitor was bigger since the video presentation is not only a big part of the compendium but, the opening.
Arms of America took the stage without excess fanfare, going right into the performance.  They covered U2 songs from early releases to contemporary hits.  Perhaps covered is not the right word.  These guys were subtly interpretational.  Not sound-alikes, instead capturing the vibe of U2.  Genet's "Bono"  certainly hit all the right notes and the band played with U2's low-key flair.  It was nice to hear them easily incorporate strains from other artists into one or two of the U2 songs.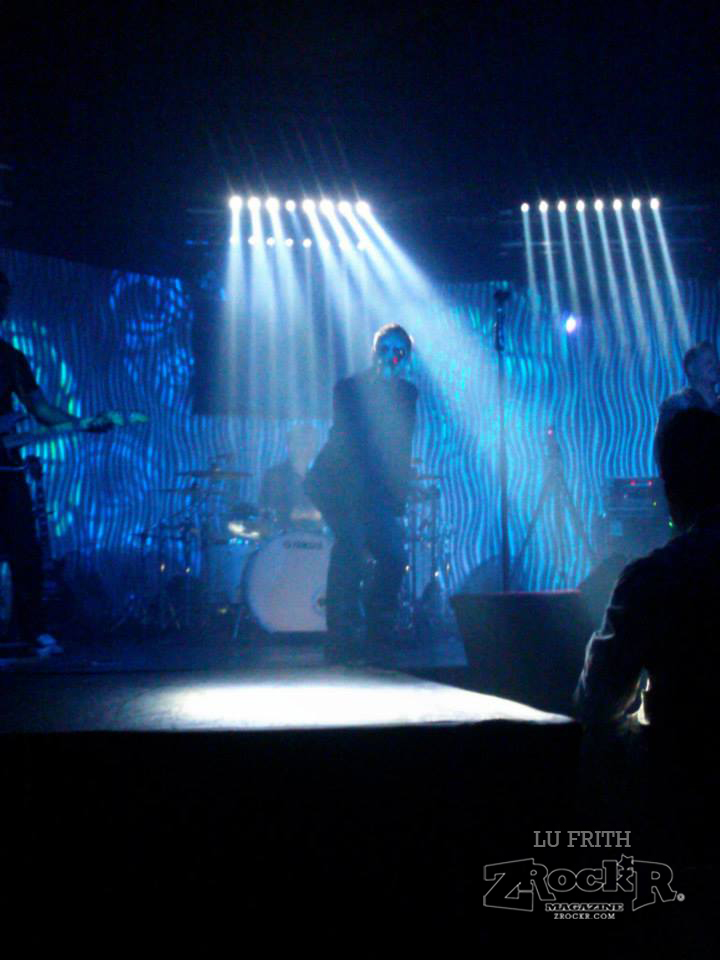 In a nutshell, Compendium of U2 was a great show. With an audience filled with lots of U2 fans, it wasn't surprising to see a spate of dancing girls. Arms of America definitely charmed the crowd. At one point, John came out into the audience to give hugs. He was pleasantly surprised by a bear of a guy who gladly hugged him back. I'm sure the guys from U2 would have liked that.
Beginning August 22nd, Compendium moves on to the next big tribute, Nirvana. That show will feature "Smells Like Nirvana", repleat with a real left-handed "Kurt."  I can't wait to see Compendium again and again.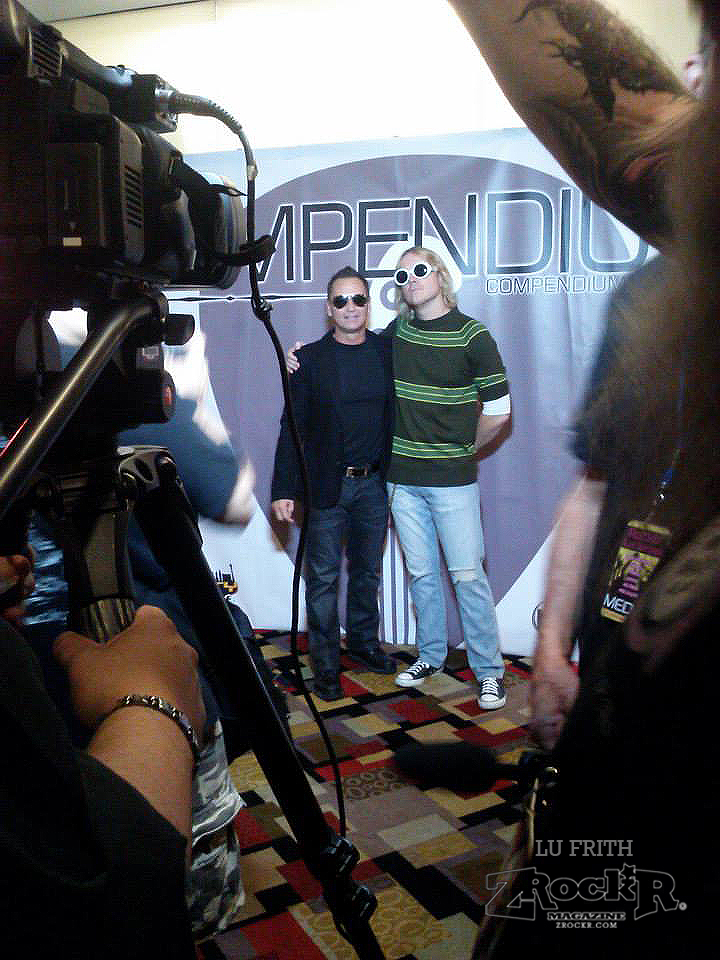 For tix and theatre info: (702) 777-7776 or (800) 745-3000 or www.facebook.com/SinCityTheatre
For show info: www.compendiumshow.com or www.facebook.com/compendiumshow
For band info: www.armsofamerica.weebly.com or www.facebook.com/armsofamerica