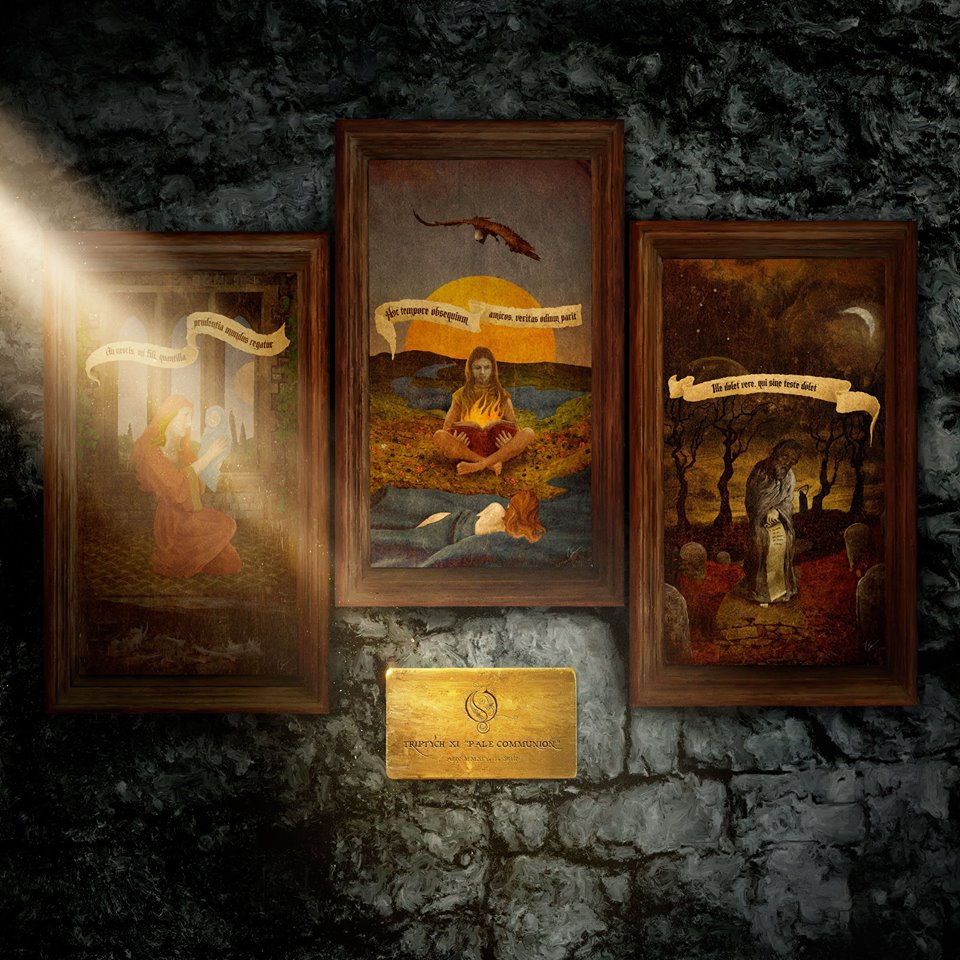 Bottom line up front: If you're a fan of classic '70s era progressive rock with modern and pristine production, you need this album. If you like anything awesome and wonderful, you need this album. If you don't like it, you need to listen to it on repeat non-stop until whatever is wrong with you is cured. Highly recommended.
Opeth is a major name in progressive rock and metal. Mikael Akerfeldt, guitarist and vocalist, is the primary creative force. They started with a much harder edged sound, including growling doom screams alongside beautifully melodic vocals. Their classic album Ghost Reveries is a great starting point for this era, particularly "The Grand Conjuration." The mix of approaches was very distinctive, eventually catching the attention of Mike Portnoy, formerly of Dream Theater, and at the time pretty much the progressive rock world's barometer for new music.
Starting with Watershed, the extreme vocals have faded from Opeth's sound, and are now completely absent. (For me, this can only be a plus, but that of course is personal preference.) Their last release, Heritage, was almost a flirtation with folk metal, and polarized many longtime fans.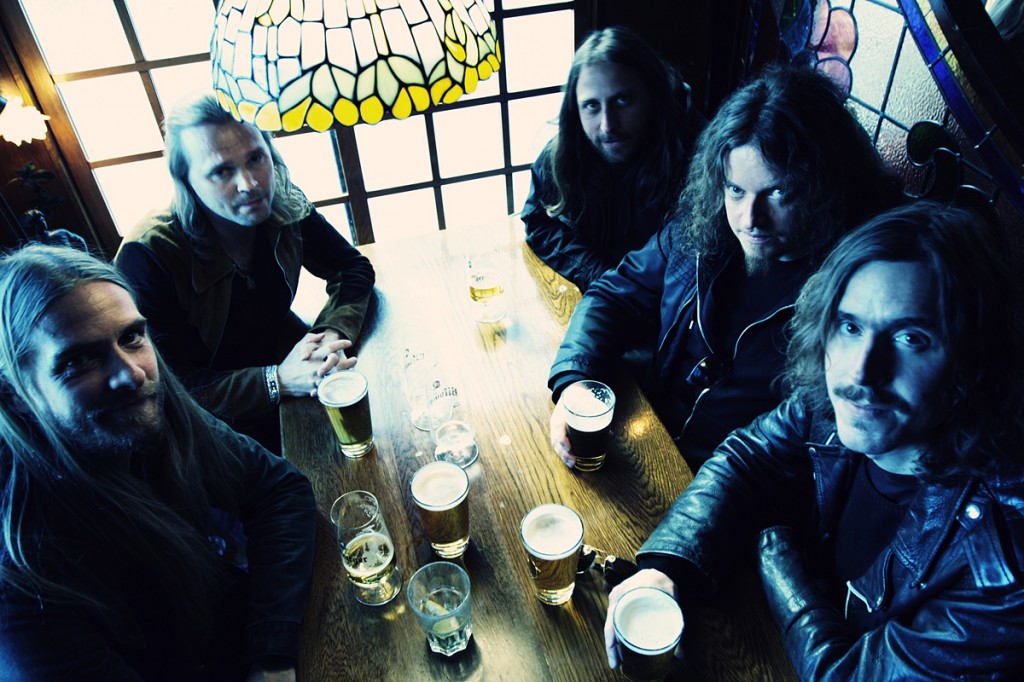 Now we arrive at Pale Communion. At the start, I mentioned '70s style art rock. To my ears, it relies heavily on a diet of Fragile-era Yes and late-60s/early-70s King Crimson. (Which basically means: AWESOME.) That vibe strikes immediately in the opener, "Eternal Rains Will Come," and doesn't let up. They have eschewed the metal guitar tones of their earlier work, but many riffs would fit in that style with different processing. "Moon Above, Sun Below," the nearly 11 minute centerpiece of the album, is a great example of the band's current sound. "Elysian Woes" begins with some gorgeous acoustic guitars, adding some very authentic sounding synth woodwinds as the tune progresses. The entire album features some fantastic string orchestrations.
The compositions are brilliant and engaging. The lead guitar tones make me tingly, particularly on "River." Akerfeldt's production and Steven Wilson's mix are both perfection. (Wilson has been in charge of the first wave of King Crimson remasters, and pretty much all the British prog-rock remaster campaigns in recent years. He is also the leader of Porcupine Tree, another brilliant progressive rock band.)
So far, Pale Communion is my favorite Opeth album yet, and a strong contender for my favorite of the year. (It might tie with Anathema's Distant Satellites, which you also need to get.) Run, don't walk, to get this amazing album!
Where you can go and see the Opeth- Pale Communion Worldwide Tour!