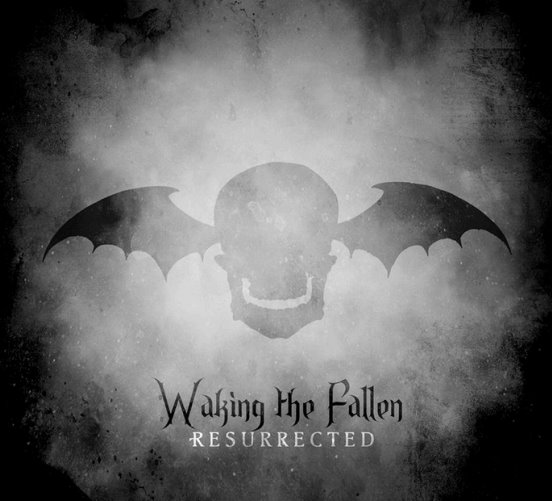 Somehow it's been 11 years since the release of an album from a then little known Orange County, California band that was on the cusp of making it big, yet in many fans' eyes… they had just hit their music peak before their popularity peak.
Waking the Fallen still holds to be "the" Avenged Sevenfold album. Their "Master of Puppets" or "Reign in Blood" as you will. (I'm not personally holding it in THAT high of a regard! Or literally comparing.)
I remember hearing Unholy Confessions for the very first time in October 2003 when a friend sent me an mp3 of the song and said "check these guys out, they're gonna be big", and after hearing the song, I agreed.
The next song I heard months later was Eternal Rest. Which was even more impressive. The groove, the riffs, the solos, the punky metal hybrid…
A7X were well on their way to making some super memorable metal classics. You could sense it. And it has nothing to do with screaming vocals. But somehow in a span of under 2 years, Avenged Sevenfold went from a little known band making a pinnacle album in their career, to breaking the mainstream and dominating the rock and metal scene with their 3rd album, and the follow up to Waking the Fallen, City of Evil.
Quickly leaving behind their 'core roots and punktitude (yeah, I said that)… Killswitch Engage meets AFI… for a more solid Metallica and Iron Maiden meets Guns 'n Roses fusion and helping to pave the way for a new brand of mainstream radio rock.
But, much like Def Leppard and the bridge between High 'n Dry and Pyromania… Avenged Sevenfold pulled a similar thing with Waking the Fallen and City of Evil.
When they still were very hungry, and raw, they created this now classic album, and a certain top 10-20 in the all time book of Metalcore highlights, and in 2014, it still holds the same power. Even if it seems like a distant memory that at one time Avenged Sevenfold were not a 'household' name, I remember it perfectly. And I remember it every time I listen to Waking the Fallen.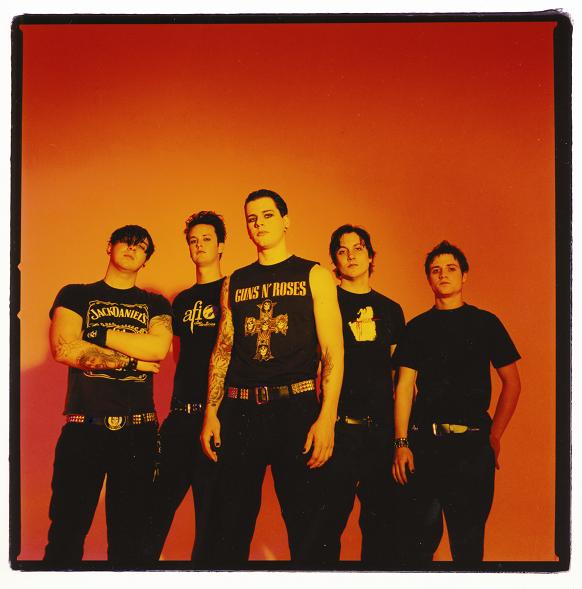 I wasn't very nice on their latest album review for Hail to the King, but there's a lot of reasons for that. There was a time when this band was a standout original before their scene got flooded, and I still think to this day they haven't hit their full potential. And to date, I still don't think they've rivaled this album.
With this anniversary release, you get a 2nd disc of demos, alternate versions, and live versions of songs. And the full version of the intro song, "Waking the Fallen". The 3rd disc is a DVD which contains music videos, a live video, and a brand new documentary about that era for the band.
If you are new to Avenged Sevenfold, this is where you start. The 2nd album. A band honing their craft and pre-big success. An album that would make or break their career. And it definitely propelled them.
9/10