SEPTEMBER 2014 HOROSCOPE
VIRGO: HAPPY BIRTHDAY!  Wow it is time to come out from behind the curtain and shine Virgins! Your career is starting to heat up and you will be seeing a positive shift. This will also bring some well deserved financial increases. Singles will be also getting some serious unsolicited attention. You may just want to go slow especially if you have recently transitioned out of a relationship. Committed Virgos are going to start talking marriage and family so what an exciting time. As in everything time is the key to getting all the pieces to fall into place. Compared to the last few months there is a significant shift of energy and you certainly have a lot to look forward to.
LIBRA: If you have taken the right steps in the last few weeks to change how you react to situations that you have no control over you will find the strength to make the changes necessary for you to be happy. If you are continuing to stick your head in the sand and be passive you are going to be seriously disappointed that you didn't come to the right conclusion and move forward. Life lessons can be positive or negative it all depends if you are willing to take the right course of action. It appears that the Universe is helping you to do some spiritual house cleaning before your birthday. Just go with the flow.
SCORPIO: Your month starts off dark and then turns bright. You could be feeling overwhelmed when you look at all the things on your plate right now. As move into the middle of the month you will not be so impacted by matters that stress you out. Even if you are not sure where your support system lies this month you may be blown away by the support you are going to be receiving. Work matters as always take center stage. Personal matters will be summed up in a way were you may see its time to make changes or implement some balance in order to enjoy your self more. Either way when you are ready to make changes in your routine the Universe will provide the means to manifest your deepest goals and desires.
SAGITTARIUS: It may be time to implement a game plan that doesn't include waiting for other to provide the outlet you need right now. You will have more success this month just be putting the applied efforts in manifesting the outcomes in all areas of your life to achieve results. Have you allowed someone to string you along personally or professionally? It's time to move on and make your own results. You have the power to get what you need right now. Do not be mis lead by those who have no ability to provide what they are falsely promising.
CAPRICORN: This month is a good time to focus on that career move or even position to position change. You will feel more confident with the opportunities presented. You may need to do a little negotiation on the financial terms but it is worth it. Personal financial matters still remain in a delicate state so make sure that you stick to your budget! Singles are going to be getting some nice unsolicited attention. It's time to start putting yourself out there but do not settle. A more significant love interest will be arriving closer to the New Year. Those of you in more committed relationships may need to take some initiative to spice things up. Go for it.
AQUARIUS: Your mind is certainly working over time. If you are only focused on the negatives of a current matter it will minimize your ability to see the truth in the situation. Take a step back before you act impulsively. If you are interested in seeking a new job opportunity this month is a good time to put your efforts out there. You're in a position of power to accomplish most if not all of your goals so just pace yourself. Your mental and emotional stress is impacting your health and energy levels. This is a perfect time to implement a new work out routine in order to have a healthy stress release?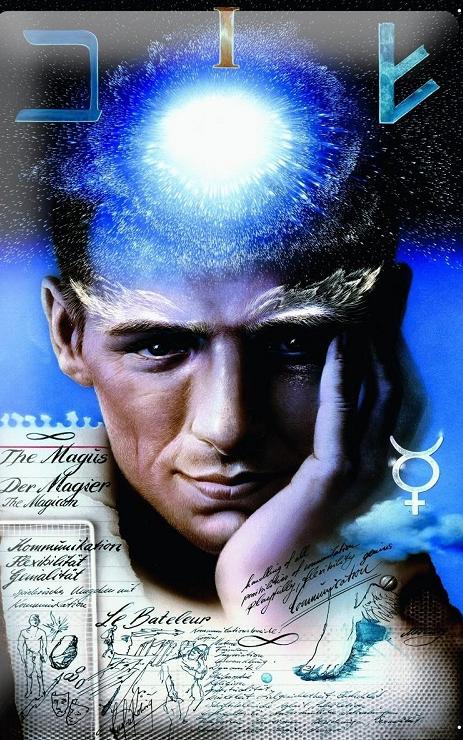 PISCES: You or someone close to you may be dealing with a serious health matter. It is very important to work with the right medical professional to get an accurate diagnosis and course of treatment. This may take some time so be patient. This is not a good time to be impulsive on any financial decisions. It is a perfect time to start a debt relief plan. Getting yourself out of debt and being able to put some money away is the way to go right now. If you are traveling in the next few weeks be prepared for delays. Relationships are in a weird place right now. Singles should not get to comfortable with someone who is short term. Committed partners are going to need to listen to each other to avoid unnecessary misunderstandings.
ARIES: I hope you like roller coasters. This month appears to be a never ending one. Nothing really bad is going on. You will just have to maintain your emotional control when navigating throughout the month. Money is priority and will be coming from more than one source. One may be a nice little surprise. Thank you Universe. Those of you in the middle of dealing with a challenging family issue this can be a child or sibling however it could end up in a legal mess. A resolution could take until 2015 to be final.
TAURUS: You're going to be seeing the truth in a situation that has been going on for months. This can be somewhat painful. If you are dealing with an emotional issue it is necessary to see the truth in order to move forward. If you are dealing with a health matter the truth will now give you the ability to correct the issue once and for all. No matter what you are individually dealing with you will have a very POSTIVE outcome so don't worry. I have to still harp on the finances with you bulls. Do not spend any money to compensate for your stress. This is also not a good time to make any impulse job changes or moves. Just hang in there.
GEMINI: We know that once you set your mind to something you need to see immediate results. We need to be realistic in how to accomplish what you want in a timely manner with out making everyone around you crazy. When making a major financial decision this month it may be necessary to get more than one opinion to make the right choice. A business partner or mate is not being completely honest and it is apparent we need to deal with it as soon as possible. Clearing the air will put the relationship back on track.
CANCER: Taking a step back in a personal matter will give you the upper hand. You have to choose your words carefully right now when dealing with intimate personal matters. Ultimatums and demands will fail to get you what you want. Those of you looking for a new source of income, a new job and /or career opportunity will have an offer shortly. Make sure to get all the financial terms dealt with up front or a slight disappointment will not be a deal breaker but you will not see a change of income for a year or so. Take care of any minor health matters especially if you have any chronic issues.
LEO: This month you may finally feel that you are back in your power. For the most part you should be seeing that other are finally recognizing you for your efforts, talents, and abilities. A nice feeling indeed now let's see the financial compensation for a job well done. New responsibilities come with some stress when dealing with those in resistance to change. Give it a month or so before you take a hard line with any one person. Singles will need to make themselves more accessible to meet that special someone. Those of you in solid commitments may find that your partner is going out of their way to make you happy. How sweet!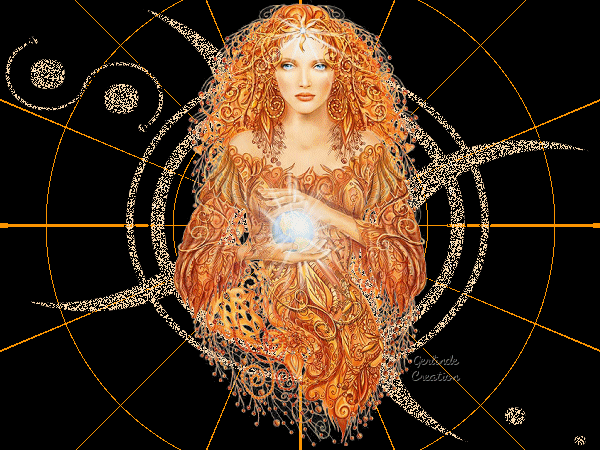 SOMETHING TO PONDER ?
How much longer will you go on letting your energy sleep?
How much longer are you going to stay oblivious of the immensity of yourself?
Don't lose time in conflict: lose no time in doubt time can never be recovered
And if you miss an opportunity it may take many lives before another comes your way again.
Bhagwan Shree Rajneesh
A Cup of Tea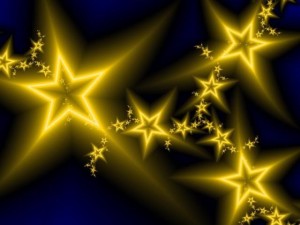 Do you want some insight into what is going on in YOUR life? Consider a session with Lori!
Contact Lori directly at 702.260.0301 or got to Lori's Guiding Star website
for more information on how you can set up a private session with Lori!
Outside of Vegas? No worries! Phone consultations are available!