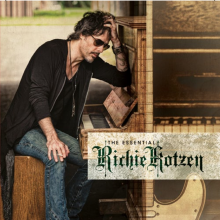 Guitarist and singer extraordinaire Richie Kotzen has made a major impact recently as a member of rock supergroup The Winery Dogs, along with drummer Mike Portnoy (Flying Colors, Transatlantic, ex-Dream Theater) and bassist Billy Sheehan (Mr. Big, ex-David Lee Roth). As possibly the least well known of the trio, Kotzen often faced the questions, "Why haven't I heard of you before? What other music of yours should I check out?" The Essential Richie Kotzen is his answer.
The Essential Richie Kotzen is a 2CD/1DVD set comprised mostly of his solo output from 1999-2011, with a few cool surprises along the way. Kotzen selected the tracks himself as the best overview of who he is as a musician.
CD 1 is made up of full band, electric tunes, featuring his fiery guitar playing and his mega-soulful voice. The first two tracks, "War Paint," and "Walk With Me," are new songs, but fit in perfectly with the rest of the collection. I think the best compliment I could give this disc is that it works well as a coherent album in its own right, and if you're unfamiliar with Kotzen's work, you wouldn't know it was a compilation.
CD 2 features acoustic versions of songs he had previously recorded with a band. Kotzen's voice and songwriting really shine through here. One of the coolest is "Until You Suffer Some (Fire and Ice)," originally recorded when he was a member of Poison, on their album Native Tongue. Also featured are two original demos from The Winery Dogs, "Regret" and "Damaged." It's really interesting to hear these songs in their original form. "Regret" sounds like it was recorded on the funky old upright piano that is featured on the album artwork.
The DVD adds ten more songs, only two of which repeat from the CDs. This is rather unusual, and it's really cool that Kotzen took the opportunity to pack even more music into the set, as opposed to including a throwaway collection of videos of songs that were already included. Most of the videos have a rough, homemade feel to them, which is fun and authentic. I admit, I probably would have preferred a third audio CD.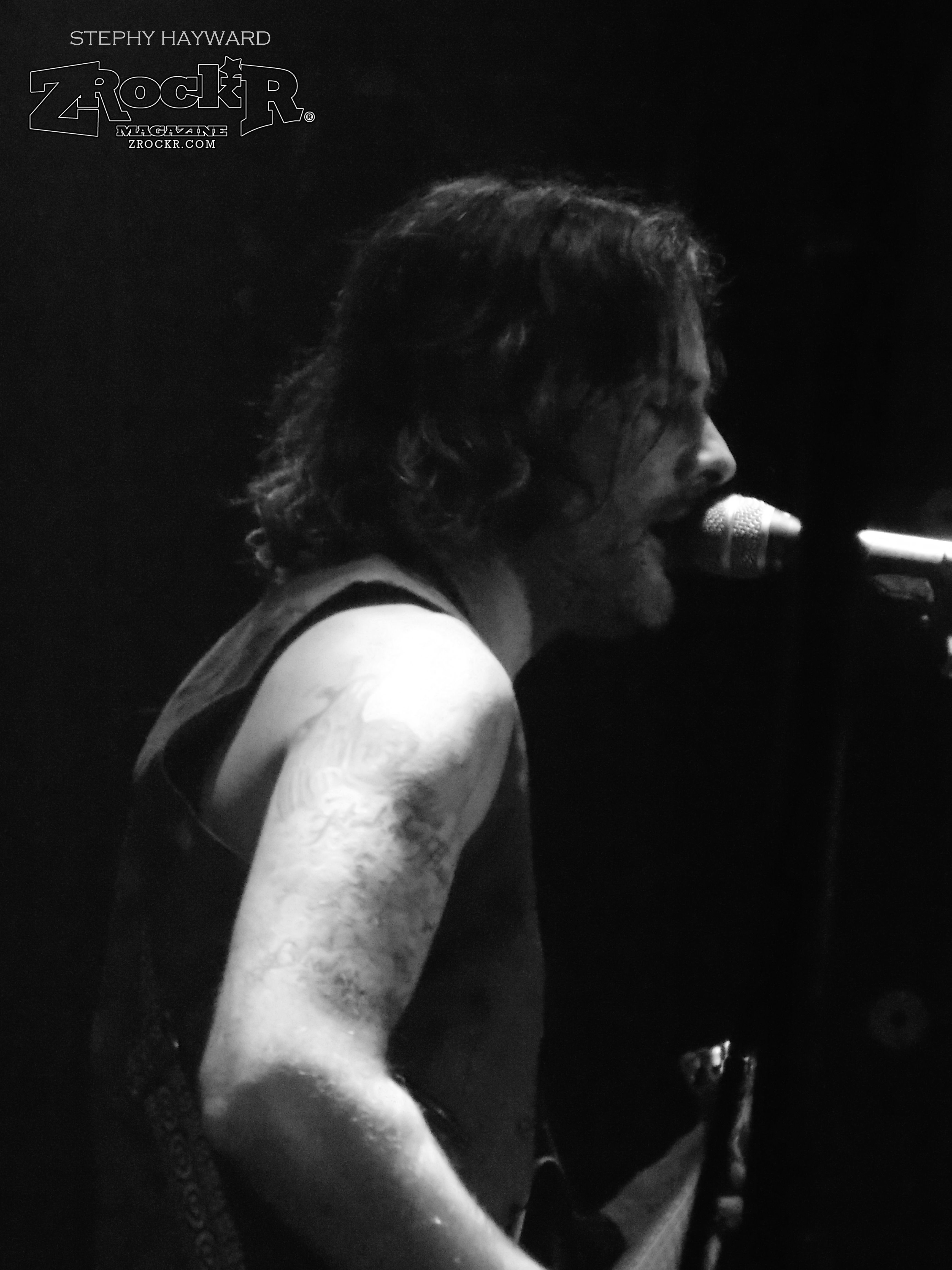 Some things are missing. I would have loved to hear his work with legendary jazz bassist Stanley Clarke, Kotzen's early shred guitar craziness from the early 90s, maybe a Mr. Big demo. But it seems that this set, focusing on his R&B influenced vocals, really represents how he wants to present himself as an artist.
The biggest revelation of this set is that as good as Richie Kotzen is on his own, he is absolutely as a member of The Winery Dogs. Sheehan and Portnoy push him to even greater heights.
The Essential Richie Kotzen is a good introduction to this ridiculously talented artist. (iTunes version doesn't include the DVD songs, making the physical copy an even better value.)