NOVEMBER 2014 HOROSCOPES:
SCORPIO: HAPPY BIRTHDAY! A preoccupation with money will be almost overwhelming this month. I don't have a problem with the money coming in it may be in the way its going out. Some of you are better with your resources than others. Those of you who are out of control are going to hit a brick wall. Scorps who are in line for a job change or promotion are going to see an unlooked for opportunity coming from the most unlikely source. Go for it. Those of you in serious relationships are going to be considering all the ramifications in going to the next level. Those of you in an unhappy situation may also be considering a change right after the first of the year. The best news I can give you is that after a 2yr run Saturn will finally be leaving Scorpio and moving into Sagittarius on December 23/24 and wont be back for 25yrs.
SAGITTARIUS: Doors have finally opened and the opportunities facing you now appear to be the results of a lot of personal disappointments as well as challenges. You should celebrate your victories now. It is important to use this opportunities to create long term financial security as well as emotional peace of mind. Some of you may have to make a geographic change to take advantage of the offer being presented and some of you may have to make a short residential move. Either way you can't go wrong.
CAPRICORN: This month as much as you try to be positive and try to get things done you may feel like you are completely spinning your wheels. The funny thing is Mercury left retrograde at the end of last month. Use caution when telling too much information to someone who can make you feel like a fool for allowing your self to be vulnerable. They appear to be very opinionated or judgmental so not a good support system. Finances are starting to get better however it is imperative right now not to get into any more debt especially when considering that the holidays are right around the corner.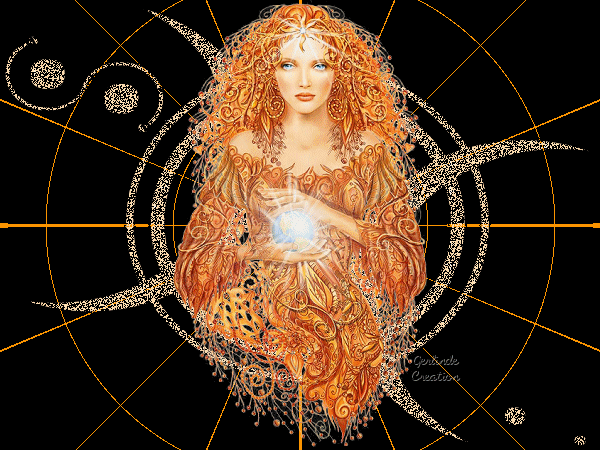 AQUARIUS: A particular person or situation that is causing the majority of your stress is not the cause at all. It is the way you are choosing to allow the situation to influence your thought processes. You can change it immediately. When considering a personal or professional change don't cut your nose off to spite your face. You need to wait until all the facts are presented in order to make a change that best suits you and your short term and long term future. A friendship is going to offer a solution to your dilemma it can't hurt to hear the person out. You could use the input of someone who is not emotionally involved? Just saying!
PISCES: You are just about to see the benefit of all your hard work start to payoff in a financial way. The key is how to keep the money in your pocket. Now that work and or business is on the up swing you can afford to put some time into building a positive relationship or taking an existing relationship to the next level. This is not the best time to make any major moves.  Residential moves especially. Take care of your health this month. Old chronic issues could be worse than you think. Get to Dr. If you have any flare ups.
ARIES: A soul relationship is usually effort less. If you feel that you are not getting what you need it may be time to decide whether or not to continue. I don't see an immediate change but you need to particularly pay attention to the signs and do start paying attention to who is checking you out? Those of you in solid relationships are good don't worry.  A desire to change jobs, careers or positions is the right decision but the timing is best after the first of the year. A choice to go back to school or to add to your existing education is also a positive consideration.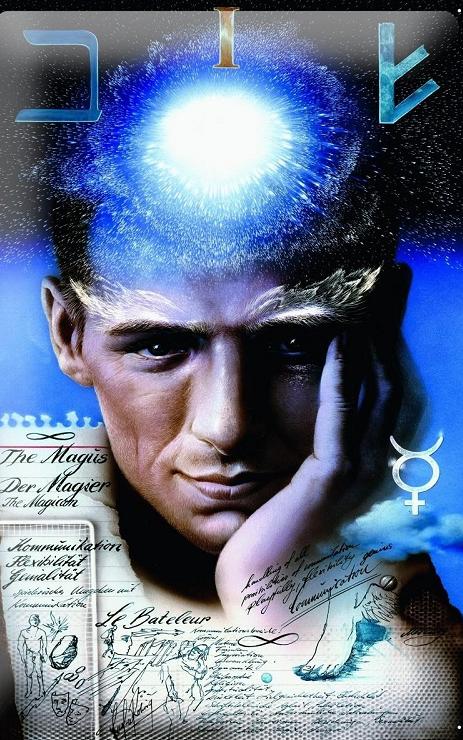 TAURUS: Financially you are going to see a need to make some major shifts in not only how you make your money but a need to a more secure of stable source of income. Some of you could experience and abrupt loss or disappointment in a source you were counting on not coming to pass. Just be prepared to act fast on your feet. Those of you hoping a flirtation would turn into more. Enjoy the ego boost singles are about ready to see some serious action coming in over the next few months. Be cautious of travel this month it may not be the best time for financial reasons.
GEMINI: You or someone close to you could be experiencing a serious health matter. It appears that you have the ability to come through the challenges on a positive note. The key word being positive get more than one opinion if necessary. Due to this health issue resources and finances may be stressed for a period of time but your overall financial outlook will be fine. When we are dealing with this time of stresses we have to be able to stay grounded and not react or over react until all the information has been presented.
CANCER: Are you truly seeing the entire picture? When it comes to trusting others and get rich quick ideas. Not so much. The best source of income is the one you are directly responsible for. This is not the time to take big risks with your money or savings. A desire for a relationship is about to manifest for singles. Pay close attention to those you meet by chance or unexpectedly. Family and friends all appear to be going through their some drama all you are able to do is listen. Remember no financial risks right now.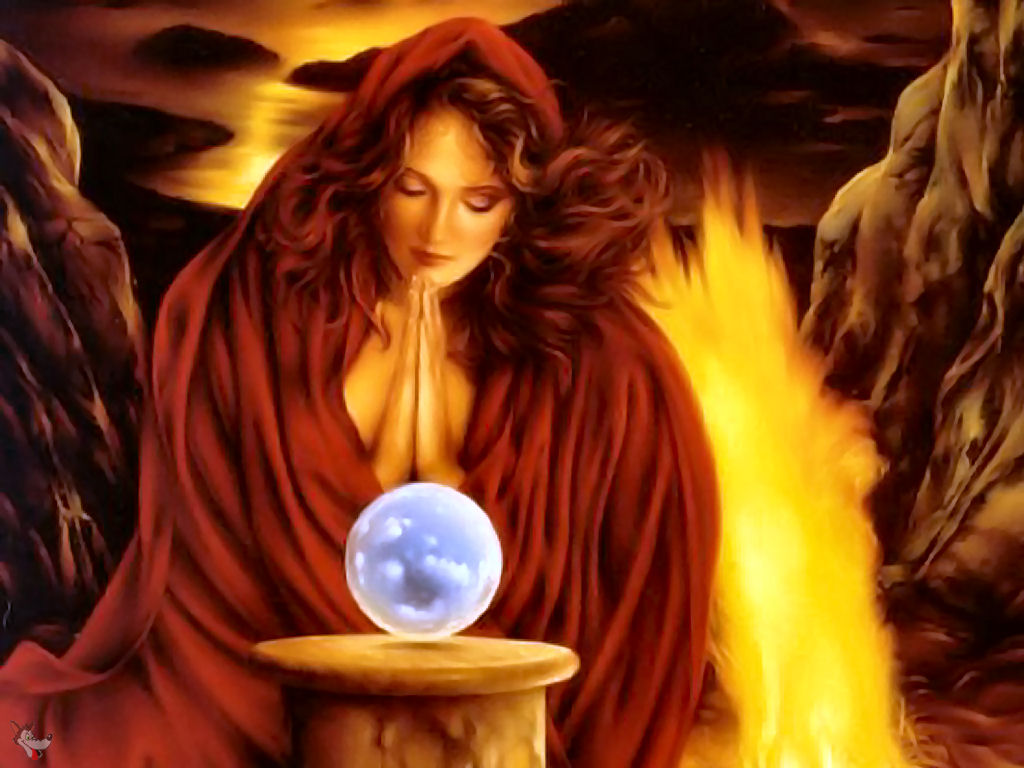 LEO: If you are taking on too much and not finding a way to stay organized and balanced you will definitely feel it mid month. There will be a lot to accomplish both personally and professionally. Don't be afraid to delegate at home and at work. You may need to get others to finally step up to the plate. Financially you are going to see some unexpected resources that you had given up on or forgot about now come back around. A family member or child could be a source of major frustration this month. They may have to learn by a failure. This is not something you can prevent!
VIRGO: A desire for a change in a work situation or relationship scenario is about to become a reality. Those of you who are will to take the steps necessary will be able make the right choices to ensure success. Those who may be sitting back waiting for the opportunities to come to your door may be a little disappointed. Personally you may have felt a new shift in energy since you came into this new birth year. Now that energy is going to have a Hugh impact on the things that you desire coming to fruition for you over the next few months.
LIBRA: This month it will be important to test the waters and put yourself in to new areas to expand your friendships as well as find some intellectual stimulation. Through these new experiences you will feel more fulfilled. Creative endeavors are high on the list for sure. Money remains in a delicate state of balance. You will be very shocked about how much you've been spending lately. Singles may see an old relationship partner come back for another go round. Send him or her down the road it is OVER!
SOMETHING TO PONDER ?
At the heart of every winter, there is a quivering spring: and behind the veil of each night there is a smiling dawn.
Kahil Gibran
20th Century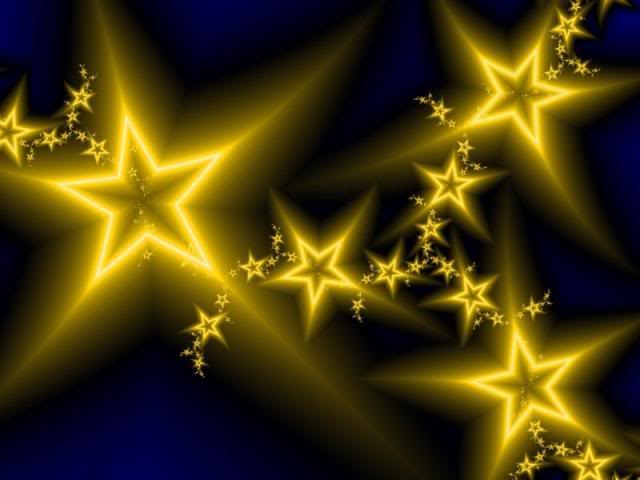 Do you want some insight into what is going on in YOUR life? Consider a session with Lori!
Contact Lori directly at 702.260.0301 or go to Lori's Guiding Star website
for more information on how you can set up a private session with Lori!
Outside of Vegas? No worries! Phone consultations are available!