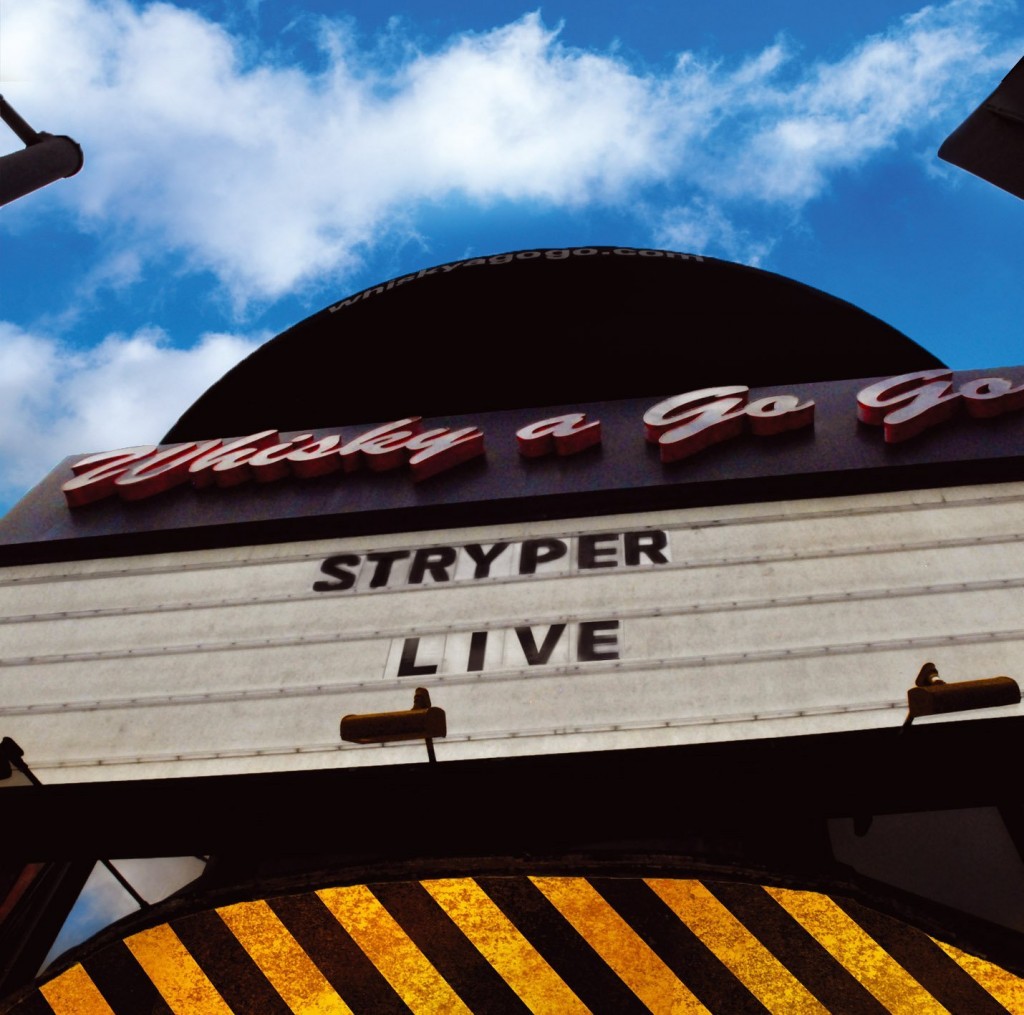 Stryper was one of the most iconic rock bands on the 80s. Dressed in their signature yellow and black attire, promoting a Christian message that seemed to be the antithesis of all other band of their era, the group definitely left a lasting impression on their listeners. Although the group peaked in popularity with their 1986 studio release, To Hell with the Devil, the band has been going strong for years, and recently made a huge comeback with their 2013 studio release, No More Hell to Pay. The Yellow and Black Attack is back in fine form.
Stryper had some lineup changes in a few points of their career, but in recent years finally reunited their classic lineup. The band featured vocalist/guitarist Michael Sweet, his brother Robert Sweet on drums, Oz Fox on guitar, and Timothy Gaines on bass. The members also remain active in other projects as well; Michael Sweet sang for Boston on a tour following Brad Delp's death, and has released solo material, and Oz Fox resides in Las Vegas, where he remains an active part of the scene in the Vinyl Tattoo classic hard rock tribute band, also featuring Angel vocalist Frank DiMino.
The concert on this disc was recorded in October of 2013, in promotion of the No More Hell to Pay studio album. Any fan of the band knows that the latest studio afford from the band was their best in years; I was even quick to declare it the best rock album of 2013. But of course, the big question on everyone's mind is whether or not the band still holds up in a live concert setting.
Stryper fans can rest easy; the band still rocks and sounds phenomenal live. The guitar sounds are hard and heavy, and Michael Sweet's vocals sound as good as they ever have. Once you hear the band in action on this release, you will seriously wonder if it has really been three decades since the band put out their debut recording. These are four of the most talented men in the music industry, and they have never ceased to amaze this rock and roll fan. You have to admire a band that can get a positive Christian message out there through their music, but is also one that can still rock as hard and heavy as any of their musical peers.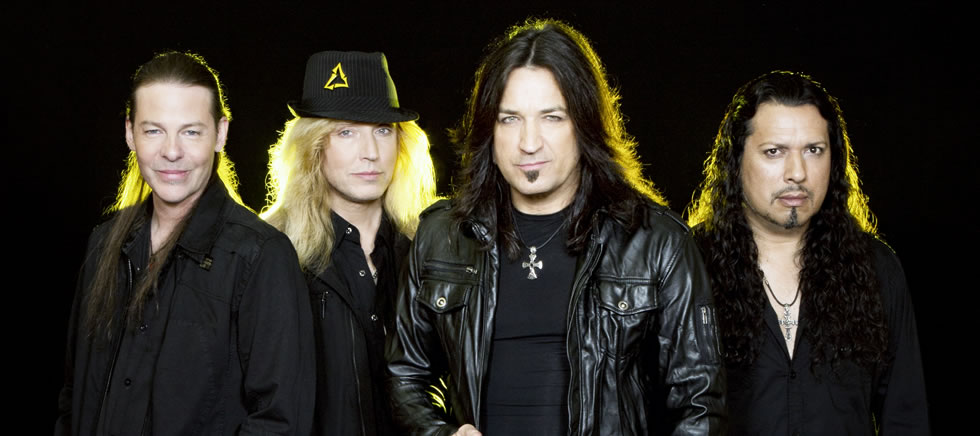 Although this concert was released in promotion of the No More Hell to Pay album, it is worth mentioning that the majority of the tracks on here are actually Stryper classics from their 80s heyday, including gems like Loud and Clear, Calling on You, Free, To Hell with the Devil, the Way, and Soldiers Under Command. There is even a cover of the classic song, Jesus is Just Alright (popularized by the Doobie Brothers; Stryper's studio version appeared on No More Hell to Pay). There are a few of the classic hits missing here, but this is a minor nitpick given the solid quality of the concert.
Featuring one of 80s rock's most iconic bands in one of rock and roll's most iconic venues, Stryper – Live at the Whisky is a no brainer for fans.