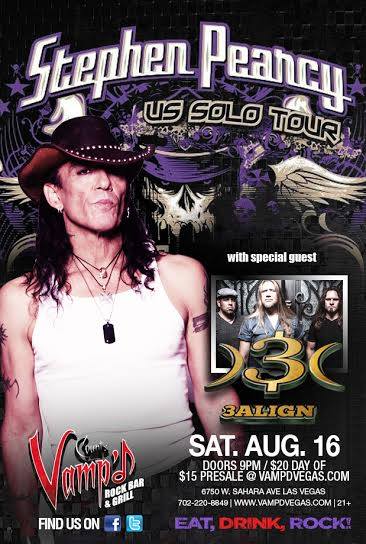 In the world of 80s hard rock and metal, few voices are as iconic is that of Stephen Pearcy. Pearcy would rise to fame as the vocalist of Ratt, one of the biggest bands of the day, selling millions of records and having countless hit videos on MTV. Even following the initial disbandment of Ratt, he continued to remain active, singing for the band Arcade in the 1990s, and undergoing a number of solo projects and albums in more recent years, in addition to an on-again off-again Ratt reunion that spawned a studio album a few years back. Pearcy's current status with Ratt is debatable, but this is a man that knows no bounds and is always out there doing something.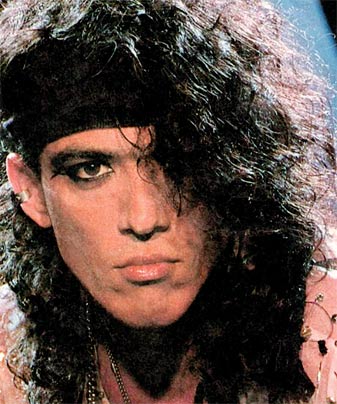 I had been at Vamp'd the night before this show as well, talking with someone regarding what Pearcy's setlist would be comprised of. With his current hiatus of sorts from the Ratt guys, it was debatable as to whether or not he would be playing those hit Ratt tunes on this evening. Of course, I was confident that they would bust out the classics, seeing as how two of these band members had played with Pearcy in an earlier version of Ratt.
The night opened up in fine form with a group called 3Align (formerly known as 333). While this is not a band I have followed too closely in the past, there is definitely a lot to like here. This is one of the more modern-flavored hard rock bands that has kicked off a Vamp'd show lately, and they definitely managed to make an impression in a fairly brief opening set. At one point the band even revealed that they had a release out that included guest appearances from musicians like Ron Mancuso (Beggars and Thieves, Red Dragon Cartel) and Tony Franklin (the Firm, Blue Murder). It is likely in the future that this rock and roll fan will be checking out the band's recent release.
Needless to say, though, Stephen Pearcy is the reason the fans came to Vamp'd. The voice of Ratt is one that Vegas rockers were eager to hear all over again, and the sheer size of the crowd the venue attracted should be proof enough of that. This fan has seen Pearcy both in Ratt, and doing his solo shows, and is always eager to see this classic hard rock vocalist in his element.
Of course, the setlist was almost entirely Ratt classics, which is just what the audience wanted. From the opening riffs of You're In Love, which kicked off the show, the audience was hooked. It was not long before classics were being thrown at the audience with lightning speed, including gems like Lay it Down, You Think You're Tough, Wanted Man, Body Talk, Slip of the Lip, Way Cool Jr., Back for More, and Round and Round. Pearcy and company even few in a few deep cuts, including Ratt gems like Dangerous But Worth the Risk and Sweet Cheater. Some cover tunes, including Judas Priest's Heading Out to the Highway and Golden Earring's Radar Love (drummer Greg D'Angelo played in White Lion who famously covered the latter tune in the late 80s) only added to a solid show.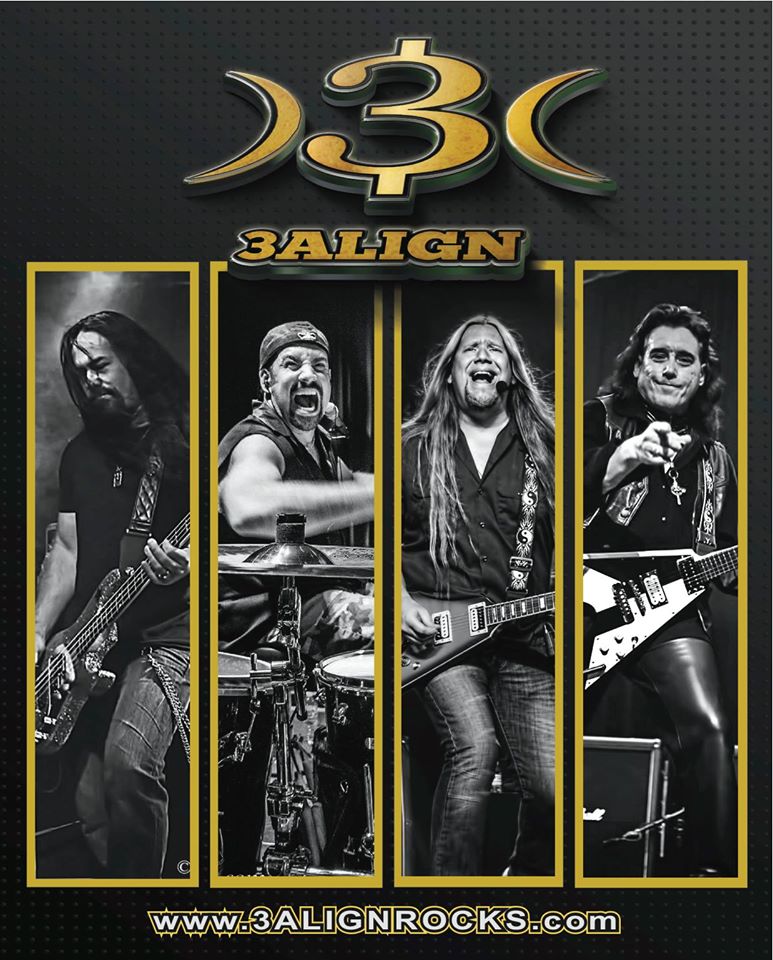 It may be preposterous to even think something like this, but Stephen Pearcy's solo band is every bit as satisfying as Stephen Pearcy fronting Ratt. He has assembled some of hard rock and heavy metal's best players of the era, and they do a great job keeping these classics alive. Getting to experience these classics in an intimate club setting only adds to the satisfaction.
Throughout the show, Pearcy made it clear that he was fond of partying, something he reminded the audience of in between nearly every song. Judging from his demeanor, he most likely started the party a little too early in the evening. Despite this, he carried the Ratt classics and made them sound great. Pearcy's voice is amongst the most distinctive of the era, and I for one disagree with everyone who says his voice has gone downhill over the years. Way Cool Jr. may not be so Jr. anymore, but he still belts out the rock and roll far better than many of his contemporaries from the same era.
The minor issues I had with this show stem from the setlist. Pearcy sings these songs great every damn time I see him… but this is almost the exact same show I saw back in January. The question that must be on the mind of many a Ratt/Pearcy fan is this – why does his solo band never play songs from the Detonator album? We got representation of the 1983 Ratt EP all the way up through 1988's Reach for the Sky. As Detonator has classics like Lovin' You's a Dirty Job, Givin' Yourself Away, and Shame Shame Shame, it is criminal to overlook and omit these Ratt classics. And while we are at it, where was Nobody Rides for Free, the final song released by the band before their initial disbandment? The Arcade hit Nothin' to Lose would have been a nice inclusion as well, as would one or two of the more recent Pearcy solo songs. Of course, when the band performs what they perform as good as they do, you really cannot complain too much.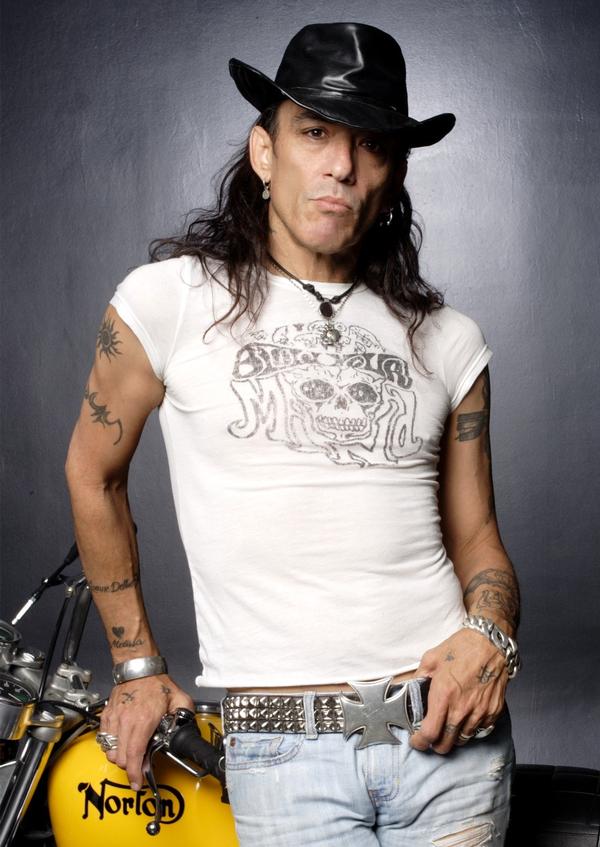 Stephen Pearcy is one of the best frontmen to emerge from the Decade of Decadence, and to see him on stage still doing his thing better than many of his peers is a definite dream come true for Ratt fans. "Paint by numbers" setlist aside, this was an excellent night of rock and roll in Las Vegas' finest live music venue. If you are a fan of Ratt/Stephen Pearcy, catching one of his solo shows in a small venue is a must.