Bad Company ranks amongst classic rock's most iconic supergroups. The quartet, comprised of former Free members Paul Rodgers (vocals) and Simon Kirke (drums), former King Crimson member Boz Burrell (bass), and former Mott the Hoople member Mick Ralphs (guitar), released six studio albums in the period from 1974-1982, the majority of which have been well received by rock fans for decades. The band, the first signed to Led Zeppelin's Swan Song record label in the 1970s, remains revered as one of classic rock's all-time best, having shown off musical diversity on nearly every release. Later incarnations of the band, with a different lineup, released some decent music but failed to recapture the iconic sound of the original (and best) version of the band.
Bad Company released their self-titled debut album in 1974, and follow-up Straight Shooter in 1975. These two records have now gotten Deluxe Edition reissues, filled with bonus tracks that include demos, alternate session takes, alternative/early versions of songs, and plenty more on a second bonus disc. How do these albums hold up four decades later, and are these editions worth picking up if you already own the albums in some shape or form?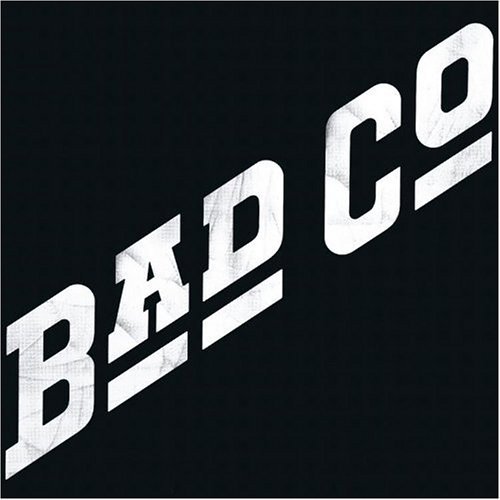 The band's debut was instantly a rock classic; every single song on this album has gotten some decent recognition and radio play, and rightfully so. This is one of rock's most iconic records; everyone should own this album. "Can't Get Enough" is one of classic rock's quintessential pop rock songs. "Ready for Love" is a remake of a cut from Mick Ralph's Mott the Hoople days, but this more musically mature take on the song is the definitive one. The musical diversity is demonstrated beautifully throughout the record, the group can go from classic hard rock like "Rock Steady" to a melodic and slow ballad like "Don't Let Me Down" (not a cover of the Beatles song) with the greatest of ease. The band's eponymous track is a great cut combining balladic piano-driven verses with a hard rocking, anthematic chorus, and it remains their definitive song. "Movin' On" is another great pop rocker that deserved more radio play. Closing cut "Seagull" is a beautiful acoustic ballad that is easily amongst the strongest songs the band ever recorded, even if it never quite gets the proper credit compared to some of the other hits present. The debut is easily Bad Company's strongest record; there is not one weak song here.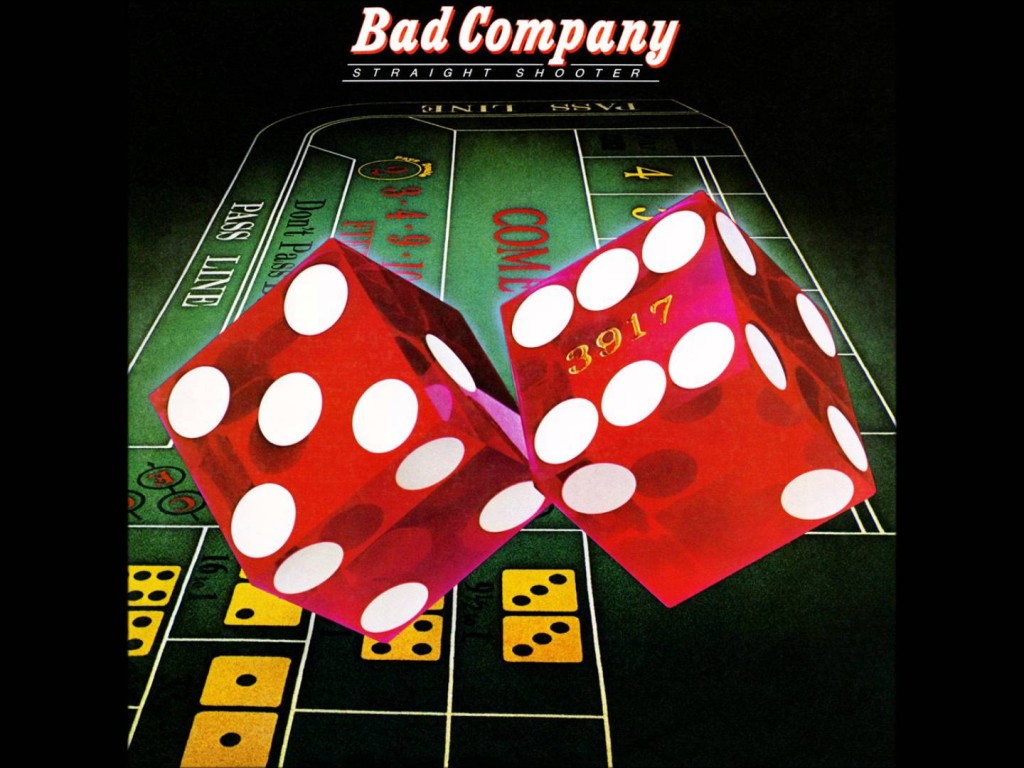 Following up an album like the band's debut is difficult, but Straight Shooter, the band's sophomore album from 1975, managed to accomplish just that. It is not quite the classic that the first record was, but that does not stop the band from serving up another album's worth of excellent music. "Good Lovin' Gone Bad" is a strong opener that perfectly rides the line between hard rock and pop rock, with great guitar riffs and Paul Rodgers vocals. "Feel Like Makin' Love" is a terrific "half ballad" of sorts that beautifully shows off what the band is capable of. "Shooting Star," penned by Rodgers, is a fantastic ballad about an ill-fated rock star who rises to fame, only to meet his doom at the hands of some all too common vices. Aside from those three hits, though, this record still serves up some amazing deep cuts as well. "Weep No More" is a great piano-driven pop song that is severely underrated. "Deal With the Preacher" is Bad Company at their hard rock best. "Wild Fire Woman" is another one of those great rock anthems that combines assorted musical elements to create a fine end result. Clocking in at just under four minutes, "Anna" is a fantastic ballad with Paul Rodgers serving up another fine vocal performance. "Call On Me" closes out the record in fine form, with a nice mixture of piano and guitar. The album never quite rises to the heights of the debut, but is certainly no slouch musically, nor does it feel like a rehash.
The bonus material is likely what you are most curious about if you are reading this review, and I have to give the powers that be some serious credit for unearthing what they did here! You get rare, early demos and session takes of some of the band's most iconic songs, and some outright unreleased compositions. There are even some rare B-sides included here as well (some of these B-sides had previously seen release in The Official Bad Company Anthology hits collection). It is interesting to see these early takes on the future hits; some musical elements are radically different from the final cuts! If you are a die-hard fan, these bonus discs of rare cuts definitely make the new editions worth picking up.
Bad Company remains one of the most legendary bands in rock, and their first two records are classics for the ages. These reissues do the classic releases justice, giving fans an onslaught of rare material that you will, for the most part, not be able to hear anywhere else. If you are a die-hard, you will want to add these to your collections. Casual/new fans will probably be fine with the single disc releases that they may or may not already own, but big time Bad Company fans will find these reissues to be must owns. Highest recommendations!
https://www.youtube.com/watch?v=Ca2mKd5xB1I