On April 23, 2015, former Faster Pussycat/Sin City Sinners guitarist Brent Muscat celebrated his 48th birthday. Two nights later, at the Hard Rock Café (Paradise/Harmon location), festivities were underway to celebrate in his honor, with an all-star lineup of Vegas musicians, including everyone from youngsters to veterans of the Sunset Strip!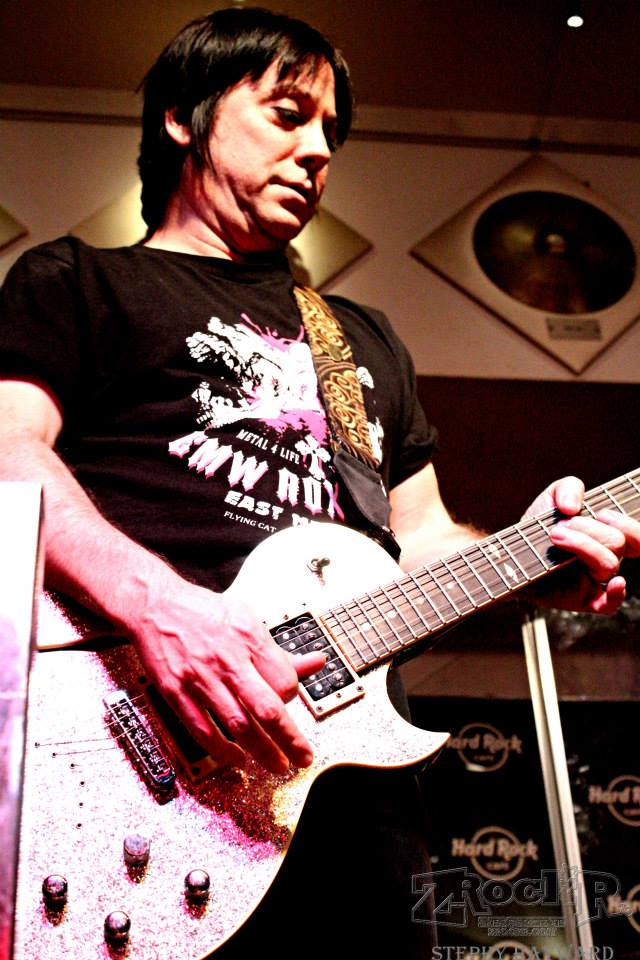 Brent Muscat deserves serious credit for being one of the first people to spur on the growth of the Las Vegas music scene, since he relocated out here in the mid 2000s. This former Faster Pussycat guitarist has toured the world and worked with some of the biggest names in the music industry over the years. Being a founding member of the Sin City Sinners around 2007, Muscat has continued to entertain audiences in and around Las Vegas. Sinners guests have included some of the biggest names in 80s rock, and young up-and-coming rockers around the valley  trying to make a name for themselves in the music world. As such, Muscat is definitely someone responsible for making the music scene in Vegas what it is today.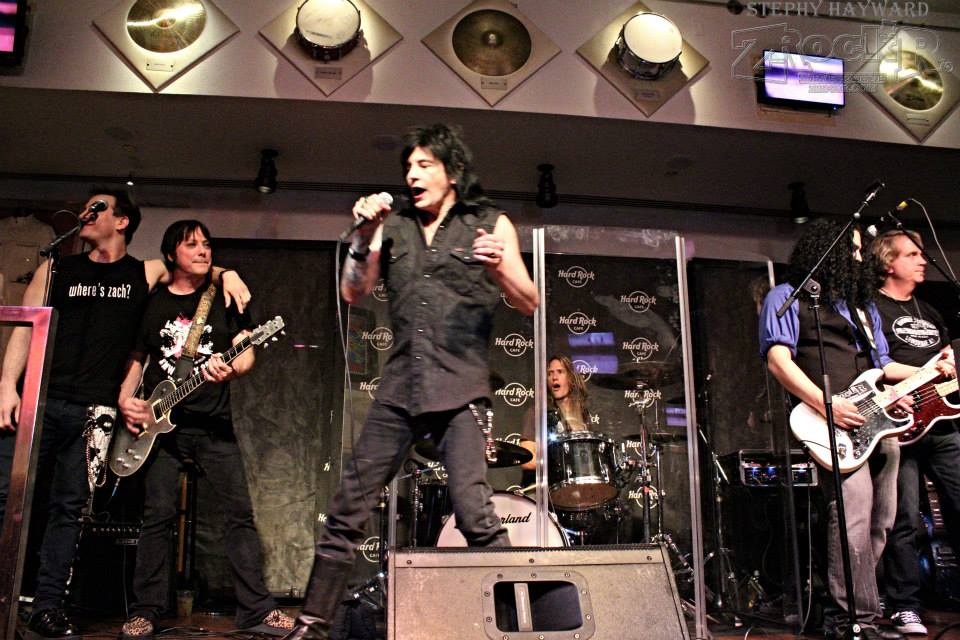 You can tell how respected a part of the music world Muscat is based on how many showed up to pay tribute to him on this special day. No less than a dozen musicians from other bands, and up-and-coming rock and rollers of tomorrow came around for the occasion as well. Musicians involved with Muscat's celebration included local bands Outta the Black and Wicked Garden, Siana King, Phil Lewis (LA Guns), Nadir D'Priest (London), Louie Merlino (Beggars and Thieves), Wayne Carver, Zachary Throne, Blas Elias (Slaughter), and many others!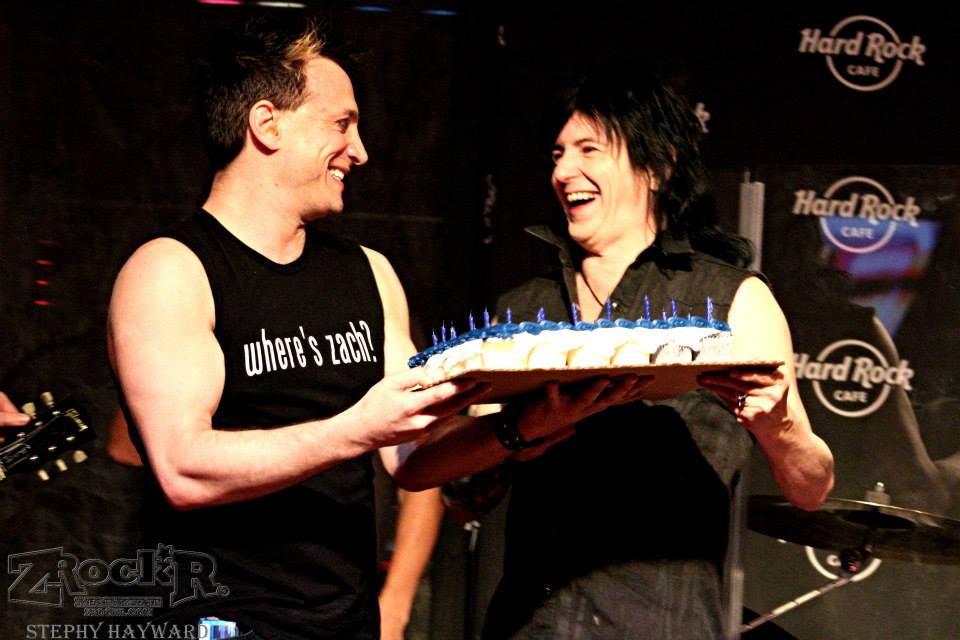 This rotating all-star band of the best artists in Vegas made for some great moments on the Hard Rock Café stage. The evening started off with some original songs with Siana King on vocals, who is one of Las Vegas' rising talents, and one that Muscat and company have definitely taken notice of. Wicked Garden played some of the best rock hits of the 1990s, including work by Stone Temple Pilots and Bush.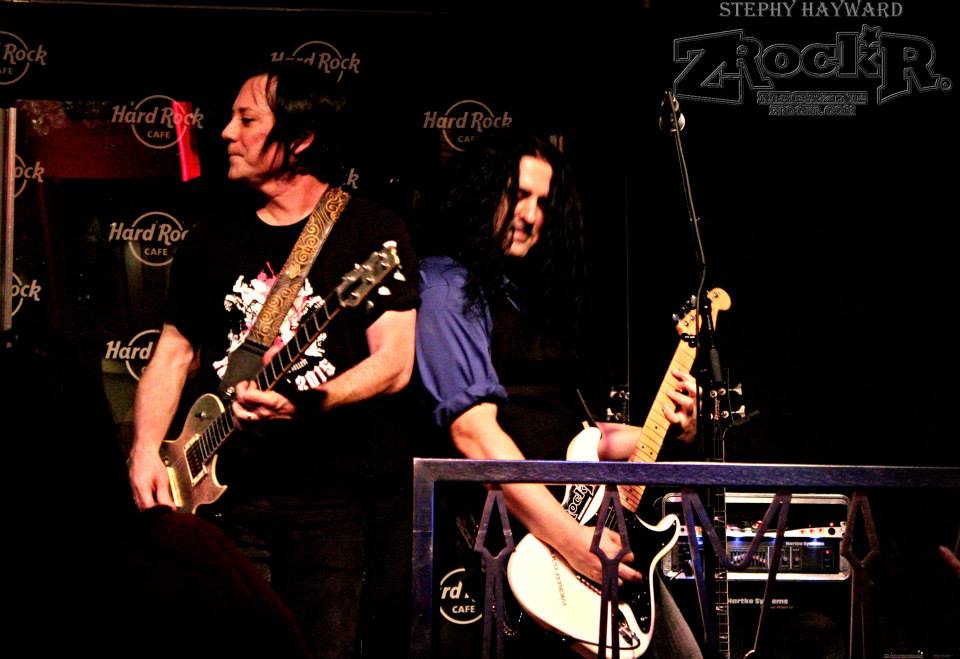 Blas Elias and Zachary Throne took the stage to perform some of Slaughter's biggest hits; the multi-talented Throne (he is a self-taught musician, actor, AND voice-over artist!) sings these songs far better than Mark Slaughter is capable of doing in this day and age. Phil Lewis took the stage to sing some classic LA Guns tunes, and Nadir D'Priest gave a kick-ass rendition of the Judas Priest version of "The Green Manalishi."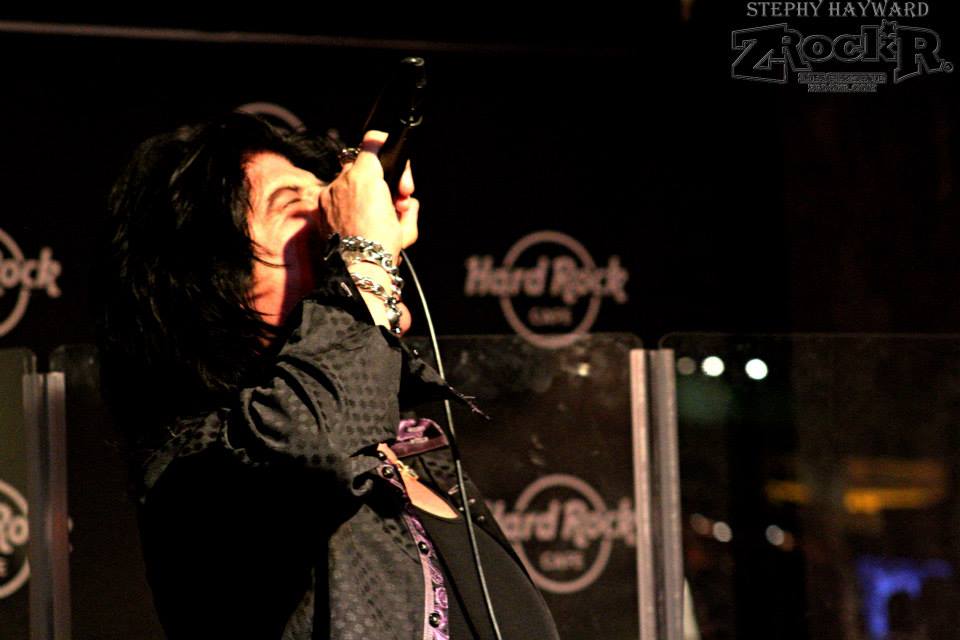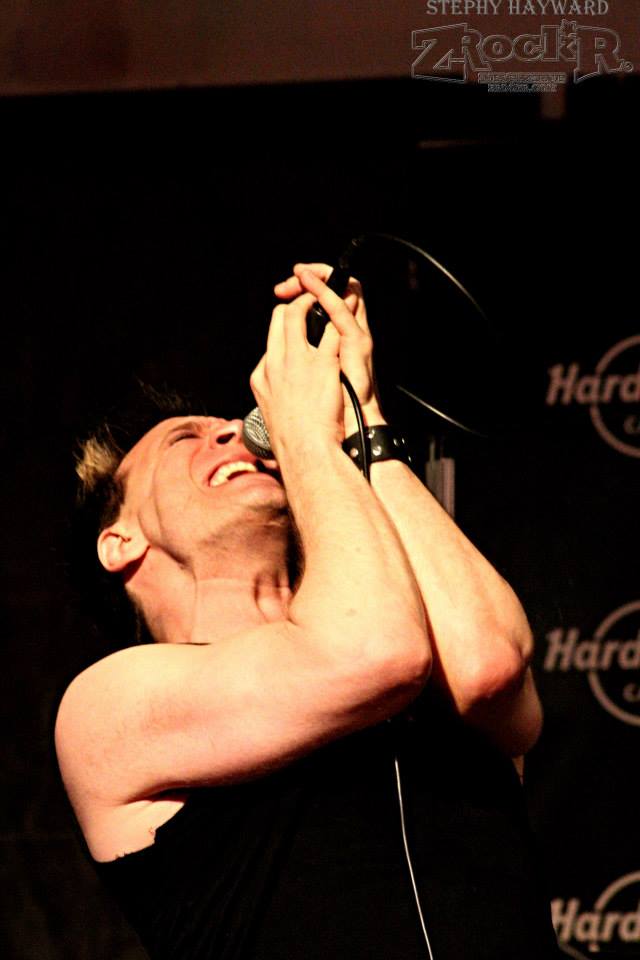 Of course, you need to have some Faster Pussycat tunes if you are going to celebrate Brent Muscat, and Louie Merlino gave us great renditions of "House of Pain" and "Bathroom Wall." There were no dull moments throughout the entire evening.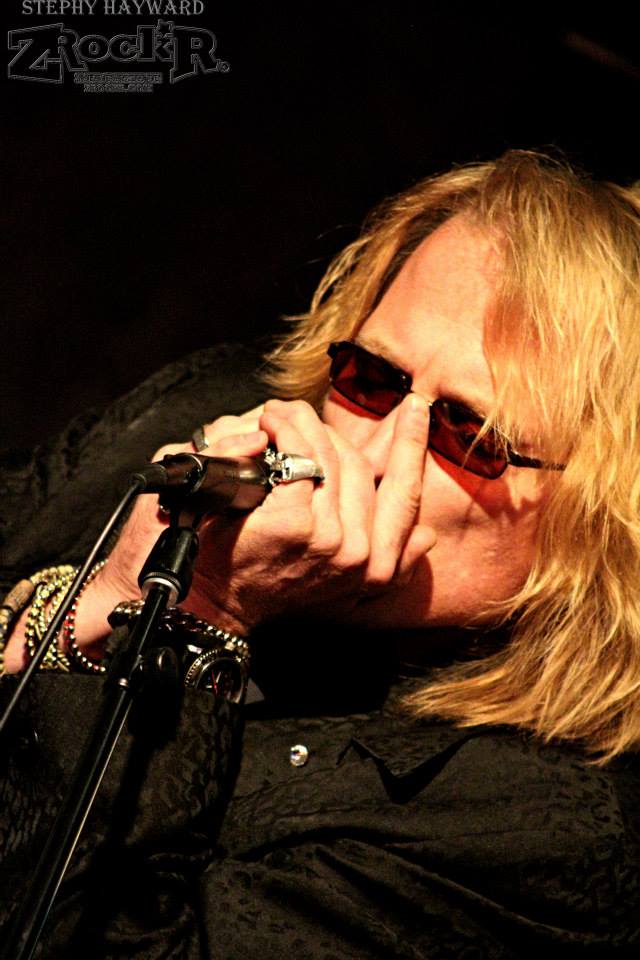 It was great to see the turnout for this event; no shortage of rockers and fans alike showed up to pay tribute to one of the 80s rock's greats who has called Sin City home for a decade now. No one in attendance would disagree that this was a great night of rock and celebration alike!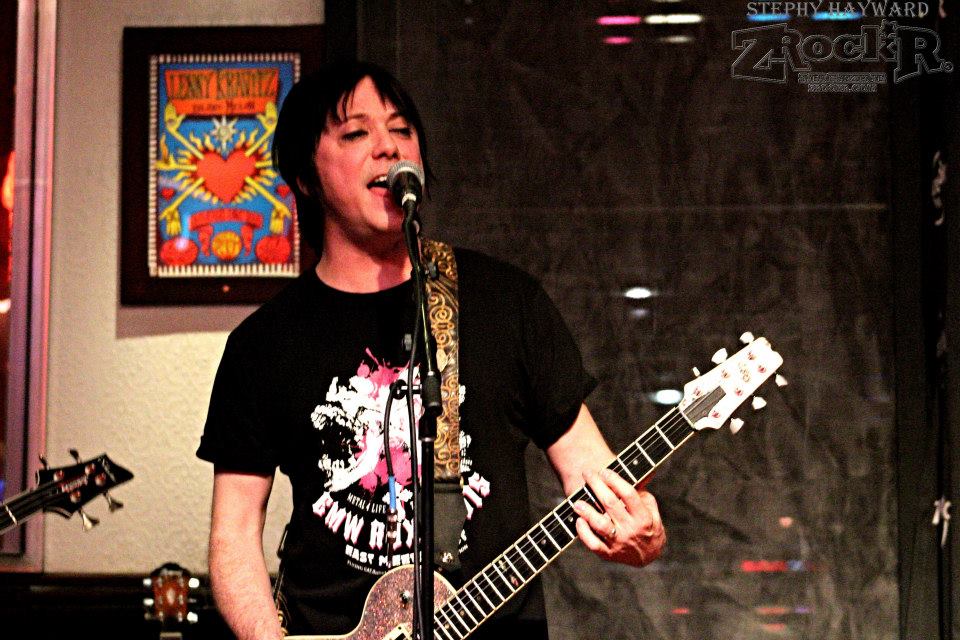 All photos © Stephy Hayward / ZRock'R Magazine