Even on a Thursday night, Count's Vamp'd remains the definitive rock and roll venue in Las Vegas. This time around, audiences assembled for Steve Summers, the voice of Pretty Boy Floyd! Being the vocalist on classic cuts such as "Rock and Roll (is Gonna Set the Night on Fire)" and "Wild Angels," this is a talented voice of 80s rock many a fan has been eager to revisit and rock out with. For this evening, a trio of support acts also came to the venue, rocking Vegas in their own ways. Some of these groups were ones that had rocked the venue before, while some were here for the first time.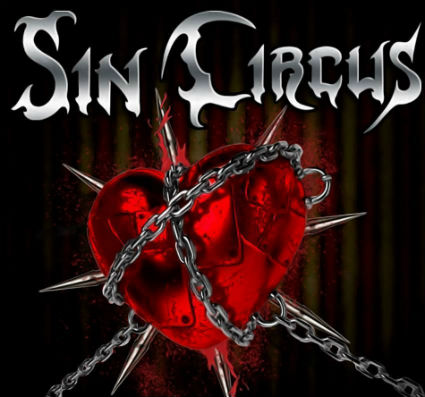 Sin Circus kicked off the evening, giving audiences reason to get excited right from the beginning. With a straightforward modern-flavored rock sound, they immediately got the attention of all attending. These guys would not be out of place on modern rock radio and definitely deserve to get some airplay. The highlight of this set was the group's bass player jumping into the audience mid-song and continuing to play, as well as an outro medley of famous rock guitar solos and the like. A terrific way to kick off the evening!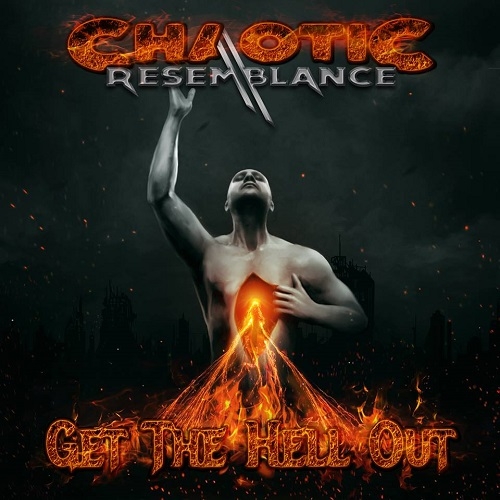 Chaotic Resemblance returned to Vamp'd for this show; they had previously played Vamp'd earlier in the month opening for the Killer Dwarfs. These guys, while not from Vegas, have a huge fanbase out here; the venue was busier during their stint on stage than at any other point of the evening (including during the headliner's set!) With an 80s rock look and a combination of old and new sounds alike, their mixture of original material and covers on the live stage wins over fans wherever they end up. It is no surprise that their reputation continues to grow in Sin City and beyond alike! Their shows are worth attending for any rock and roll fan.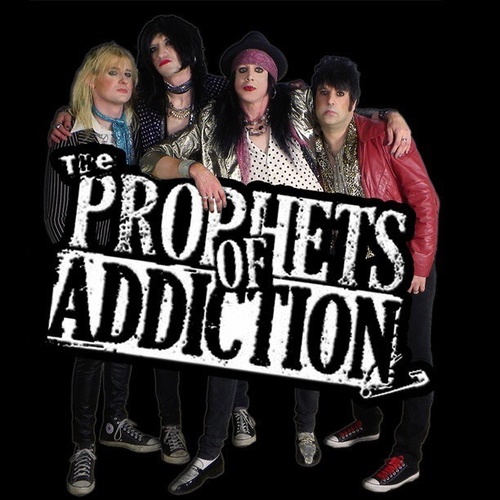 The Prophets of Addiction were the third and final of the support acts, and one I have heard about for many months now, but never had a chance to see live until this night. Another modern style hard rock act, they put on a high energy set from start to finish, which had the audience's attention from beginning to end! While I had not seen the band before, this was definitely a good first experience of getting to hear their music. There is a reason the group has a growing fanbase!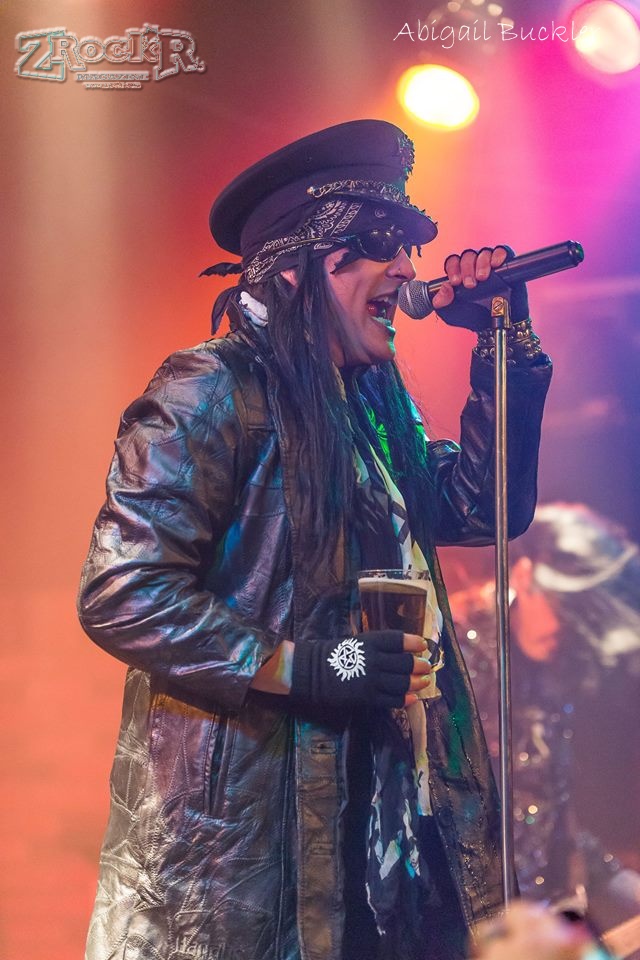 Steve Summers is the reason that so many fans came out to rock on this Thursday night, and he proved to the audience that he can still rock. Of course, the real highlight of the set was not the music, but Summers' sense of humor. He was spraying his bandmates with beer bottles, making wacky comments to the audience, and just being amusing all around throughout the entire set. It was clear that he wanted to put on a good show, but also understood that there is more to entertaining the audience than just rocking out, something this fan admires him for all the more. This resulted in a very memorable and amusing show alike!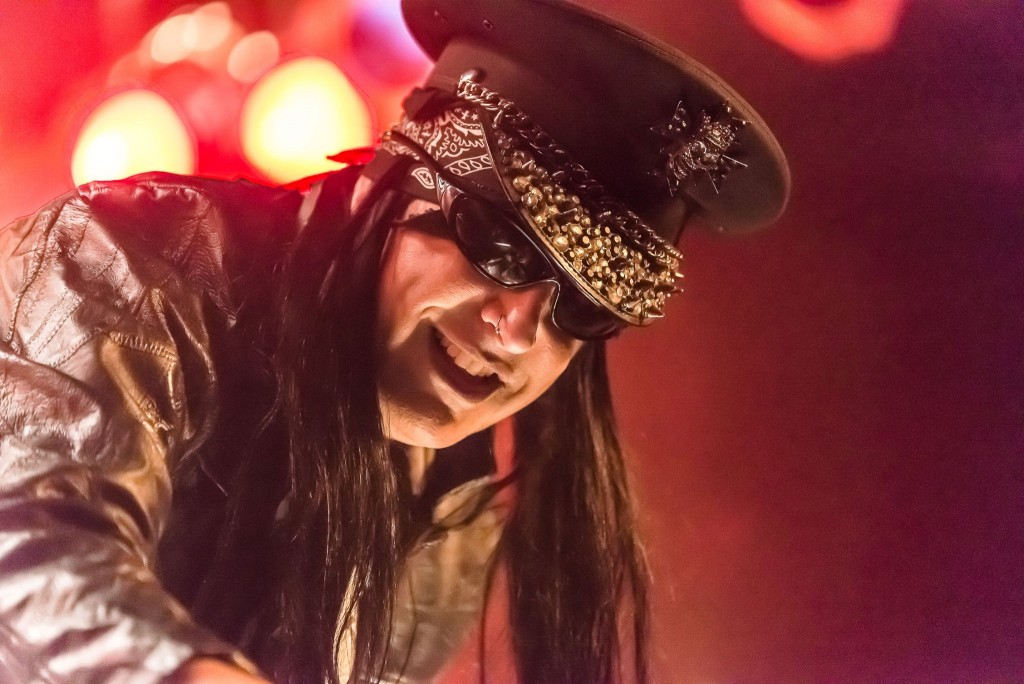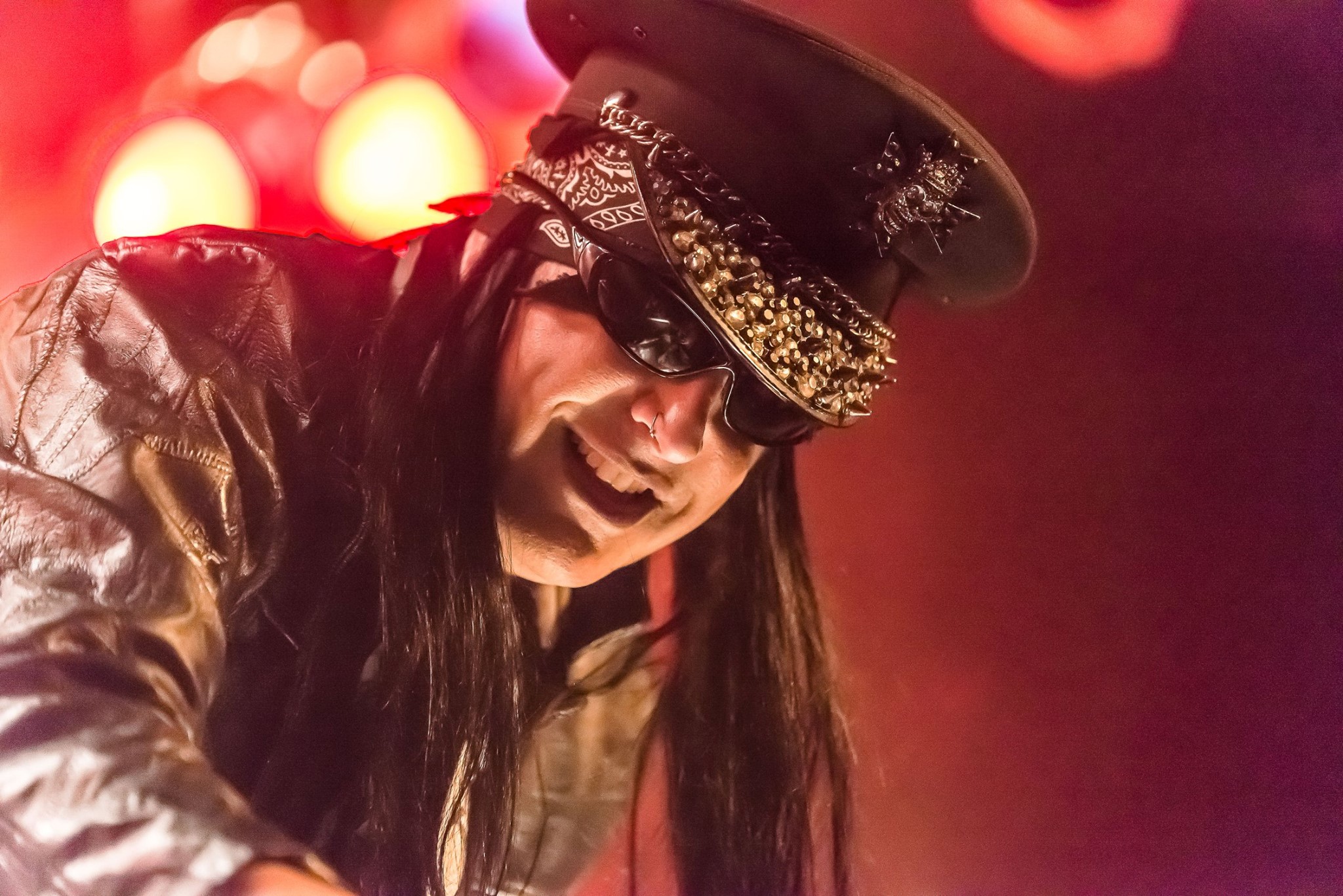 The setlist for Summers' performance was comprised mostly of songs from Pretty Boy Floyd's 1989 debut, Leather Boyz with Electric Toyz; this is the material the band is best known for. Fortunately, Summers' unique voice still sounds just as good as it did back in the old days, so the audience that came out to experience this show got to hear the man in his element still, even all these years later. His backing musicians were definitely up for the occasion as well. It would have been nice to have heard at least one of PBF's KISS cover songs from the KISS of Death tribute CD that was reissued not long ago, but overall it is safe to say the audience was more than satisfied with what they heard.
Four bands on the Vamp'd stage sounds excessive for a weeknight, but this was a kick ass night of rock and roll that everyone in attendance thoroughly enjoyed! It is great to see that this is the venue keeping rock and roll alive in Vegas, and it continues to attract no shortage of the world's best rockers, from local to international acts! Steve Summers is still going strong and his show is worth catching if he makes it to your town.
Photos copyright to ZrockR and Abigail Buckler.