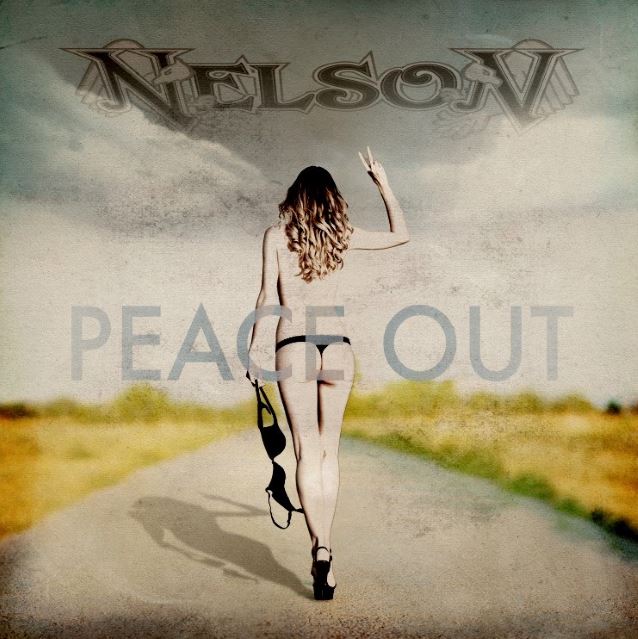 The sheer talent of the Nelson Family is undeniable. With the release of After the Rain in 1990, Matthew and Gunnar Nelson demonstrated beautifully that they were keeping the family name alive and bringing their own share of talents to the music world. As the sons of Ricky Nelson and the grandsons of Ozzie and Harriet Nelson, their contributions officially gave the Nelson Family a world record for being the only family to have number one recording status in three generations!
The Brothers Nelson have come a long way over the years, keeping their Nelson Band alive, but also performing shows in which they pay tribute to their late father. Peace Out is the latest studio album from Nelson, and their first of original studio material in several years. Over the years, the two have proven themselves to be surprisingly musically diverse, even if they never quite recaptured the mainstream momentum and popularity that their 1990 debut brought them.
In recent years, things have been fairly quiet on the Nelson Brothers forefront, aside from some archival releases, so this fan was ecstatic to hear that the band had a brand new studio album of original material coming out! How does the latest studio effort from Matthew and Gunnar measure up? Is this a pathetic attempt to recapture the spark of their glory days, or something that keeps the band relevant and interesting, while staying true to themselves?
Thankfully, in this case, the latter is true. After the Rain is the album everyone remembers Nelson for (and likely always will) so it is a shame that an album like this is likely not going to get the credit it deserves. From power pop to harder rock and even a few slower tracks, the Brothers Nelson have crafted an album that is diverse and rocks from start to finish. One of the greatest strengths that the twosome has is their diverse musical background; something that is especially evident considering the musical involvement their family has had in past generations. From more modern to classic sounds, there really is a little bit of everything here. They also score major points with this rock and roll fan for not simply trying to copy all of the Top 40 bands out there; a mistake all too many classic artists have been falling victim to in recent years. Yet Gunnar and Matthew Nelson continue to create music that is every bit the equal of their classic album releases. Any fan of the group will find more than a few standout tracks here, and find the record to be a worthy addition to their catalogue.
Matthew and Gunnar Nelson are still going strong in their musical endeavors, and it is great to hear an album like this keeping their legacy alive. Fans who have been following Nelson since the beginning will find Peace Out to be a more than worthy addition to their musical catalogue. Very highly recommended!