Amongst all the amazing bands from Punk Rock Bowling 2015, I have to say that Murder City Devils were by far my favorite performance. I've been a fan of them for over 10 years, and I've never gotten a chance to see them live. The clouds were hazy, my arm pits were sticky, and I was thirsty for beer from the muggy heat of the day.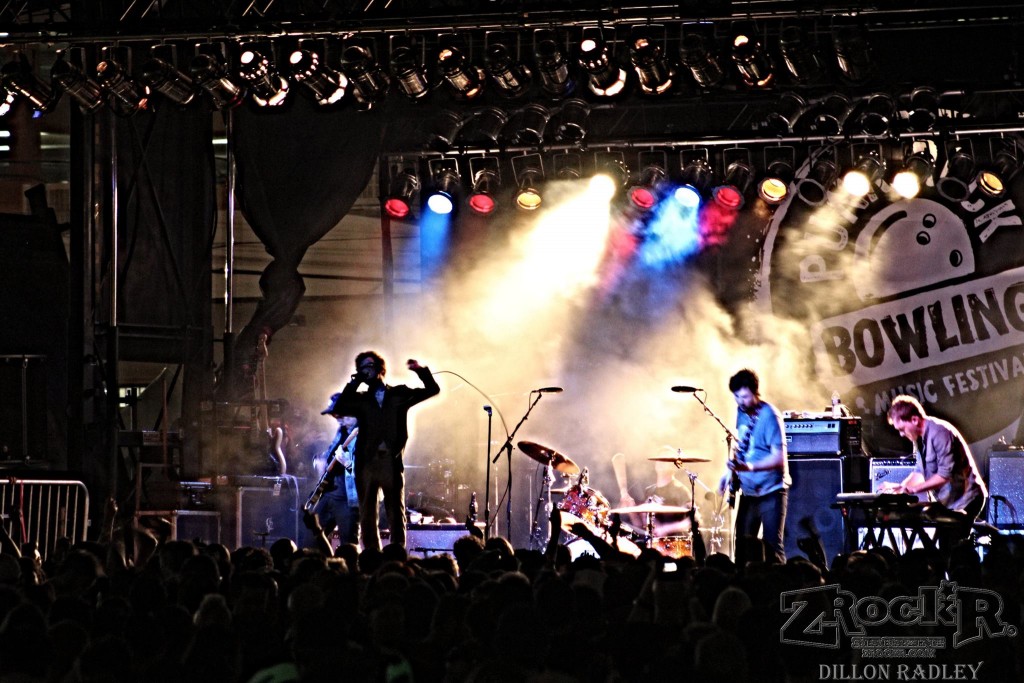 As I made my way towards the stage for Murder City Devils, I literally popped open my beer to the sound of them busting out one of their new songs, "I Don't Wanna Work for Scum Anymore." Now, I like the new stuff, but I'm not as big on it as their older gems. Call me cliche, but it's the truth. Immediately after that came that sexy bass line for "It's in My Heart", and that's when I could feel the grin forming on my face, my fingers gripping my beer tighter, and the groove working its way up from my feet to my hips.
The set was excellent, and they played their biggest hits "I Drink the Wine," "Dance Hall Music" (one of my favorites), and of course "Rum to Whiskey." I've drank whiskey, wine, and beer many times to these songs at my house and friends houses alike over the years, and seeing and hearing it live was definitely a treat for me. I swear, them being together in the desert created a stir in the weather, and mid way through their set they had to shut down due to lightening and thunder storms. Flashes of light and pouring rain took over.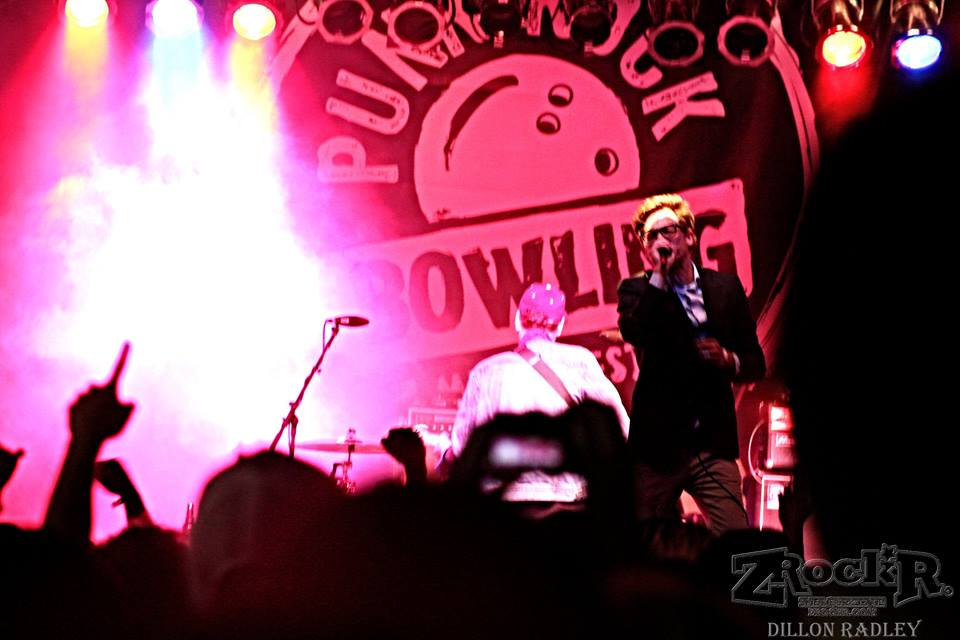 Since this is the fucking desert, the rain lasted maybe 10 minutes, and sure enough MCD came back out to finish their set. I was fucking stoked. They closed with "Murder City Riot" and the crowd came to life. I'm so happy I get to scratch this band off my bucket list of bands to see when I was sure I would never get the chance. Hope you guys enjoyed the show as much as I did.
All Photos ©Dillon Radley / ZRock'R Magazine