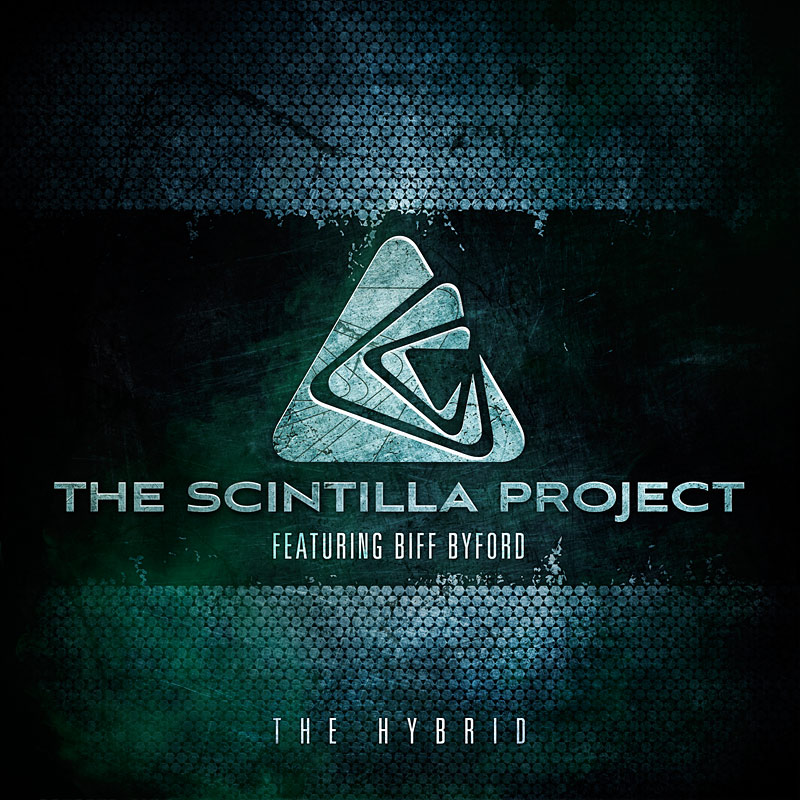 Over the years, Peter "Biff" Byford has been the voice of Saxon, a legendary New Wave of British Heavy Metal band that has endured to this day, with Byford as one of its few remaining original members. While the world has long known him for his work in Saxon, last year he embarked upon an unexpected side project it is not likely any Saxon fan would have expected!
The Scintilla Project is Byford's side project, formed in 2013 and inspired by the film Scintilla. In addition to Byford, the group also includes drummer Lionel Hicks, bassist Anthony Ritchie, and guitarist Andy Sneap. It is unlikely fans ever thought they would hear the voice of Saxon in another band, so this is a release that fans have been looking to with optimism and skepticism alike. But how does the Scintilla Project's album actually measure up?
This release from the Scintilla Project is definitely an interesting side project for Biff; his vocals are unmistakable, but at the same time this would never be mistaken for a traditional Saxon album either. The album, at large, takes on a more modern flavored rock sound, with some elements of other genres; it definitely helps this release to stand on its own and maintain a unique feel.
What the band does on this release helps to convey a science fiction feel of sorts, with a unique modern style rock sound fronted by one of the most iconic voices in the classic metal world. While I love the sound of what Byford has done with Saxon over the years, it was actually pleasantly surprising to see him try his hand at something newer and more modern, but that also does not blatantly feel like it is copying standard modern music trends at the same time. Some track run times are a bit overlong, but that is my only substantial complaint here. The end result, admittedly, will not be loved by all classic Saxon fans, but those with an open mind are sure to enjoy this side project.
In the end, is this album from the Scintilla Project worth checking out? Biff Byford has created an interesting release here, and it is definitely worth checking out if you are curious. Do not come in expecting the new Saxon record, but if you have an open mind you are bound to enjoy this album.