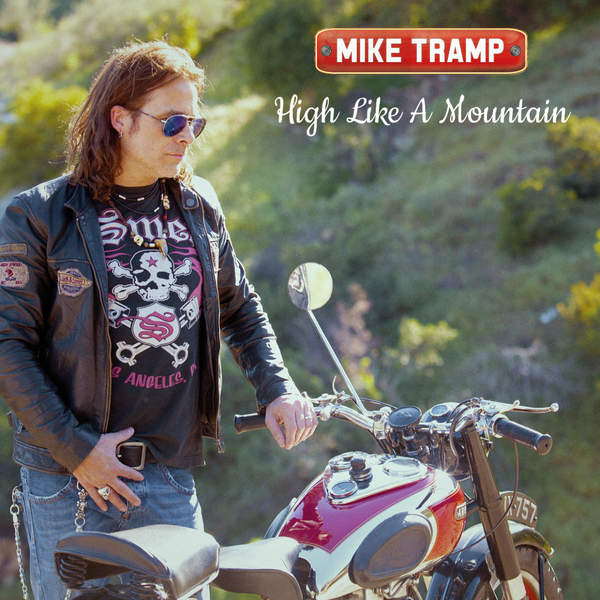 Mike Tramp is one of the rock world's most underrated vocalists. Although he will forever be known as the vocalist of classic 80s rockers White Lion, he has had a long and fulfilling musical career, which dates back into the 1970s in his native Denmark. Following the collapse of White Lion's classic lineup, he embarked upon a solo career, exploring more mature and experimental musical avenues. To date he has recorded several solo records. While not on the same popularity level of White Lion in their heyday, Mr. Tramp has kept busy and continues to tour and record.
Late August 2015 will see the release of Nomad, Tramp's latest solo album. In anticipation of its release, Tramp has released the advance online single, "High Like a Mountain," available for streaming on most major Internet music outlets. This fan of Tramp has now had a chance to listen to the single. Naturally, fans are curious to see how it holds up, with anticipation for the album's release at the end of August.
So, what kind of a song is "High Like a Mountain," and how does it hold up? That depends. If you are looking for "the new White Lion song" you are going to be disappointed; this is not it. But if you are a fan of classic-style rock-pop music and a respect for Tramp's ability to tell a musical story, you may find yourself pleasantly surprised by the end result. This fan can say, with all sincerity, if this song speaks for the entire Nomad album, we may have one of the surprise records of 2015 on our hands when it hits stores next month.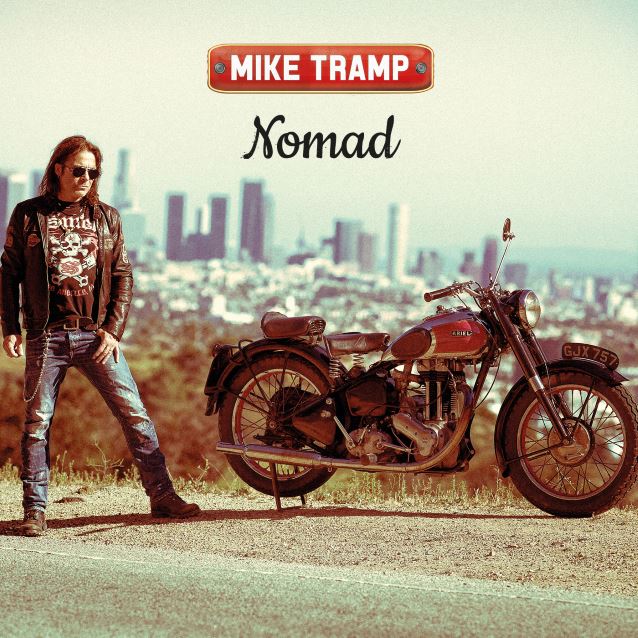 "High Like a Mountain" is very much a classic rock-pop style song with some slight country elements thrown in; the track is definitely reminiscent of classic Tom Petty and Bruce Springsteen in a lot of ways. The song is driven by a mixture of acoustic and electric guitars. Not straight-up rock nor a ballad; the song walks a fine line between the two, and is surprisingly effective, fusing powerful lyrics and storytelling. A few moments here are slightly over the top (you will know them when you hear them) but that does not prevent this fan's enjoyment of the track.
Some artists spend their entire career releasing the same album over and over again, under countless different names and albums. Mike Tramp is the opposite; something this fan admires him for all the more. Melodic rock, alternative-style rock, hard rock, acoustic stuff; there really is nothing this man cannot do, and it is a shame that the majority of people will forever know him as "that guy from White Lion." "High Like a Mountain" is a powerful classic rock-style track that beautifully shows off his musical abilities. Give this one a listen while you are waiting for Nomad's CD release in August!