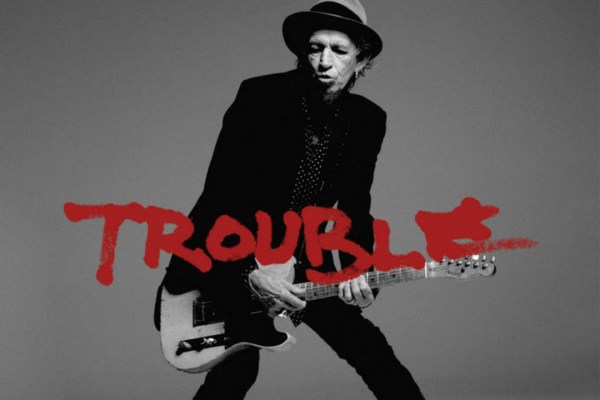 Even in his 70s, Keith Richards is still going strong. The legendary Rolling Stones guitarist is one of the original members still in the band, having been active with the group for over 50 years. The Stones' influence on the world of rock and roll is undeniable; the band still attracts a sold out crowd all around the world and the aging guitarist shows no signs of letting down.
Richards has recorded solo material on the side in addition to his work with the band, having previously recorded two solo albums in the late 80s and early 90s. Crosseyed Heart, scheduled for release in September of 2015, will be Richards' third solo album and the first since 1992's Main Offender. "Trouble," released online as a single in July of 2015, is an advance single from the forthcoming album.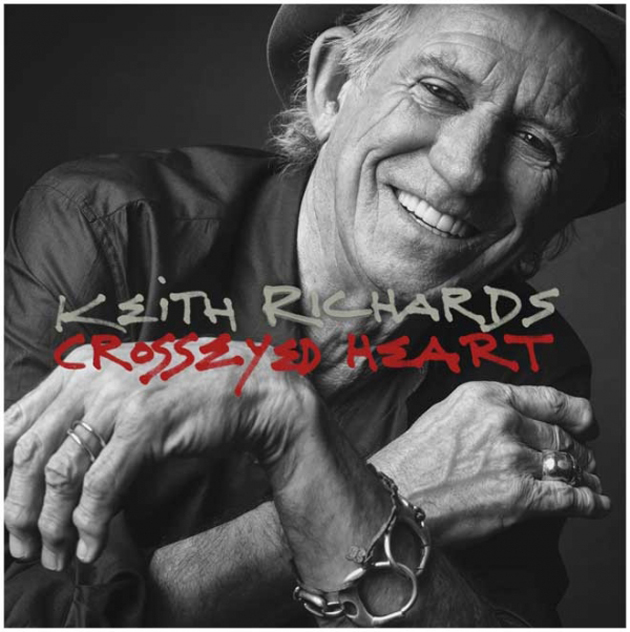 In this day and age, artists releasing an online single seems to be all the more popular a technique for promoting a forthcoming release, or in some cases, to serve as a standalone release in its own right. With Richards releasing his first solo album in over 20 years, though, fans are naturally eager to hear something from it. With the arrival of Trouble, what do fans of the legendary guitarist get?
By the time many artists reach the age that Richards has (provided they live that long) they are usually slowing down or thinking about leaving the world of music behind altogether. But Richards quickly proves on this single that he is not ready to stop rocking just yet. You get a great sound here; the track is just over four minutes long, but in those few precious minutes the aging guitarist beautifully recaptures that classic 60s Rolling Stones feel. Yet it still sounds fresh and appealing, and never feels like a "copycat" of the old stuff. People with an affinity for classic British Invasion-flavored rock are going to love what they hear here; if this is a sign of how good the rest of the tracks coming up on Crosseyed Heart will be, it is clear fans will have a lot to love about the new record.
Keith Richards is as strong musically as ever. The release of this new single demonstrates that beautifully, and that fans will have a lot to look forward to on what will be his third full-length solo album, scheduled for release in September. Give it a listen while you're waiting for the new record; if you are a fan it is highly unlikely that you will dislike "Trouble!"